Spreadsheets are used a lot. In finance for budgeting, forecasts and reporting. They are used as forms for invoices, timesheets, expense claims and more. And they are used to create charts. Spreadsheets and workflow have more in common than you might think.
Spreadsheets are ubiquitous. It's easy to see they deliver great value to businesses of all sizes. Spreadsheets are valuable for several reasons.
Non-technical users can create them
The basics are really easy
Many simple spreadsheets add up to big value for the company
However, spreadsheets sometimes become more complex.
More complex features require more technical skills
Advanced spreadsheets include scripts that add extra functionality
There is no alternative except for expensive custom coded software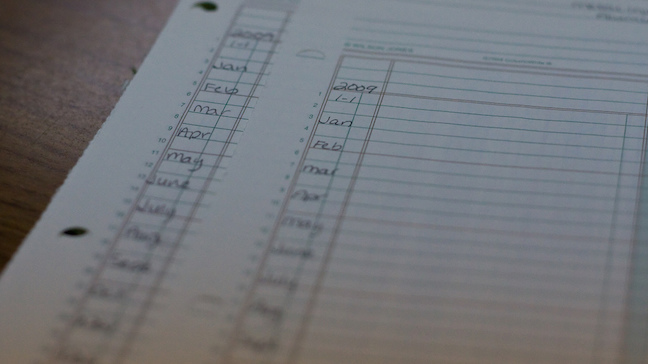 A world without spreadsheets or workflow tools
Now imagine for a second there were no spreadsheets. What would that mean for your company? For the most valuable spreadsheets, your company has only one alternative: building custom software systems. Those are expensive, they take a long time to build and are hard to change.
For most of the spreadsheets that exist today in your company, the alternative to build custom software would never pay off. So most spreadsheets would simply not be created. Yet all those add up to a significant value and all that value would be lost. Without spreadsheets, there would not be a real alternative and your work would be a lot less efficient.
Workflow tools are in these respects very similar to spreadsheets. Non-technical users can create workflows. And the basics are really easy. The only alternative is custom coding. So if your employees are not familiar with workflow, they are missing out on a lot of automation and efficiency.
Anyone can create simple workflows
Workflows can also vary from very basic to complex. A basic example is dealing with mailing lists for customer interactions, such as info@yourcompany.com or support@yourcompany.com. You can create a workflow that starts for each email that arrives, handles assignment and prevents stalling with reminders. Anyone can create these workflows.
You can enhance workflow with more technical advanced features, in the same way you can enhance spreadsheets with advanced features such as macros and subroutines. Integrating your own SAP system or your Oracle database might require help from someone technical, but those workflows can become really powerful.
If your employees work fluently with spreadsheets, but not yet with workflows, it's time to fix that and start collecting the efficiency gains provided by the many workflows that employees can create themselves.
Published on: September 16th 2015 - Last modified: November 13th, 2020