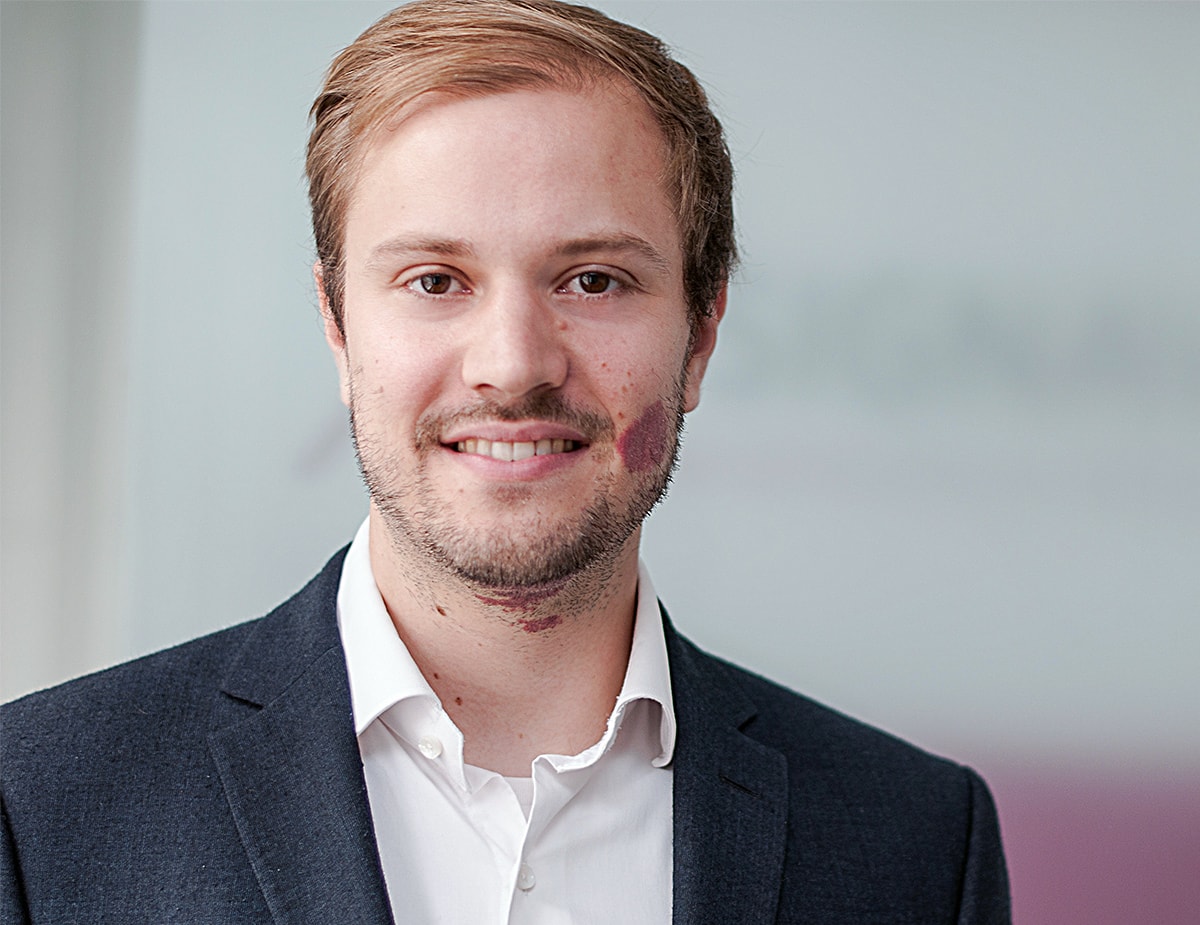 Dr. Gero Decker
Dr. Gero Decker
CEO
As co-founder and CEO, Gero is responsible for Signavio's overall strategic direction. He is a business process management expert and passionate about product innovation. Before creating Signavio, he worked for SAP and McKinsey. Gero holds a PhD in Business Process Management from Hasso-Plattner-Institute.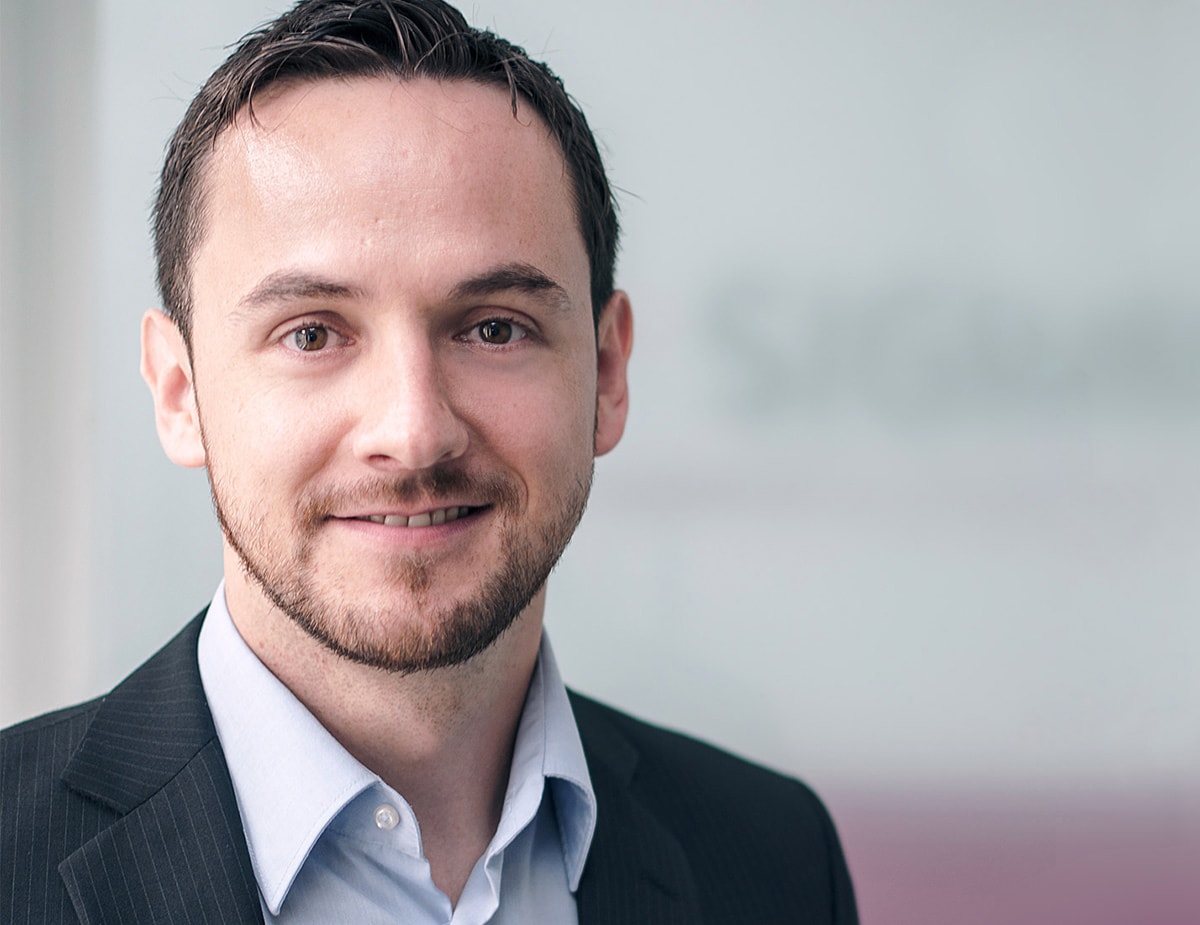 Willi Tscheschner
Willi Tscheschner
CTO
Willi is CTO and a seasoned expert in web technologies. He brings extensive software engineering experience to the company. Before joining Signavio he worked for SAP in California and Carmeq. Willi holds an MSc in IT Systems Engineering.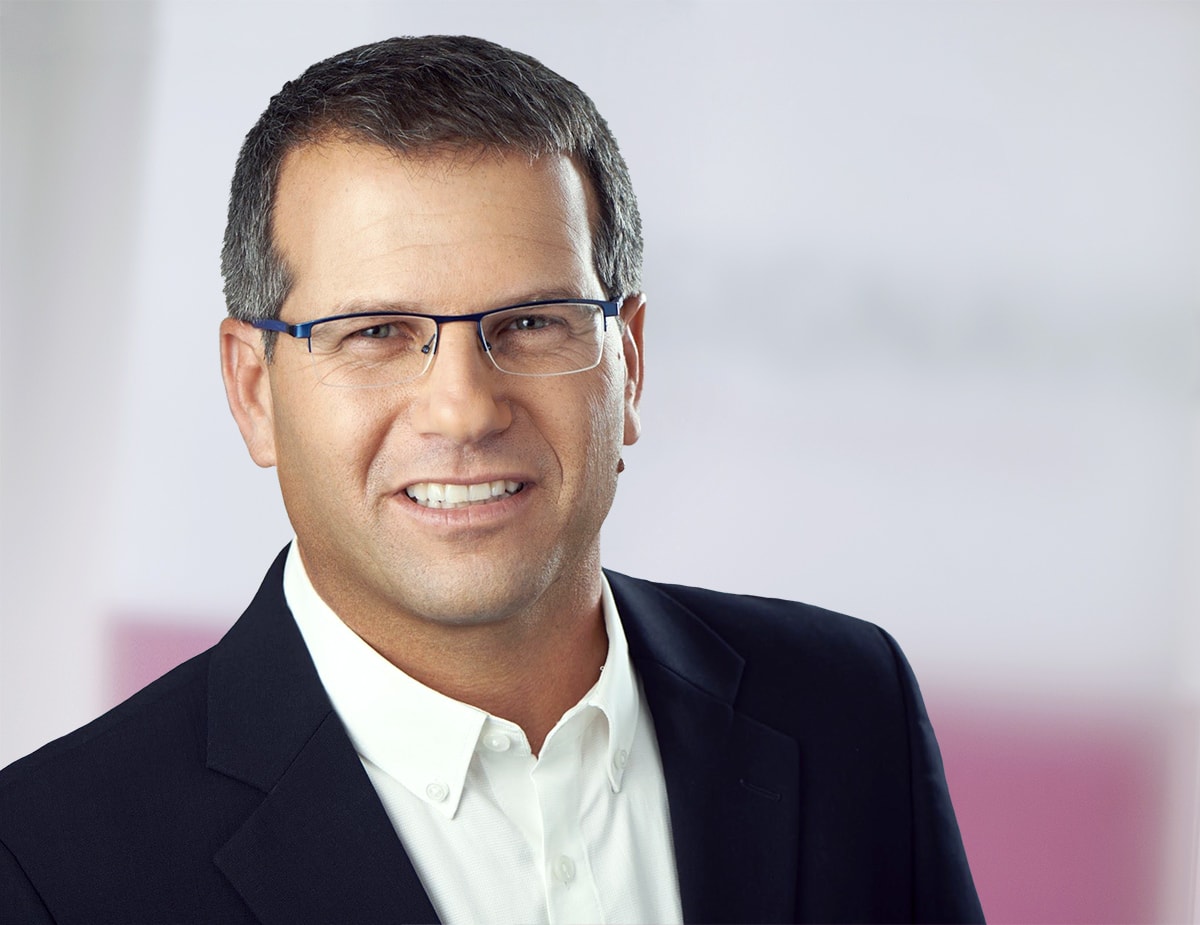 Ron Agam
Ron Agam
Chief Product Officer
Ron is Signavio's Chief Product Officer. With global experience working for both large enterprise and start-ups in Israel, the US, Spain and Germany, Ron uses his wealth of skills in product management, innovation, strategy, and marketing to craft business strategies and product roadmaps. Ron was previously VP Product & Strategy at Amdocs and Co-founder and CEO of Talk2. He holds an MBA from Kellogg North Western and a B.Sc. in Physics from TAU.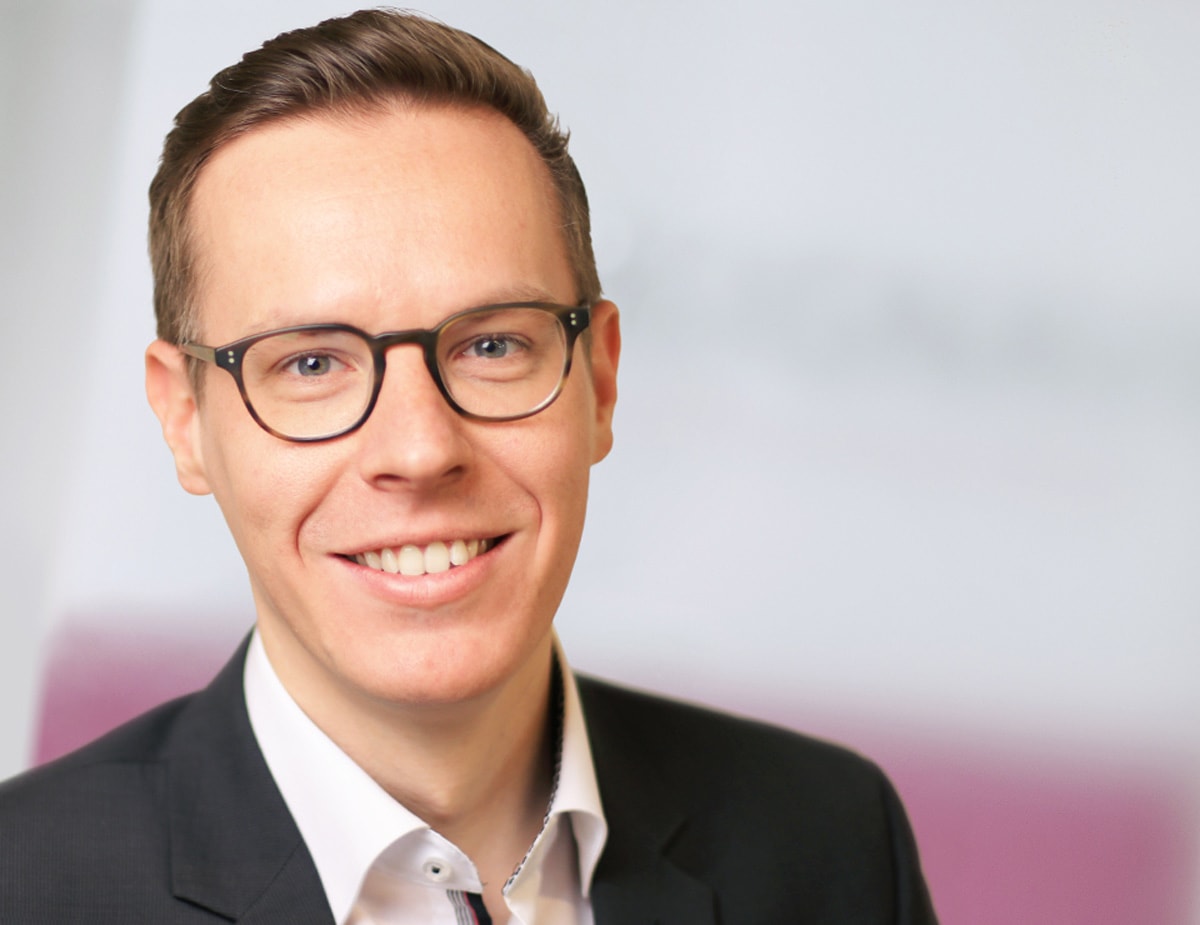 Stefan Krumnow
Stefan Krumnow
SVP Engineering
As SVP Engineering, Stefan Krumnow is responsible for the development of our Process Management and Suite components. During his time at Signavio, Stefan contributed significantly to our growth in both Engineering and Go-To-Market. In his previous role he built up our global Customer Service organization with employees on four continents. He brings over 10 years of process management and Software Engineering knowledge to his role as well as a deep understanding of our customers' needs and goals.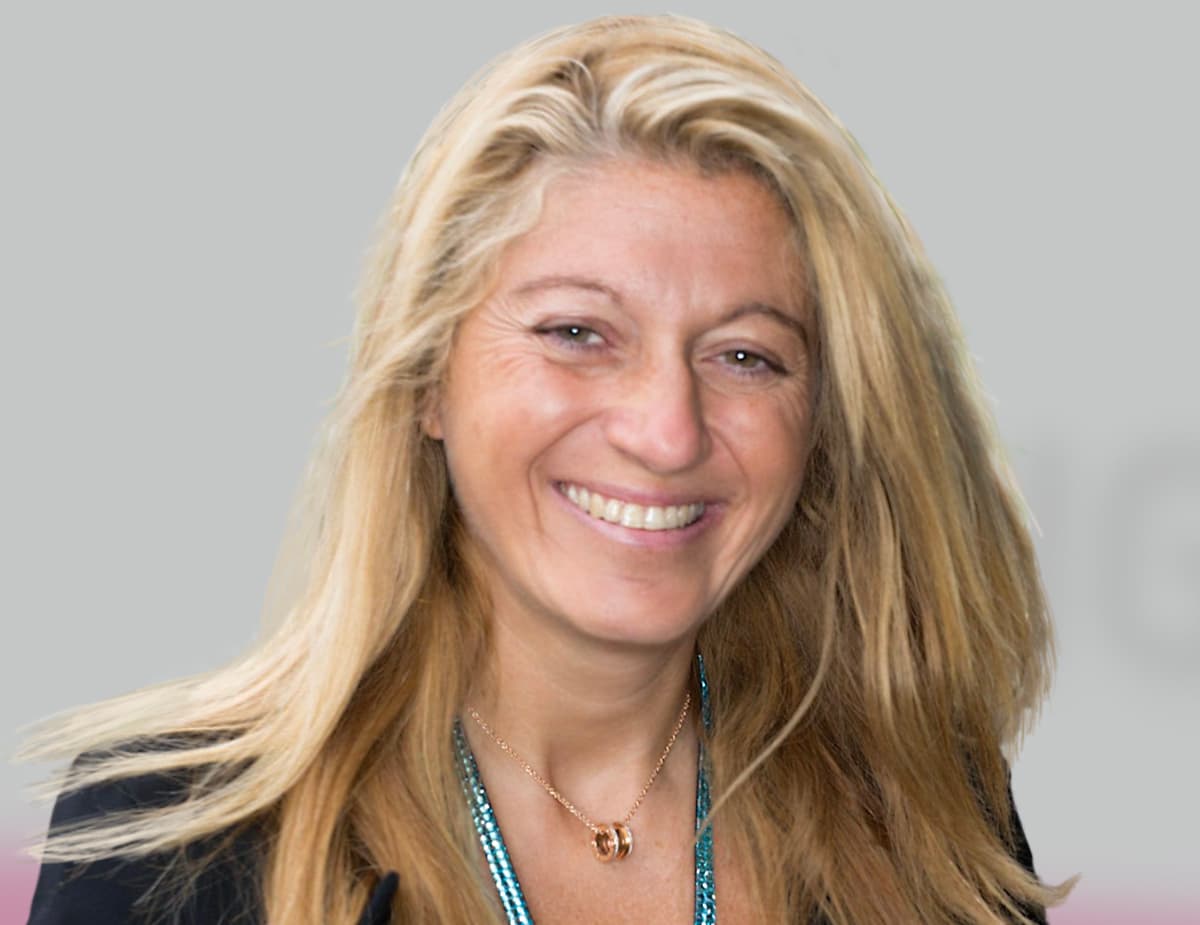 Geraldine Teboul
Geraldine Teboul
Global SVP Marketing
As Global Senior Vice President of Marketing, Geraldine is responsible for Signavio's global brand and communications, field, content, and digital marketing strategy and activities. Geraldine is a former entrepreneur, specialized in international technology business environments. Before joining Signavio she also held senior leadership positions with software startup incubator Hammer Team, and companies including SAP and Hybris.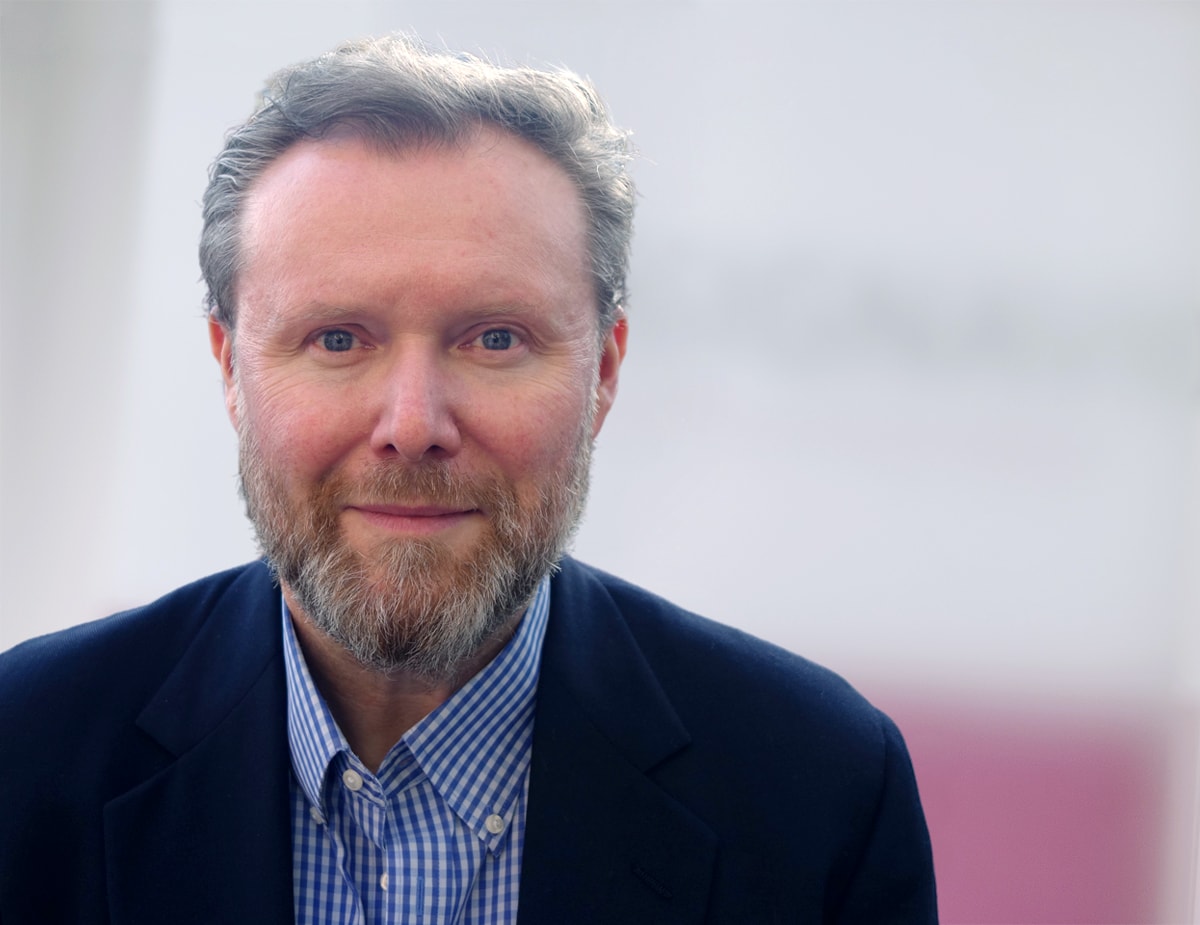 Mark Elkin
Mark Elkin
Global SVP Solution Consulting
Mark Elkin leads the Solution Consulting team globally, helping customers and the Signavio ecosystem understand, evaluate and embrace our software. He has over 25 years of experience in start-ups and established companies such as NetGravity, Smartling, Vontu, and Symantec. Mark is a graduate of Brown University, and has consulted extensively in technical sales strategy and enablement.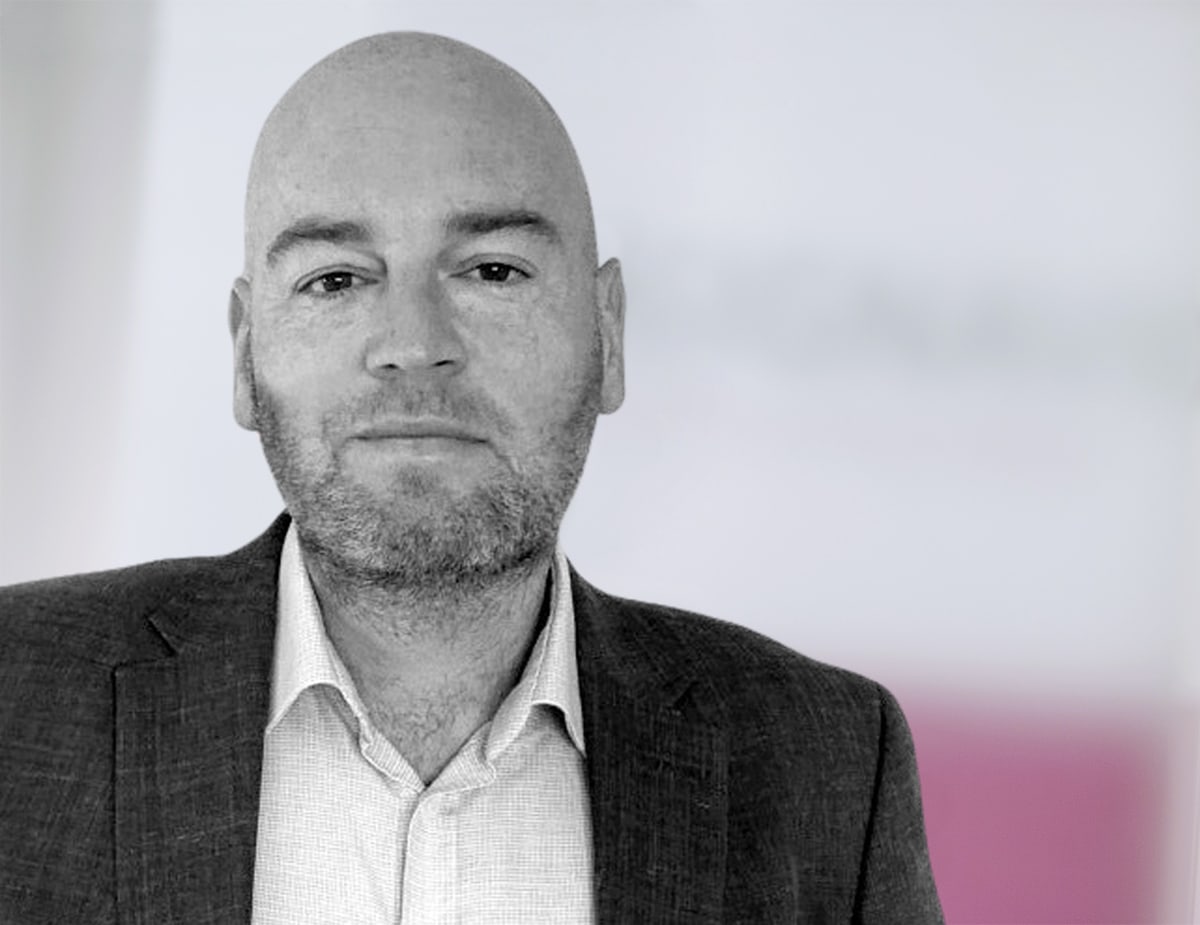 Mark Law
Mark Law
Global SVP of Channels and Alliances
As the Global SVP of Channels and Alliances, Mark Law is responsible for the strategic engagement and growth of Signavio's global partner and alliances ecosystem. Mark has over 20 years of leadership experience in partner-facing roles in software companies, helping to build and scale global go-to-market partnerships, enter new markets and drive incremental revenue growth. Prior to joining Signavio, Mark held senior partner leadership roles at Concur and Docusign.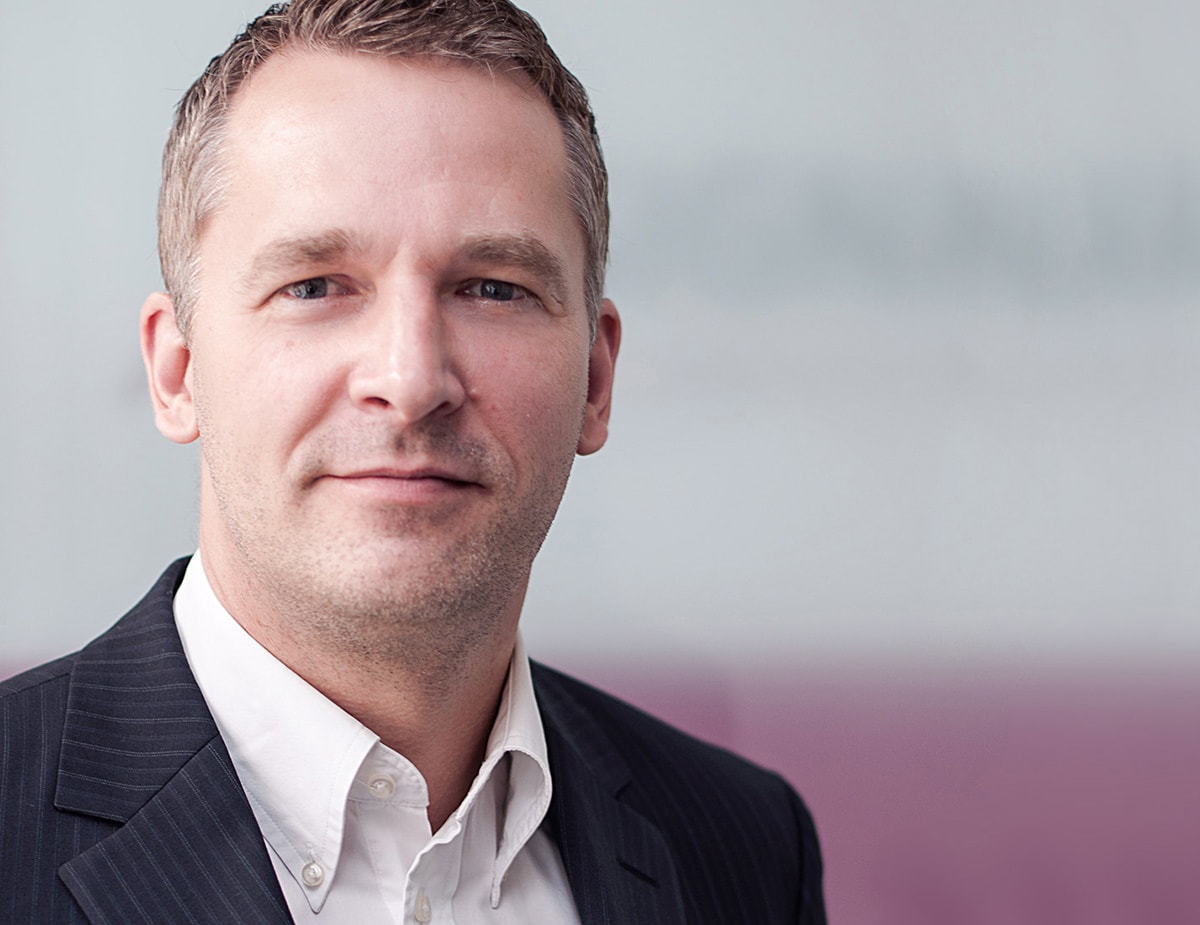 Gerrit de Veer
Gerrit de Veer
SVP Sales MEE
Gerrit manages direct sales in the MEE region. He brings more than 15 years of sales management experience to the company. Before joining Signavio he worked for Docutec and tecmasters.