Sustained customer innovation for competitive differentiation
The all-in-one business transformation solution for insurance
Defusing such explosive failure rates—highlighted by McKinsey and Ernst & Young (EY), respectively—Signavio solutions have a proven 123% ROI, according to the latest Forrester TEI Report, and is the only insurance solution to unleash the power of Live Insights...
The powerful Live Insights capabilities are proven to help insurance companies of all shapes and sizes get the most out of their processes by connecting process mining, personas, and end-to-end strategies with underlying operations and journeys. Signavio helps to increase the velocity of change management and operational excellence initiatives like cash collection/subscription processes.
Our growing range of insurance resources at the bottom of this page provide data-driven transformation insights, and will help you thrive in an environment of strong, international disruption and competition.
Just published! A Signavio white paper on the benefits of a transformation solution for insurance, including global research stats and REAL reviews. Expert video interviews are coming soon.
Did you know? It is time to strengthen your resilience management! A process such as claims resolution can be carried out potentially thousands of times a day, with a multitude of steps involving various employees and IT systems. It's critically important to have end-to-end process transparency, so steps are conducted in the most efficient manner possible, and that all involved stakeholders know what role to play.
Unleash the power of process
We are getting around to more globally adopting a process-centered mindset… It has given people that chance to react quickly to any changes, and the build of the automation has become quicker and easier. Real Signavio insurance review.
Times have changed, and with technological evolution comes new consumer habits, behaviors, and expectations. With declining customer loyalty and insurtech joining the arena, insurers are dealing with an unprecedented risk of disruption.
The Signavio business transformation solution for insurance meets these challenges head-on—from life insurance to property, liability, auto, and social. This is because the Suite streamlines internal operations by automating manual tasks, providing first-rate technology experiences at every stage of the customer cycle.
This triggers data-driven transformation to discover, model, analyze, improve, and automate business processes and procedures throughout the enterprise with the customer journey firmly in mind. With Signavio, insurance companies can break out of the siloed legacy systems to tighten compliance and governance procedures and create new customer models.
Did you know? Signavio is a world-leader in customer experience for disruptive transformation! Signavio was the world's first BPM provider to combine customer journey mapping (CJM) with process management. Now, Signavio is the first to combine CJM and custom images to represent everything from different departments within your organization to particular business functions, geographic areas, product lines... or whatever else is needed. Combine tech with customer experience to drive consumer loyalty during times of crisis.
Workflows for streamlined insurance claims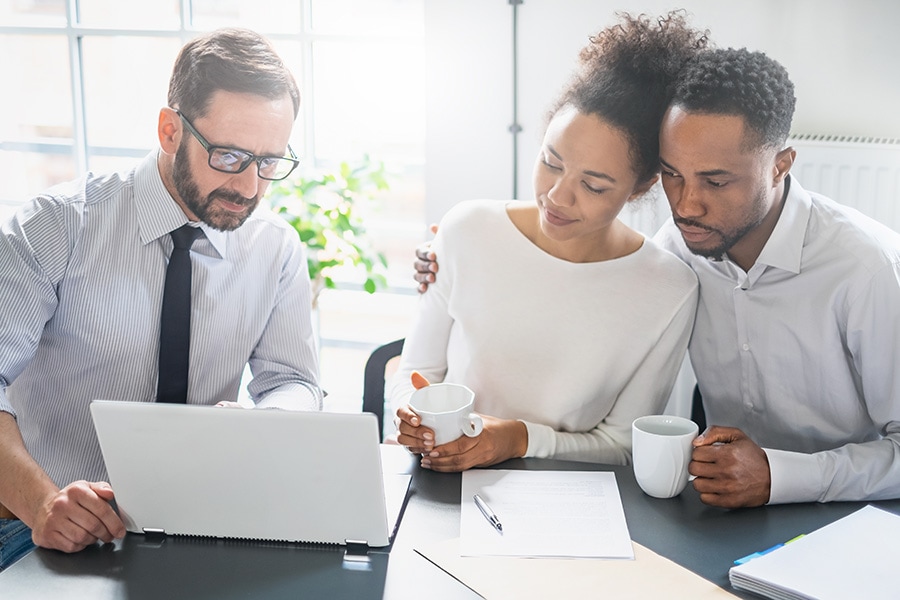 With streamlining in mind, Signavio Process Governance implements a complementary approach to Robotic Process Automation (RPA). Signavio workflow automation is ideal for insurance companies because it provides a cloud-based collaborative environment, and integrates with other systems via web services, while RPA connects to existing desktop software. The necessity of optimizing processes makes Signavio the prerequisite to a successful RPA rollout.
Did you know? SAP Signavio Process Intelligence produces high-quality mined process data from within your own IT systems. This has the primary benefit of showing you real-time insights into the way your business actually works, eliminating guesswork and allowing you to make decisions based on the facts.
The need for better customer strategies
The go-to business transformation solution for insurance
With the increase in optimization, efficiency, and 100% transparency, comes a natural increase in as-is productivity and the number of claims that can be processed, leading to a higher financial return and customer excellence (CEX) transformation. Linking customer journeys with underlying processes, offers the bundled capability of better business understanding and outside-in customer perspectives, connected to the processes that deliver them.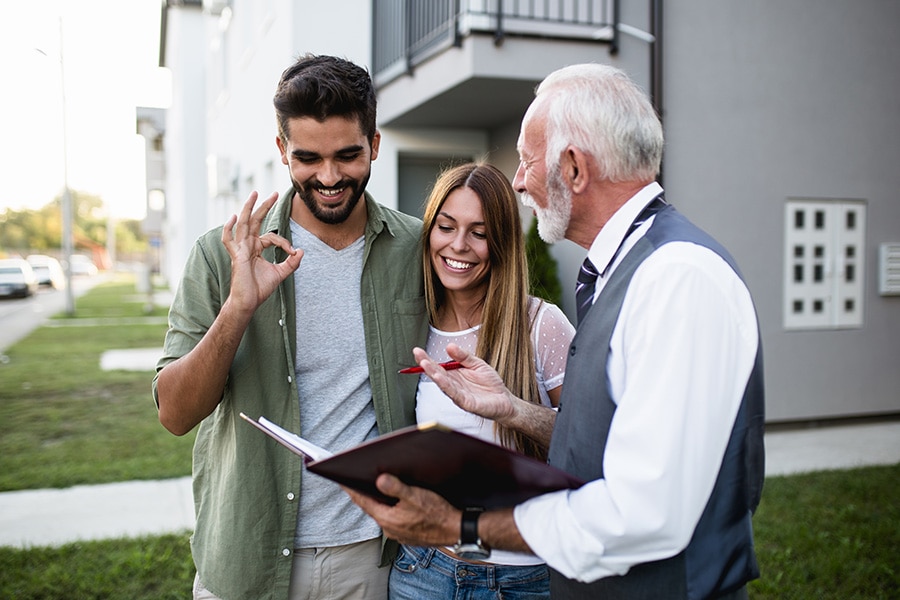 The customer is your North Star
It is not surprising that in a competitive industry like insurance, where retaining customers is a struggle, customer experience is becoming one of the top priorities for CIOs. Automated underwriting and payments, usage-based policies, wearable sensors are all adding to the standard products and services traditionally provided by the insurance industry and how they are delivered.
Did you know? According to Ernst & Young, 40% of consumers decide to continue insurer relationships based on the quality of the experience. Insurers are expected to deliver omnichannel solutions across mobile, web, chatbot, mail, and call centers, providing customers with seamless experiences wherever they are and whenever they want.
With collaboration and customer journey mapping, we were embarking on a customer excellence project at the same time, so it was really a way for us to tie a lot together. Real Signavio insurance review.
The importance of dismantling silos
The process of insurance claims is extremely complex, making simplified processes via SAP Signavio Process Manager much more valuable. Better automate critical business processes with multiple manual touchpoints, simplify complex workflows and hand-offs, and get the right information from disparate data sources for optimum decision-making.
Signavio then swiftly harmonizes operations and business decisions across different departments and business functions via the SAP Signavio Process Collaboration Hub. The Hub delivers a single point of entry for everything process, making it even easier to collaborate with colleagues globally.
Five use cases... ONE business transformation solution for insurance
Signavio offers a range of significant benefits for insurance firms, so companies get the most out of their processes, reduce costs, optimize performance, and safeguard their competitive advantage. Take a look at how the capabilities answer critical industry needs, grouped under several use cases for competitive differentiation.
Build Your Resilience Excellence Plan
Insurance firms must model their current processes, from cash collection, subscription processes, new customer onboarding, to payment and claims —and discover a more efficient way of operating. Harnessing the power of process management with dynamic, customizable dashboards, and process analysis/mining capabilities helps improve the end-to-end transparency of claims processing. Revolutionize customer models for superior customer satisfaction.
Navigate Risk, Compliance & Governance
Managing risk, compliance and governance is fundamental to insurance companies, globally. Build a stable and consistent process environment, so compliance and governance violations can be detected, and risks responded to rapidly. Better simulate scenarios, test controls, and improve your organizational response times with fully automated conformance checks—making complex manual reporting a thing of the past.
Deliver ERP Transformation & Change Management
Standardize processes across your entire firm, including different business units and geographic locations. Assess the usefulness of your company's back-end legacy systems, and update them where appropriate. Unlock critical opportunities to improve your IT infrastructure and business/IT alignment. Connect tech with dollar value, so you earn more by streamlining operations.
Build Customer Loyalty
Expectations are changing, and insurance firms worldwide need to change operational perspectives by looking towards the customer, whether B2C or B2B. You can no longer disengage the customer base. Journey modeling is essential across all personas, not just the customer, including patients, citizens, employees, and the end-user. Put these vital customer-centric process perspectives at the heart of your operations. Identify contact points, and drive process improvement by understanding exactly how people experience your firm.
Signavio: The future of insurance starts... here!
The premier business transformation solution for insurance
Unleash the power of Signavio and transform your insurance operations today! If you'd like to learn more or schedule a product demo, get in touch. Or, if you'd like to test the Signavio out for yourself, simply sign-up for a free 30-day trial today.