This Was the Signavio Customer Day 2016:
What has happened and what do we have planned? We always strive to update our customers with an in-depth insight into the development of our products and our company so they can stay informed about Signavio. This year we had exciting news to report: Signavio is continuing to grow, the Business Transformation Platform was launched in the spring of 2016, combined with a brand new website and the next product launch is already on the cards. In turn, we also like to find out more about how our customers are getting on and what daily process management goals are driving them.
Welcome to the Signavio Customer Day!
First and foremost, the Customer Day is an exchange of educated ideas in an interesting and unique location. This year, we were searching for a venue with the right atmosphere and ambience and found Urania in Berlin, the first science center in the world. Nobel laureates, politicians and celebrities often appear there. September 19th saw this location become a knowledge center for Process and Decision Management, drawing in more than 120 guests.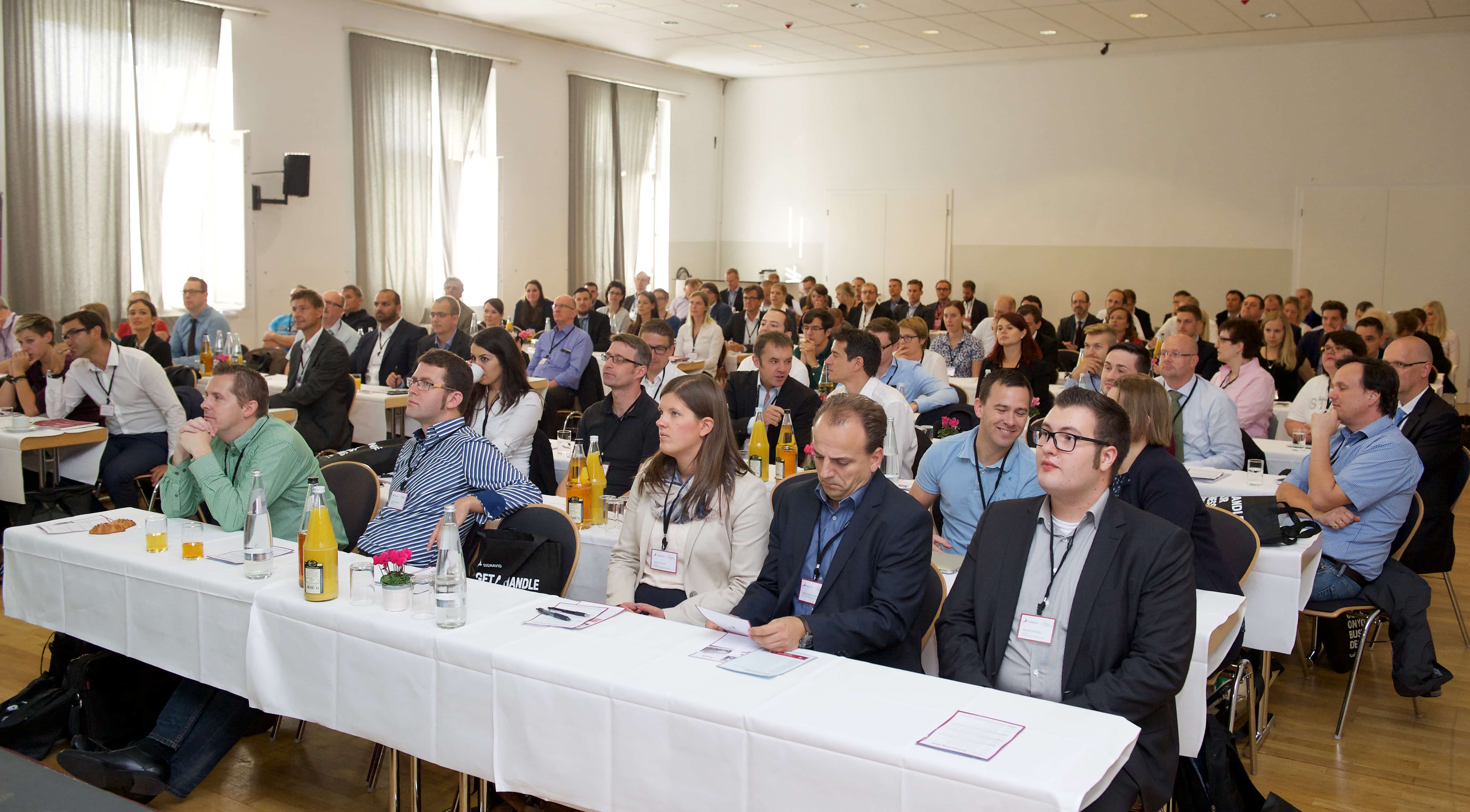 The Customer Day began with an annual review, followed by a look to the future, presented by Signavio CEO Dr. Gero Decker. The phrase "BPM/BDM for everyone" took center stage as this remains, as always, the central premise of Signavio. The SAP Signavio Process Intelligence initiative goes one step further and targets and in-depth analysis of processes - a topic, which is already on the agenda for many of our customers.
Signavio Product Manager (Signavio Process Editor), Sven Wagner-Boysen, Dr. Bastian Steinert (Signavio Decision Manager) and Philipp Giese (Signavio Workflow) demonstrated live the improvements made in the last few months and the new features available now. Stefan Krumnow, VP Customer Services at Signavio GmbH led a challenging question-and-answer session at the end, in which he requested our customers to give their honest criticism. Many participants used this opportunity to express their own requirements and ideas.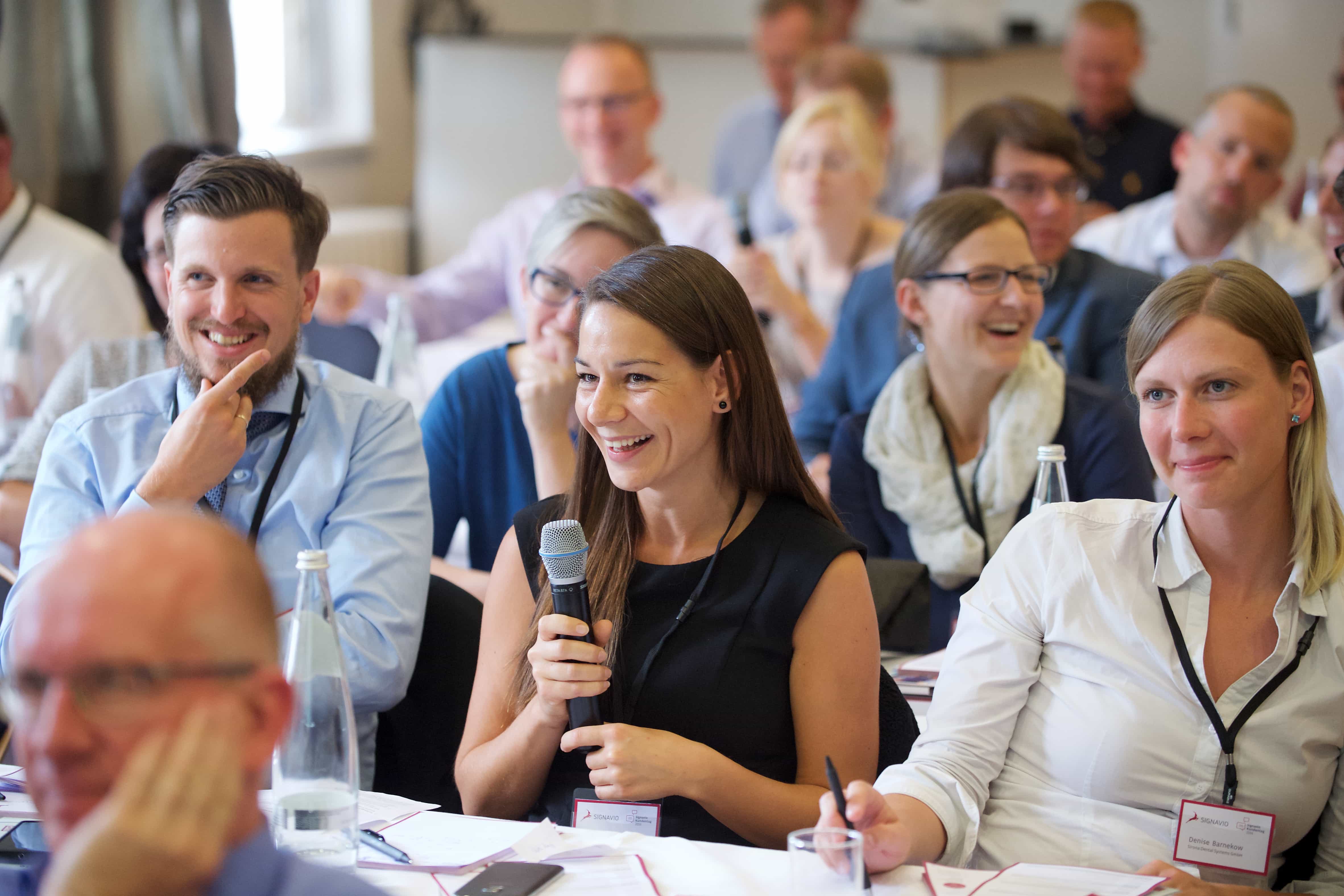 It is not only Signavio's customer base that is growing and changing but the company too. In just 7 years Signavio has grown from being a small startup, to around 115 employees in 4 different locations. A look behind the scenes could not be missed. In the coming months, Signavio will expand further geographically, recruiting more employees to serve our customers as well as possible across the globe.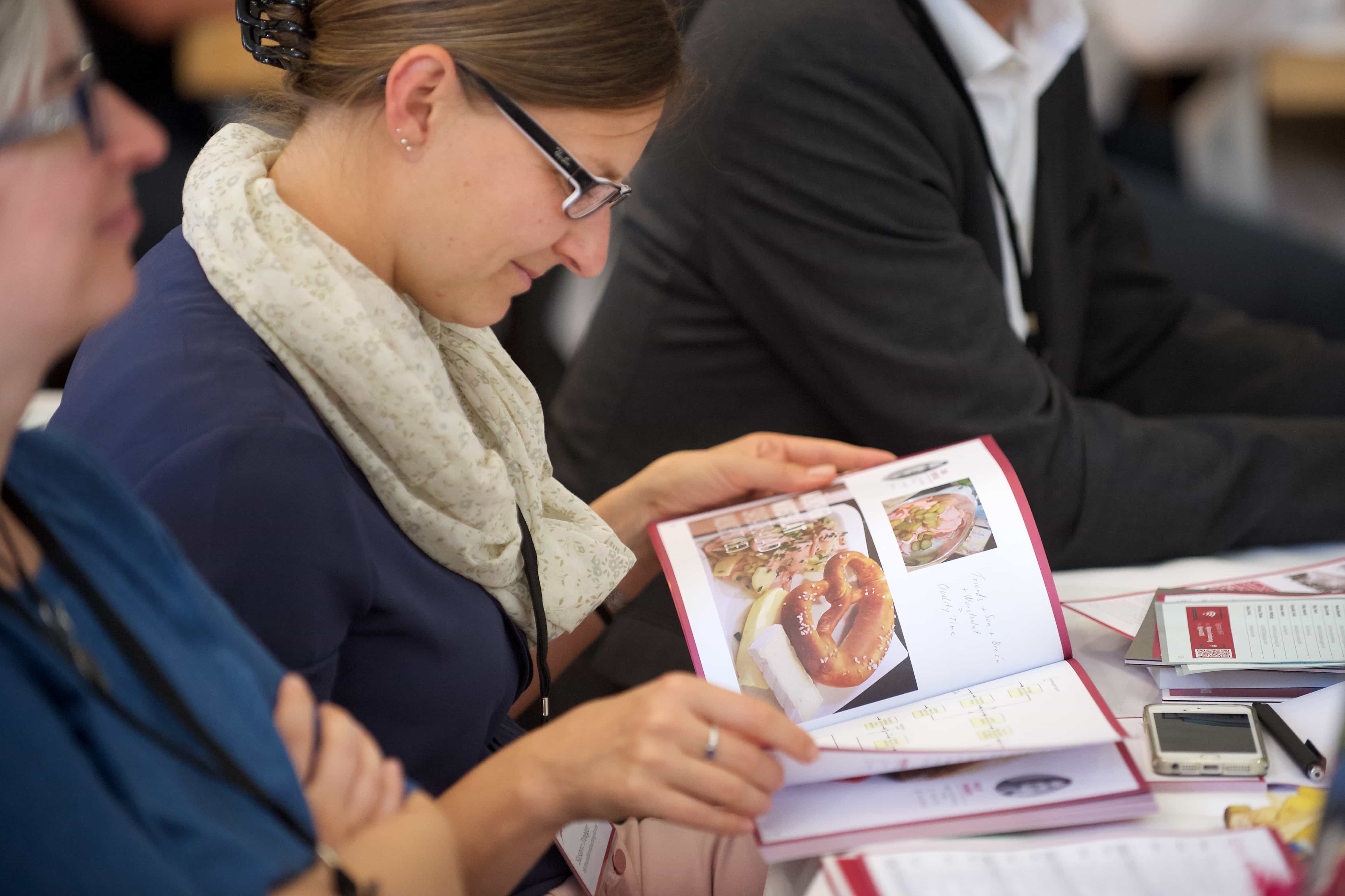 Living Process and Decision Management - From Customers for Customers
You can experience BPM and BDM up close at the customer day. With Fielmann, SAP, Deutsche Post DHL and MHWirth GmbH, we were able to hear from four especially renowned companies who shared their Process Management experiences exclusively with us. Topics covered included, amongst others:
The sales and distribution of different products, which can look very different from the process view
New requirements arising within an organizational structure
Internal audits, through which potential improvements are developed
Shared Service Centers which take over administrative activities
All these require tailor-made and collaboratively created processes, clearly defined responsibilities and above all a collective awareness of the relevance of Process Management. None of this can be achieved overnight, it takes the long-term implementation of a well-founded initiative: the presentations provided our customers with the wonderful opportunity to win inspiration for their own projects and to put their own questions forward at the end. The conclusion of our presenters: even in difficult circumstances, the implementation of Process and Decision Management is worth it.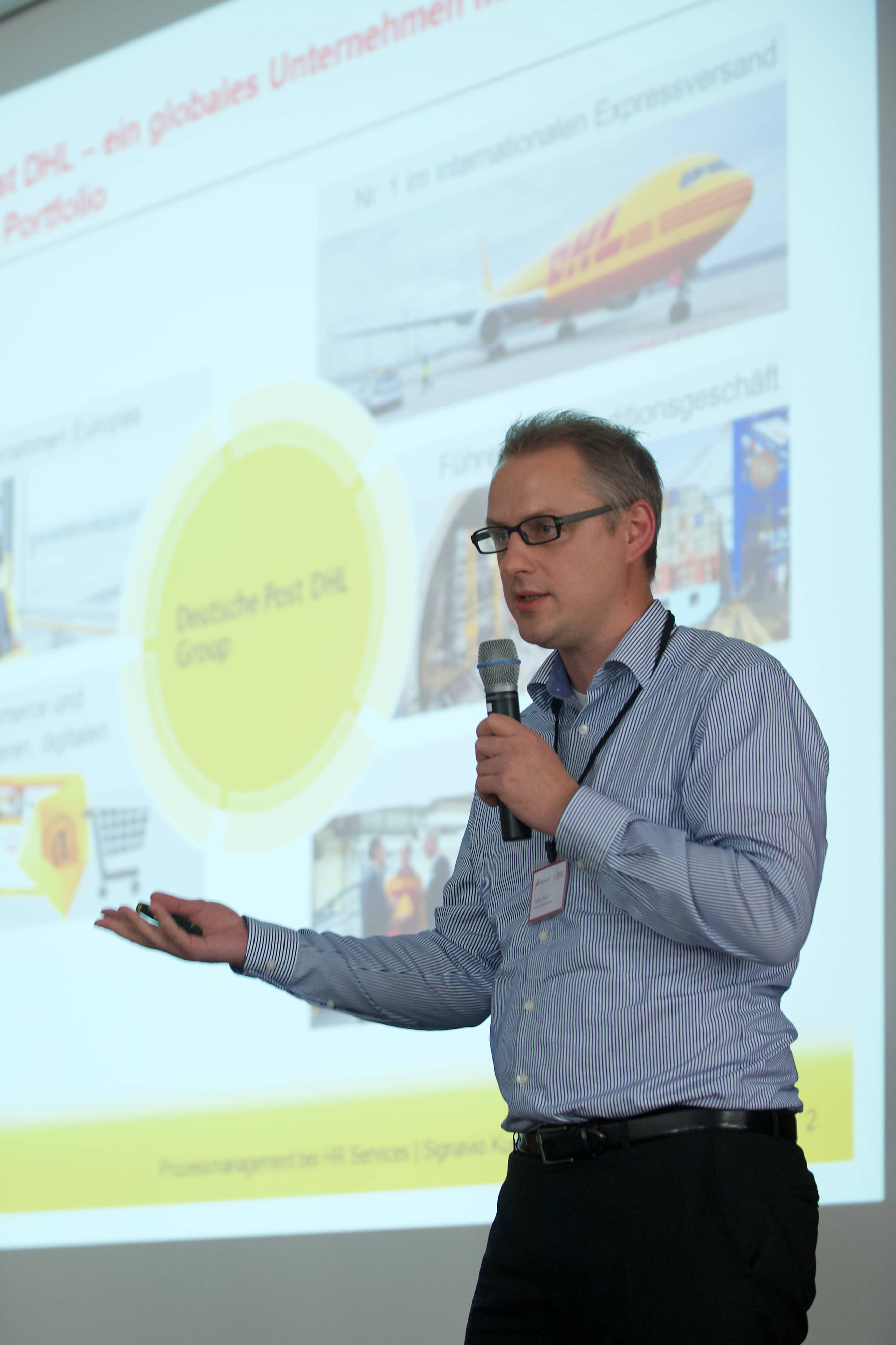 "All in!" A toast from Las Vegas in Berlin:
What would the Customer Day be without a fitting conclusion? This time we chose something a little more special and opened a mobile casino for our customers. Although they weren't able to experience Las Vegas live, they did get to check out our brand new Signavio offices. For many of the guests this was a nice opportunity to chat about the day and network with other customers. For those who wanted to find out a little more about Process and Decision Management, there were four workshops available on the following day so customers could take a few tips and tricks home with them.
Are you a Signavio customer who'd like to take part in the next customer day? Or would you like more information about our events? You can register for our newsletter here.
Published on: October 13th 2016 - Last modified: February 21st, 2018