Current BPM Trends
The major trend apparent in the report is that businesses are moving away from using BPM software for automation of a few core processes or projects and are now using it consistently for long-term process management.
Our 2017 analysis of trends within the business management software market revealed an interesting finding: While 70 percent of small and midsize businesses (SMBs) are using these systems as expected, i.e., to automate a core business function, 30 percent have graduated to process management.

This tells us that while the majority of SMBs are trying to maintain the status quo, nearly one-third are invested in continuous improvement and are looking to refine processes to drive their business strategy. In fact, these organizations say the functionality they use most-often includes process analysis (46 percent) and performance monitoring and analytics (44 percent). The industries leading this charge include financial services/insurance (17 percent), manufacturing (11 percent) and IT/software (10 percent). - Eileen O'Loughlin, market researcher for BPM software consultancy Software Advice
The report also looked at what the current BPM software trends for using the different tools were. It found that the top three uses included business process analysis, analytics and performance management, and content management.
In our experience, many people who are considering using a BPM software tool are trying to find a solid foundation on which to build their business processes. They might not have a clear understanding of the entirety of their operations -- who's involved or the resources needed for specific tasks. After they have a better understanding of that, it's easier to analyze the processes and measure or manage performance and content.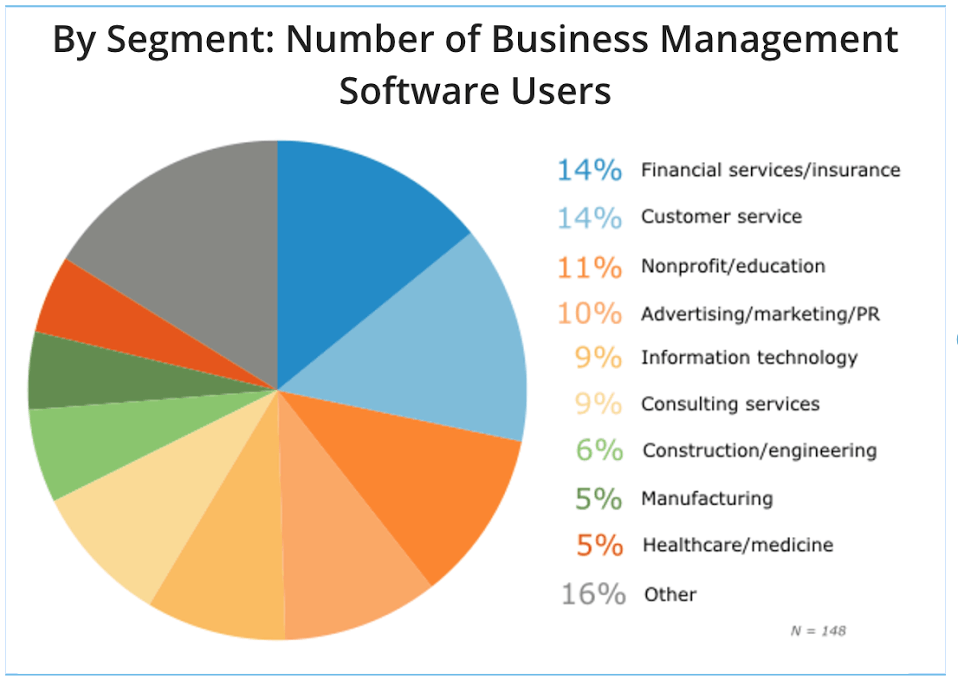 Challenges BPM Software Users Reported
Software Advice's study found that users who reported having low to moderate levels of satisfaction had similar grievances and reported that the top BPM software challenges were:
Nonintuitive interface
Integration issues
No mobile access
According to the study, 29 percent of users said that integration with other systems cited was a key challenge. The study mentions that this is a "common pain point for businesses using disparate software systems" that can sometimes be aggravated by customized solutions.
These challenges are common across many BPM software solutions, which is why Signavio works so hard to address them effectively.
Signavio solutions are built as fully web-based tools so you can use them from anywhere, not just your desktop computer in your office. If you have a modern, compatible internet browser then you can start modeling processes within minutes.
And even better, all of the Signavio products work together for the consistent implementation of the BPMN 2.0 and DMN 1.0 standards, meaning your models can be standardized. The intuitive design focuses on collaboration and ease-of-use to allow for all business users to interact and contribute to process management. This also means that all of the process data is kept in one platform and is easy to read and analyze.
Published on: April 26th 2017 - Last modified: November 13th, 2020