How to deliver long-lasting results and scale business transformation initiatives
During this time of extreme change, your business needs be able to to adapt new processes faster and needs to be more agile than ever. Legacy systems can no longer keep up with the speed of change in many organisations.
That's why in this collaborative ThinkTank, we will discuss how your organisation can develop the right frameworks, operating models, and collect the right data to deliver long-lasting results and mitigate risks associated with scaling business transformation. We'll explore the necessary steps to becoming a highly flexible and adaptive enterprise, through achieving business process excellence.
Join us as business leaders in Business Process Management (BPM) together to discuss the key steps to scaling business transformation, to become digitally mature organisations with the infrastructure, solutions and buy-in.
This event has a limited maximum capacity. To register for this virtual event, please register via button below or send an email to: marketing.emea@signavio.com
About the Host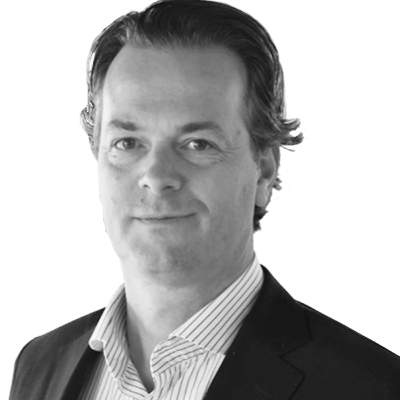 Olav van Haren
leads the BeNeLux team out of the Signavio office in Amsterdam. He has 20 years of experience in the Software industry. He successfully built and led teams in companies of various sizes, such as IBM, Salesforce, Good Technology (acquired by BlackBerry) and Dtex Systems. Olav is passionate about leading teams in disruptive software companies and that's why he joined Signavio in February 2019.