CXOonline Germany
The way you think determines the way you work. So, if you want to transform your business, you need to transform the way you think. Find out how building a "process mindset" forms the foundation for your company's agility. In this exclusive live webcast CXOonline Germany, Signavio's co-founder and CEO, Dr. Gero Decker is being interviewed next to Terry Jones (Founder and CEO of Travelocity and Founding Chairman of Kayak) by Joseph Wolfgram.
Join us and learn
How to finally accelerate digital transformation and change agility in your organization
What you need in your toolkit, and why process orientation and Customer Excellence are key
How to establish a process mindset and capability throughout your organization
7 Step Guide to Effective Business Transformation
In an increasingly complex business environment, the pace of change represents a threat as well as a lucrative opportunity. How can you successfully act on the immediate transformational needs of your organization? And how can you ensure that future transformations are equally smooth and repeatable? Our guide provides you with 7 succinct, actionable steps that can be applied to any transformation scenario.
About our speaker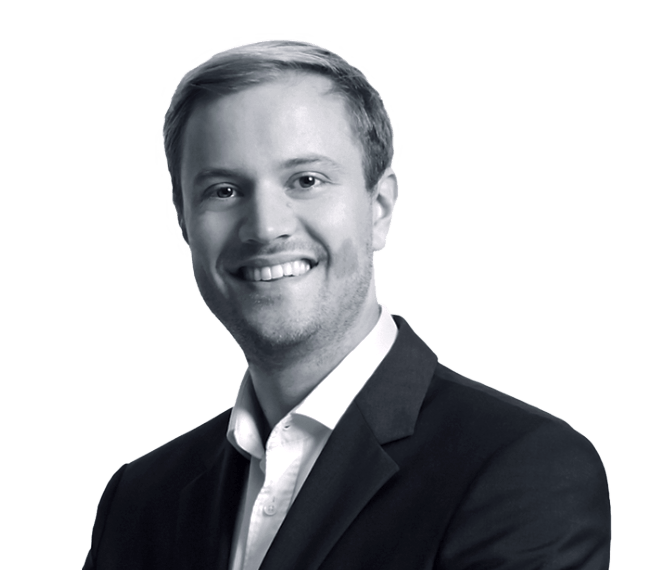 As co-founder and CEO, Gero is responsible for Signavio's overall strategic direction. He is a business process management expert and passionate about product innovation. Before creating Signavio, he worked for SAP and McKinsey. Gero holds a PhD in Business Process Management from Hasso-Plattner-Institute.