Recover & Adapt in a post COVID-19 world with Signavio & Precedence
Join Koen Hahn (Precedence), Olav van Haren and Martin Adams (Signavio) and learn how a consistent, standardised business notation approach aided by Precedence combined with Signavio's Business Transformation Suite can set your company and all employees back on the right track through using the Power of Process...
Sneak Peak:
Quickly realign your organization and bring changes to life an accelerated rate post Covid
Actionale live insights into the way your business works
Learn what powerful capabilities are included in the Signavio Business Transformation Suite
Achieve your business transformation
Drive intelligence business transformation with live insights
Constantly optimize & reinvent your operational model
Learn to listen, make informed decisions and implement change fast
The business process lifecycle: keeping track of transformation - A single, integrated and fit-for-purpose modeling notation, including modeling convention & training to ensure company-wide collaboration
We look forward to your participation!
You will receive the link to join the webinar and all other details by email. Can't make the broadcast?
Register anyway, and you will be sent the recording to watch at your convenience. If you have any questions about the webinar, please contact: siham.dahouch@signavio.com
About Precedence
Founded in 2007, Precedence serves sizable global enterprises by helping them to boost their bottom line while streamlining their process design and management. The focus? Measurable results. They uncover the information that their customers need in order to truly be empowered and make smart strategic decisions.
To do this, Precedence provides them with specific insight into their vast number of processes so that they may finally develop a clear understanding of their services, data, and IT systems.
With a presence in 7 countries across 4 continents, they are working to deliver global results for a variety of brands. To make the magic happen, they have 45 subject-matter experts and consultants positioned globally to characterize their lean-team dynamic.
About the speakers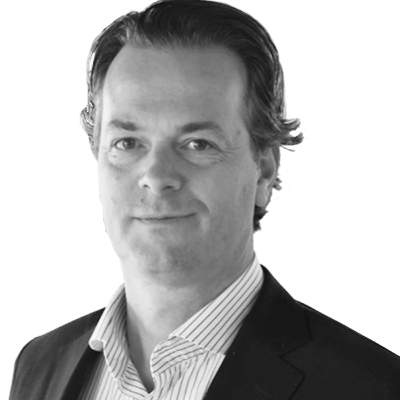 Olav van Haren, Sales Lead Benelux, Signavio:
Olav leads the BeNeLux team out of the Signavio office in Amsterdam. He has 20 years of experience in the Software industry. He successfully built and led teams in companies of various sizes, such as IBM, Salesforce, Good Technology (acquired by BlackBerry) and Dtex Systems.Olav is passionate about leading teams in disruptive software companies and that's why he joined Signavio in February 2019.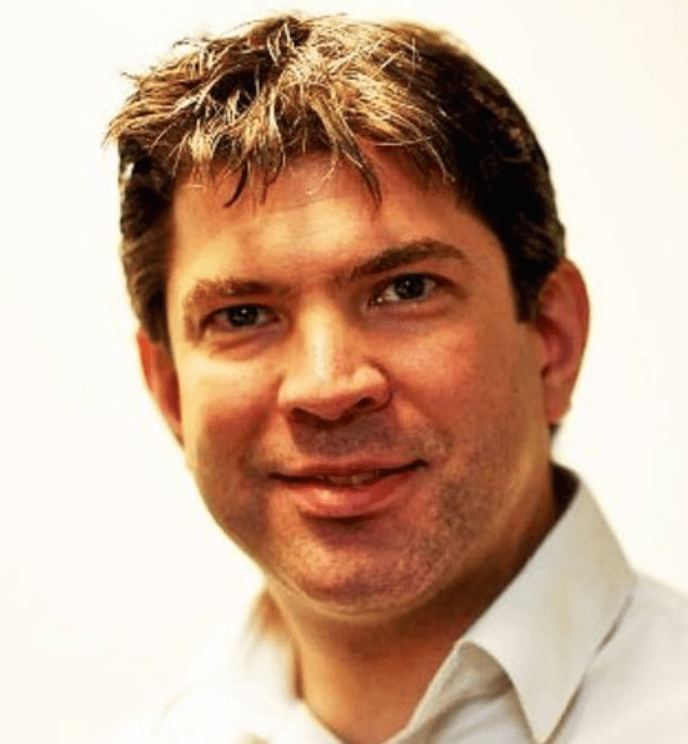 Martin Adams, Solution Consultant, Signavio:
As a firm believer in the power of process, Martin joined Signavio in 2017 after a 12 year vocation at Oracle / RightNow where he focused on customer experience solutions for large enterprises.Martin has been advocating business solutions and cloud-based software for his entire career, including such specialist areas as interactive speech applications, contact centre solutions and customer relationship management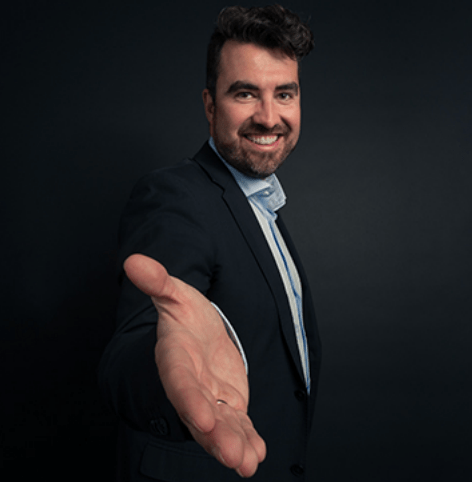 Koen Hahn, Director, Precedence GmbH: 
Koen has extensive Sales and HR experience +15y experience across Europe and US Business.As an consultant he gets his energy by engaging with people and delivering exceptional results.He is a committed sales & HR manager who goes above and beyond to motivate teams, to meet client needs and to establish mutual trust for flourishing long-lasting partnership.sAn empathic and communicative leader who strife's to bring out the best in people.