Make your S/4HANA migration run smoothly
BPM gives SAP customers the structure and functions they need for an efficient migration. It helps to identify the most critical processes to target early on in the migration project. It also makes it easier for project managers to conduct gap analyses, highlighting the areas they must work on to align their existing processes with an S/4HANA environment. Functions like these help to remove risk from complex SAP migration projects.
Process repository and central object management tools also drive efficiencies into migration projects. They enable business analysts and process modellers to create process and business assets as well as data stored in a single place. The ability to reuse these components creates consistency and efficiencies. The same process model may have a slightly altered view depending on the end-user (ranging from the Development Team running the test scripts to Operational staff being trained on the new system).
Join our panel discussion
Our team has years of experience helping clients to gather and analyse process data to help lay solid foundations for S/4HANA migrations.
Event details
Date: 2 December 2021
Time: 14:00 GMT / 16:00 CET
About the Speakers
Jean-Patrick Ascenci ("JP") works as an Ecosystem Evangelist for Signavio. In his role, he develops integrated solutions by following the "1+1=3" approach. As a Principal Solution Architect, JP strives to connect the dots between technology and methodology to deliver actionable and sustainable solutions. Over the past 17 years, he has worn a variety of hats including Consulting, Solution Engineering, Country Manager to Alliance Director. JP's global experience in Business Process Management and Enterprise Architecture is now directed to support SAP Business Process Intelligence in leveraging the best value from the Signavio Business Transformation Suite and its associated valuable ecosystem. His mission: "From seamless Transformations to Operational Excellence".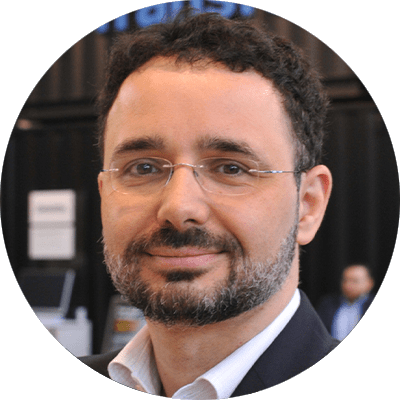 Wassilios Lolas, is Global Vice President, Head of Center of Excellence, Business Process Intelligence at SAP. Wassilios is the global head of the Center of Excellence for SAP's Business Process Intelligence (BPI) and leads the Solution Management for process insights. He leads a team of professionals in market units around the globe, evangelizing BPI, enabling the BPI community, and driving spearhead engagements with pilot customers and early adopters. Learnings are played back into the roadmap for the BPI solution.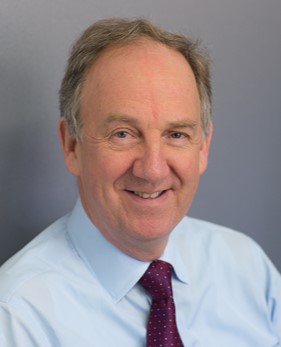 Peter Franz has been working at the forefront of Business Process Management (BPM) for numerous years. Since co-founding BPM-D he has continued to assist several companies in strategic execution and in establishing a BPM discipline. He has led very substantial change programs across several industries including Energy, Financial Services, Logistics, Travel Services, Utilities and Consumer Goods. His career includes substantial business change and experience in the use of Information Technology and thus understands the Business / IT interaction from both sides and can help bridge this divide.