Get ready to leverage automation
Get the best of your processes and drive efficiency in your Finance department. Unlock the real value in P2P and O2C to build a healthier bottom line, by saving time, standardizing processes, and reducing waste & fraud. Discover with Thomas Kantzow how Signavio can support you to enhance your performances.
Check-out our webinar "How to leverage end-to-end automation across your Finance team" and get ready to:
Optimize your P2P and O2C processes to save time and money through a data-driven approach
Receive live insights into the way your processes really work
Use simulation to identify automation potential inside your Finance department
About the speaker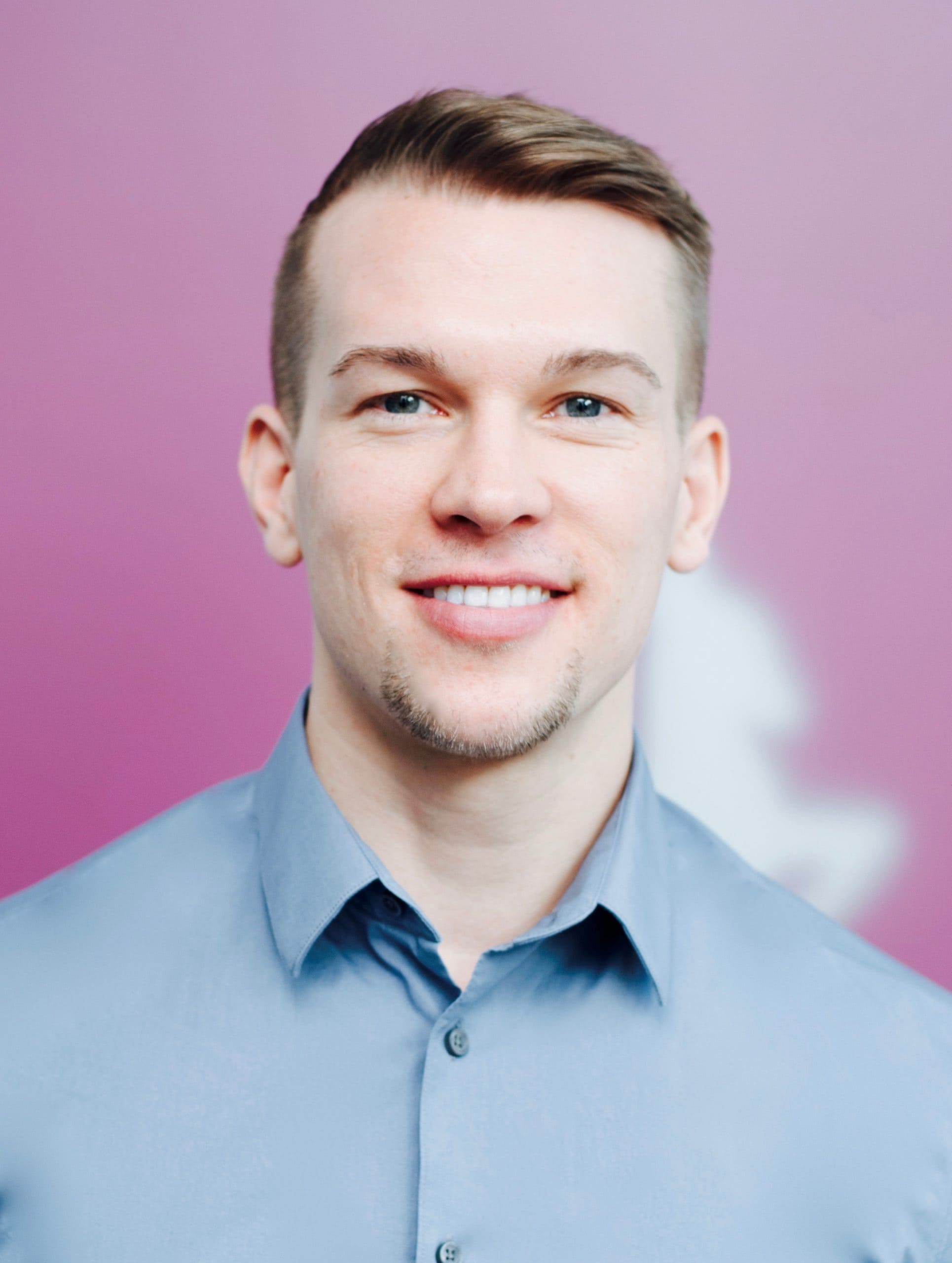 Thomas Kantzow
is Strategic Account Executive at Signavio. As a sales expert, he is specialized in cloud-based Business Process Management and Process Mining. Thanks to his many years of experience, Thomas has a strong knowledge of business transformation and of data-based process analysis.