What can you expect from this webinar?
Want to see how the puzzle pieces fit together? The SAP Signavio Process Transformation Suite offers an integrated platform that allows you to mine, model, simulate, analyze, optimize, and execute your processes - the very foundation on which your organization is built. Join this session with Mark Nist, Central Process Operations Lead at SAP, and our product expert Till Reiter, VP Product, and Manja Kuchel, Lead Product Marketing Manager, for a deep dive into how our solutions work together seamlessly as a powerful platform to optimize your business processes and drive intelligent business transformation.
After the webinar you will have answers to the following questions
When and why did SAP decide to use Signavio products for process management?
What are the global SAP process owner teams currently working on and what are the next steps in the future?
What is the GPO Golden Standard of process?
Further information about the webinar
You will receive the link to join the webinar and all other details by email.
Can't make the broadcast? Register anyway using the form above, and you will be sent the recording to watch at your convenience.
Meet the speakers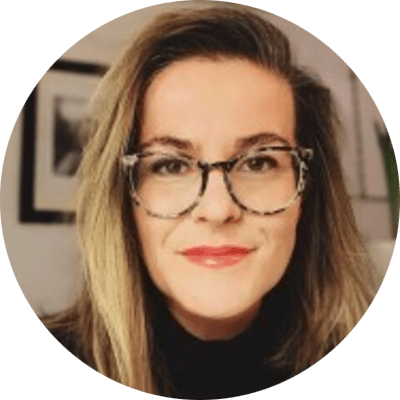 Manja Kuchel
is Lead Product Marketing Manager at Signavio.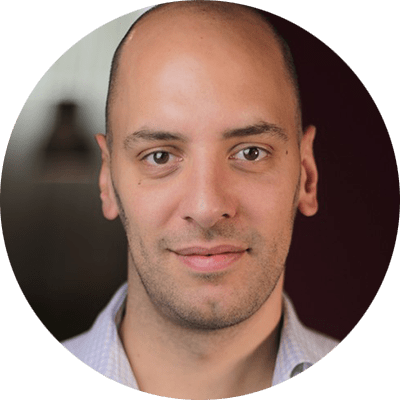 Till Reiter
is VP Product for the Signavio Process Transformation Suite.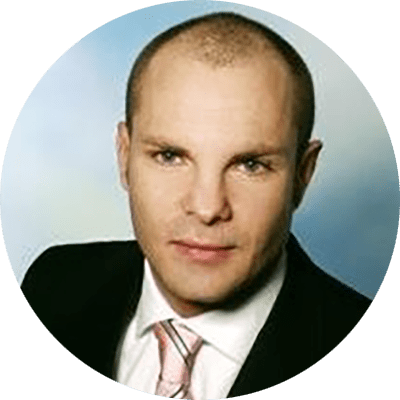 Mark Nist
is Central Process Operations Lead at SAP.