The end-to-end approach of SAP and Signavio
Modern organizations require a new level of agility to rapidly adapt to market changes and leverage business opportunities. Business processes are the universal business execution language. They connect people's behaviors with IT system dynamics, acting as the only layer that can profoundly and positively influence the outcomes of transformations.
In this session we will touch:
The process-first approach to govern complex transformations
How does it fit with Rise with SAP and S/4HANA transformations?
Customer examples and use cases
Future outlook and evolution of the process market.
What is Business Process Intelligence? SAP Business Process Intelligence enables organizations to continuously understand, innovate and transform all of their business processes. By combining the products of Signavio and SAP, and associated services, organizations can drive holistic end-to-end process transformations to optimize their operations, improve customer excellence and put operational risks under control. Let's join forces to discover how Signavio can support you best in your process management initiatives! If you are not familiar with Business Process Intelligence yet, please check the webinar recording.
About the speaker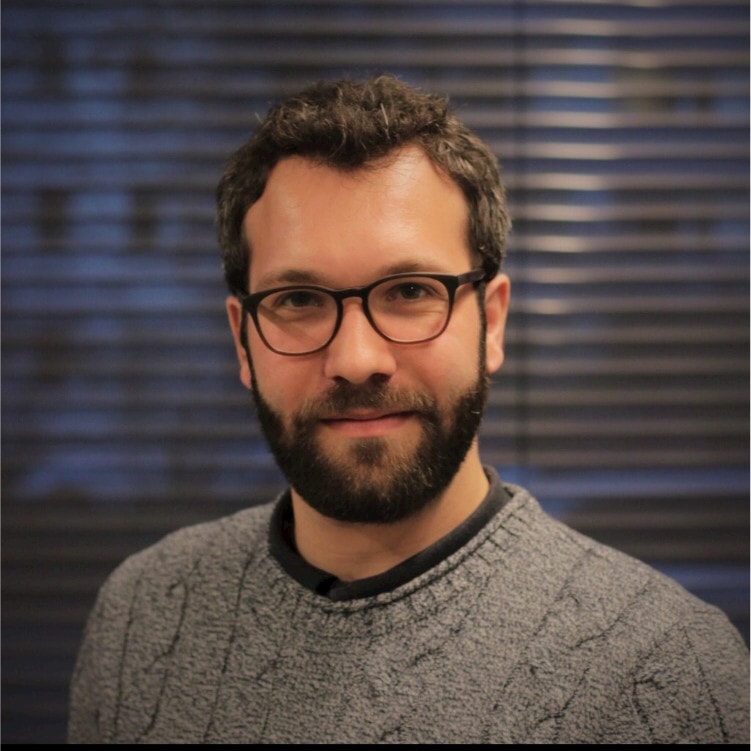 Alessandro Manzi
is the VP Product for Process Intelligence, the cloud-based process mining offering within Signavio's Business Transformation Suite.As an experienced product and go-to-market professional, with a strong combination of skills across sales, product management, strategic business development, and project delivery, Alessandro has a deep understanding of business plans, KPIs and their impact on company improvement potential.