Data Analytics in Retail Banking and Insurance Summit
The Finance and Insurance industries by nature have been intensively data-driven industries, managing large quantities of customer data and use data analytics for some time. The Data Analytics in Retail Banking and Insurance Summit on the 17th and 18th of June will cover a wide range of strategic topics which going to help the industry to tackle current challenge and prepare a safe and sound future.
Hot topics in the limelight
Be sure to tune in for 2 days of learnings, meetings and exchanges with your peers. Get inspired by use cases and success stories. Attend panel discussions and presentations on key topics such as data analytics, digital transformation, operational excellence and more!
Unlock the power of your data with Signavio
Do not miss Signavio on the virtual stage! Join Bastian Lewe, Senior Account Executive, for his presentation Prioritizing customer experience: How to take a data-driven approach to Customer Excellence and unlock strategic insights:
Identify the crucial processes that impact customer experience
Prioritize customer excellence in highly-regulated environments
Connect the dots between your customer journey and the people, processes decisions and IT
Build a seamless customer journey and uncover new opportunities
About the speaker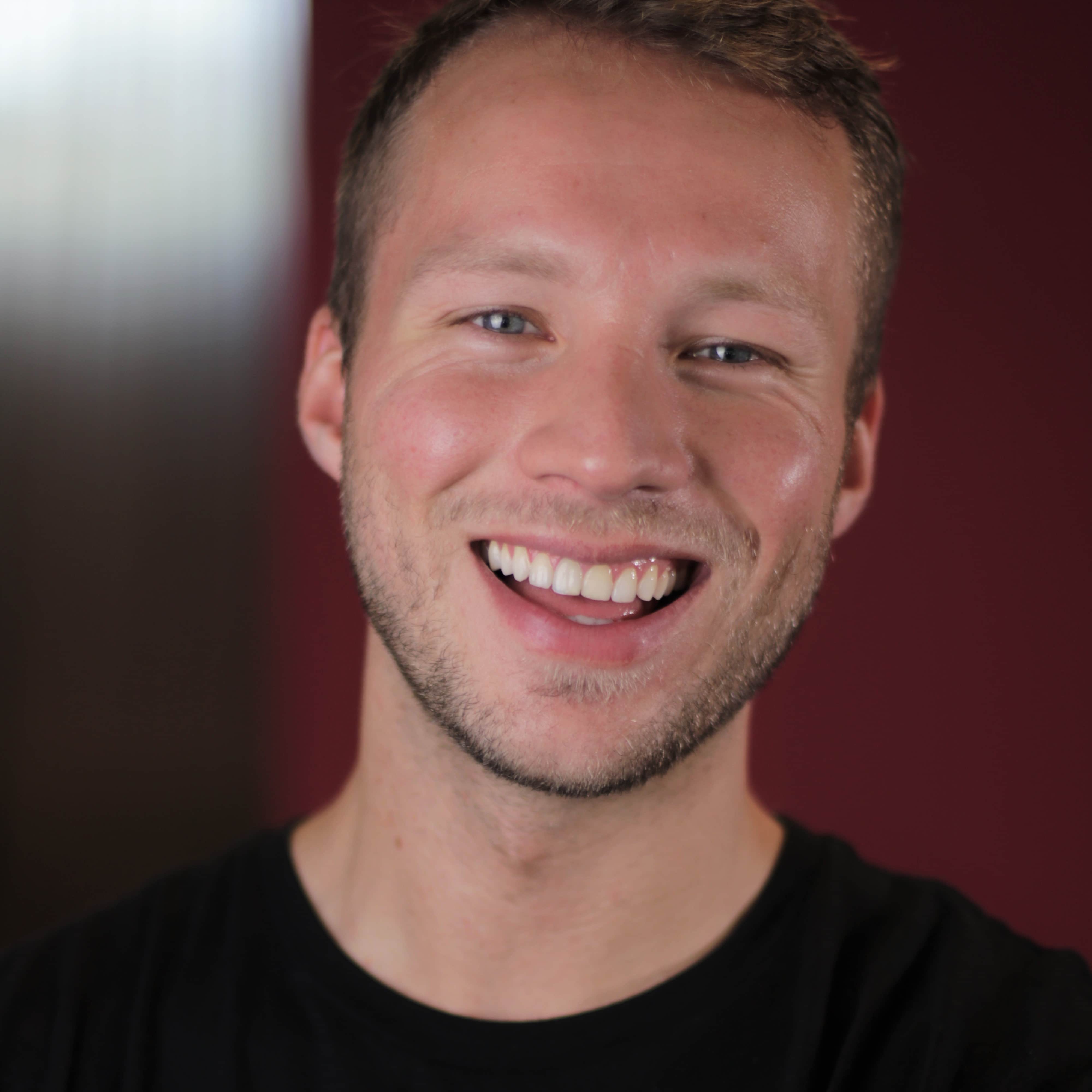 Bastian Lewe is Senior Account Executive SMB at Signavio GmbH.
Thanks to his expertise in the banking and insurance field, Bastian will provide you strategic insights on how to prepare your company for a successful digital transformation.
Get ready with our ultimate process mining guide
The title says it all - this is your ultimate guide to process mining. Packed with case studies and examples, this comprehensive and detailed white paper covers what process mining is, the value it offers, and why now is the right time to launch your own process mining initiative. Get it now!