What to expect at CFO & Finance DACH 2021
Once a month, industry leaders in Finance will be at the Chief Financial Officer Live Series. They are committed to delivering transformation strategies that will build agility, speed, intelligence and innovation. CFO DACH Live is a hub space for all finance leaders, where you can gain insights, hear about solutions or simply join as a silent observer!
This edition of the CFO & Finance DACH event will focus on the strategic topic "Intelligent Financial Processes and Business Process Automation at Scale". Be sure to log in from your laptop on May 27th, 2021 from 09:00 a.m. - 11:00 a.m. CET. Register here for the event.
Key focus areas
Drive agility and value in your organisation
Global trends influencing the CFO function
Adapt your leadership style to embrace change
Signavio und SAP at CFO & Finance DACH 2021
Signavio and SAP will also actively participate in the event. Learn from Rouven Morato, General Manager Business Process Intelligence at SAP, why and how you should pursue digital transformation with a data-driven and process-centric approach. The presentation will be held in English and starts at 09:00 a.m. CET. 
About the speaker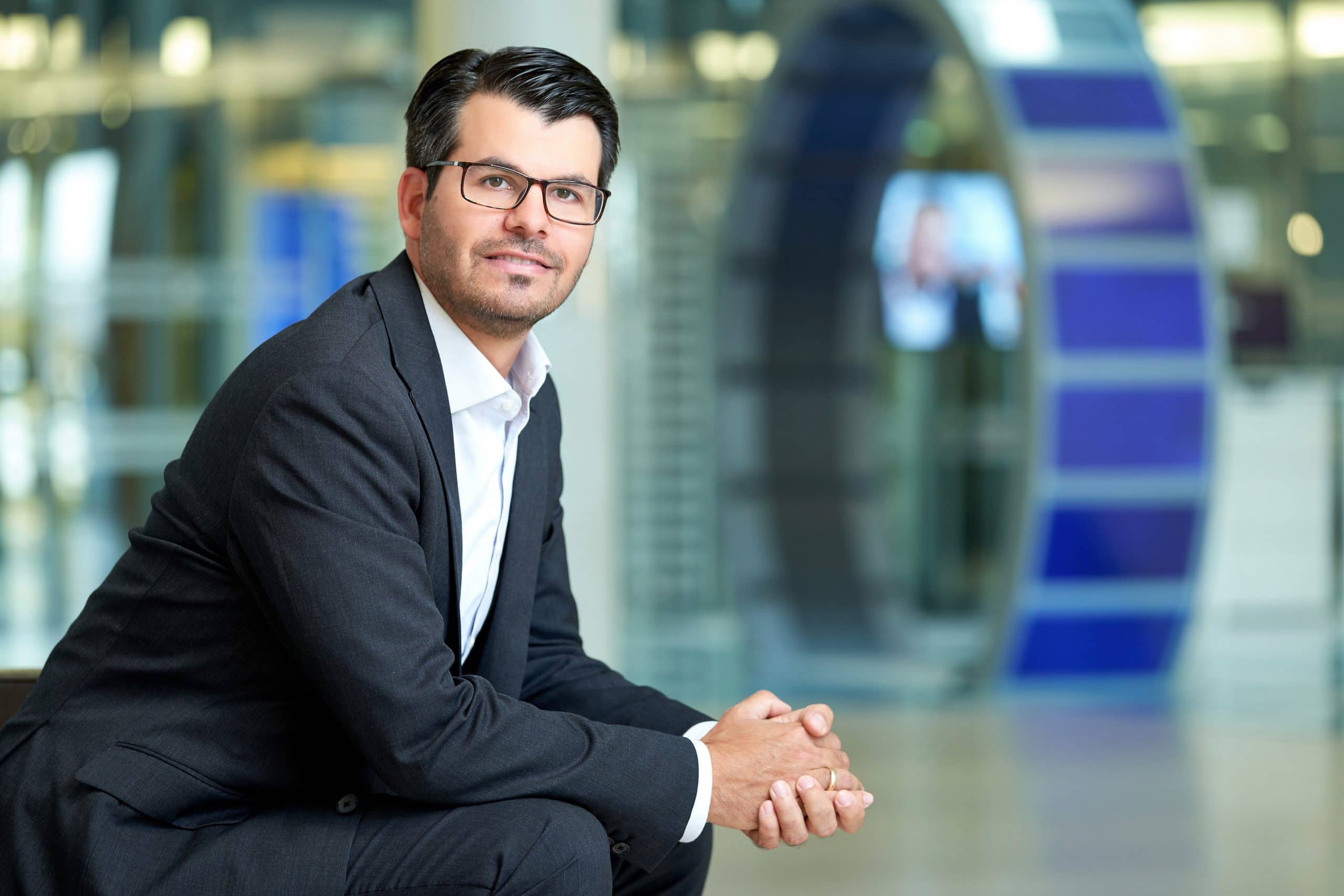 Rouven Morato is the General Manager of the Business Unit "Business Process Intelligence" at SAP. As a member of the Senior Leadership Team of SAP, he is responsible to help the customers master their digital transformation by understanding and improving their business processes in a data driven and intelligent way.