BPM & EAM Summit 2021 – what to expect
Dr. Gero Decker (CEO of Signavio and General Manager at Business Process Intelligence, SAP) and André Christ (CEO and Co-founder of LeanIX) welcome you to an exclusive virtual summit on Tuesday, 02.11.2021. They will be your guides through topics including:
The benefits of uniting Business Process Management with Enterprise Architecture Management
Why focusing on customer experience is an absolute necessity
How to build customer excellence using Business Capability Maps, Customer Journey Mapping and SAP S/4HANA migration
You'll also hear from joint Signavio-LeanIX customers during our interactive panel discussion. These organizations will share real-world examples of the most common challenges they were facing, how they tackled them and how they benefit from seamless Signavio-LeanIX integration. And to close out the event, you'll experience the look and feel of both solutions in a demo session.
The Signavio-LeanIX partnership allows business departments and IT divisions to use the software solutions of their choice, while still maintaining a shared view of company processes and related IT offerings. The combination of choice and collaboration ensures that business and IT departments operate in unison, to the benefit of both areas.
Agenda
09:00 a.m. CET
Keynote: Process-Driven Enterprise Architecture
Join Dr. Gero Decker and André Christ for an insightful talk about BPM and EAM in a world of rapid change.
09:30 a.m. CET
Panel Discussion: Customer Insights & live Q&A
Dr. Gero Decker and André Christ discuss common challenges with joint Signavio-LeanIX customers. Make the most of your chance to ask individual questions.
10:45 a.m. CET
Short Break
Take the time to refresh and get a cup of coffee.
11:00 a.m. CET
Demo Session incl. technical Q&A
You won't want to miss seeing our solutions live in action.
12:00 p.m. CET
End of the Summit
Stay tuned for further event updates.
Organizational details on the BPM & EAM Summit 2021
This event will take place virtually and is hosted on HopIn. After your successful registration, you will receive an email including the link to join the summit.
Can't make the broadcast? Register anyway using the form above, and you will be sent the recordings to watch at your convenience.
Get to know your hosts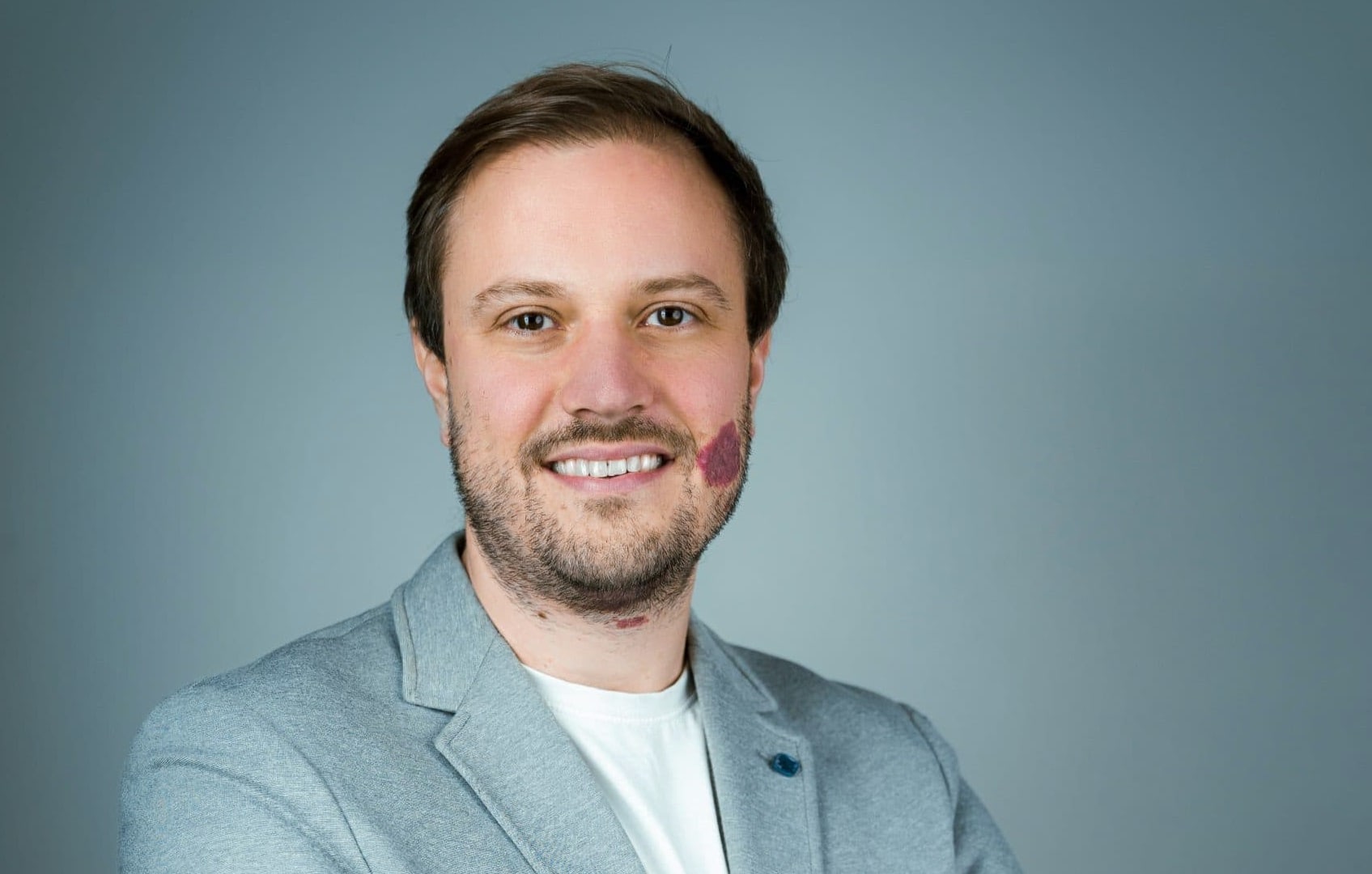 Dr. Gero Decker | Co-founder & CEO of Signavio and General Manager Business Process Intelligence at SAP
Dr. Gero Decker is General Manager Business Process Intelligence at SAP. He was previously co-founder and CEO of Signavio, a leading provider of process management software with over 2,000 customers and more than 500 employees worldwide, which was acquired by SAP in early 2021. Gero holds a PhD in Business Process Management from the Hasso Plattner Institute in Potsdam, Germany, and is a globally-recognized thought leader in process management and business transformation.
---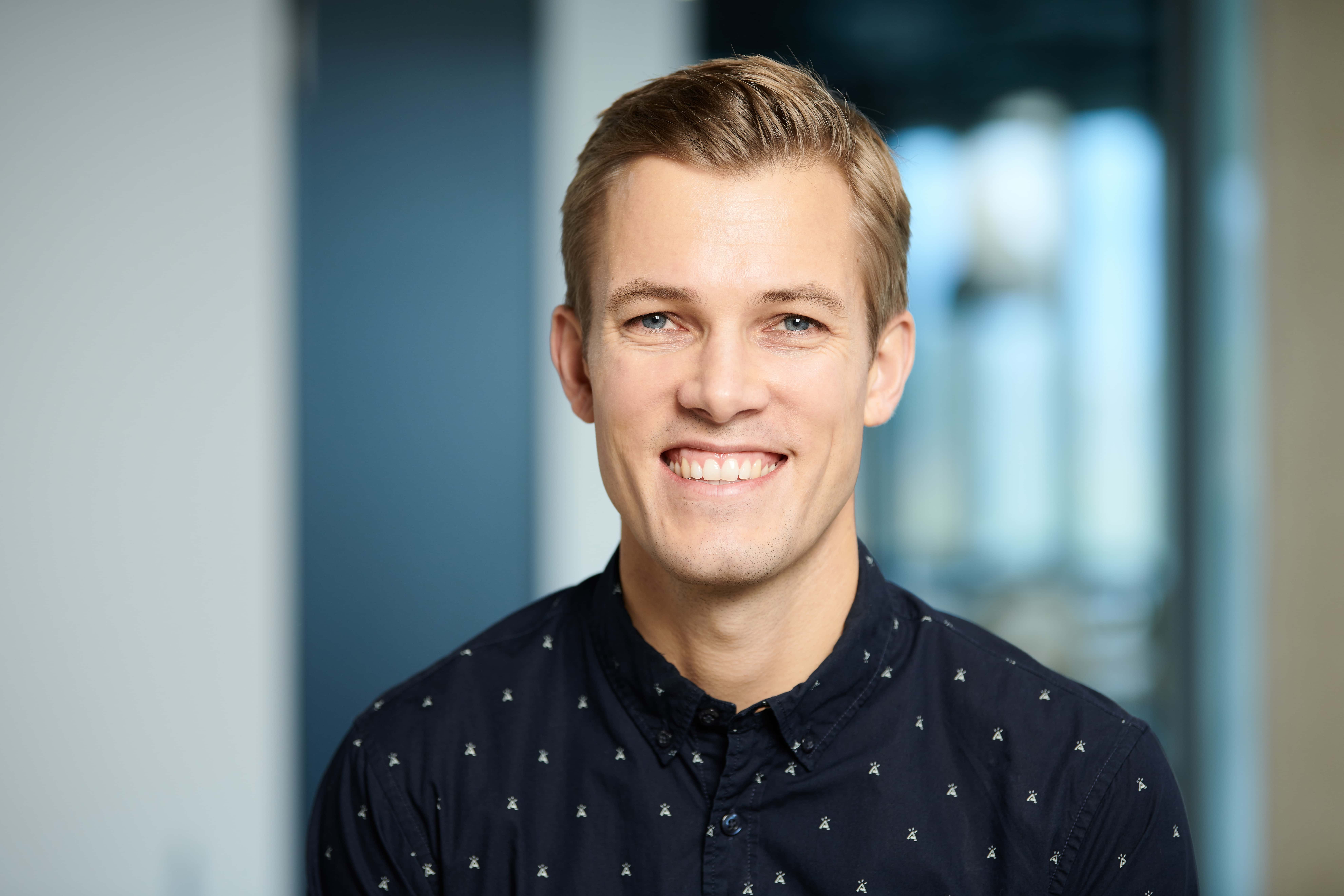 André Christ | CEO and Co-founder, LeanIX
André's passion lies in enabling organizations and their employees to build better products by moving to a modern IT architecture. Before André co-founded LeanIX, a Software-as-a-Service vendor for Enterprise Architecture and Application Portfolio Management, he gained extensive experience as a Management Consultant at the world's largest logistics company. He is a global thought leader and has spoken at several high-influence industry events including Gartner's EA Summit, Hamburger IT Strategy Days and TBM Conference.