Four new offices
We started the year with some serious momentum, opening four new Signavio offices in the UK, Switzerland, France and Australia. With brand new colleagues from all over the world coming to bootcamp in Berlin, we got the chance to personally welcome our new teams into the Signavio family. Since joining us, the new teams have achieved incredible things, and we are so proud to have them on board!
Awards, awards, awards!
It was a welcome surprise then, when Inc. magazine named Signavio as one of Europe's fastest-growing privately held companies as part of their 2017 Inc. 5000 Europe. To be recognized as part of "what's truly powering the European economy," as Inc. describes it, was really an honor.
When it comes to awards, getting two is twice as nice. In February we were recognized—twice!— by this year's German Stevie Awards. Awesome! But the success didn't stop there. In April, Signavio was named one of Europe's fastest-growing companies according to a Financial Times' ranking. The Financial Times (FT) evaluates companies based on the highest percentage growth revenues between 2012 and 2015.
The best award of all though, was being recognized as one of the best places to work in Berlin. According to a list produced by Kununu (subsidiary of Xing), a leading German job and company review site, Signavio was ranked second for Best Employers in Berlin. We strive to create a welcoming environment for all of the team, where ideas matter and collaboration is the order of the day.
In November Deloitte announced the fastest growing technology companies in Germany with the "Technology Fast 50 Award". We are delighted to be able to say that with 240% growth, we have made the 22nd place on the list and are again amongst the fastest growing tech companies in Germany.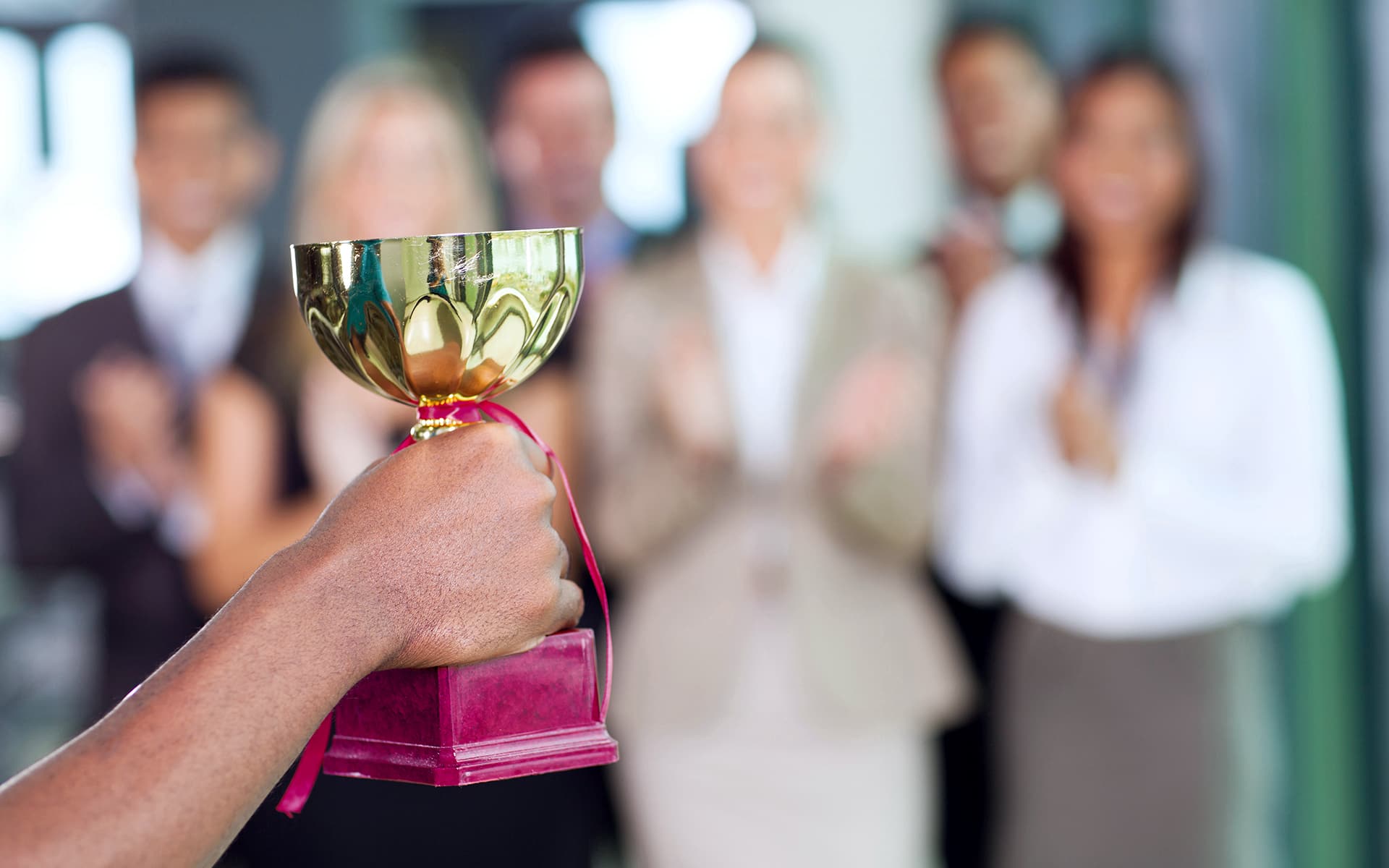 Online course updates
The Summer then got off to a promising start when in June our popular course "Introduction to BPMN and the SAP Signavio Collaboration Hub" was relaunched to give you even more exciting insights into business process management with Signavio.
Customer Day in Berlin
In September our annual German Customer Day in Berlin reached a record amount of attendees with over 150 at the event. This gives our customers in the DACH region an opportunity to exchange use cases and best practices, with plenty of great speakers, workshops and networking activities as well.
Customer Journey Mapping launch
Just in time for Customer Day, we launched our brand new feature, Customer Journey Mapping. This was particularly exciting as Signavio is the first company to combine Customer Journey Mapping with Process Management. Now that it is possible to design Customer Journey Maps directly in Signavio, Signavio customers can benefit from precise information regarding the characteristics that distinguish a potential buyer, at what points they interact with an organization, and how they behave at certain decision points.
Code Camp 2017
In October we held our annual Code Camp, a retreat in which the whole worldwide Signavio team meet in Germany to attend skill-building workshops and our developers come up with some exciting new projects. We had a lot of fun and came back refreshed, motivated and a little bit wiser!
Process Intelligence
Throughout 2017, more and more Signavio customers used SAP Signavio Process Intelligence to mine their processes and let data tell their real story. Process Mining enables business users worldwide to run in-depth process analysis driven by real-time process data. Pretty exciting stuff!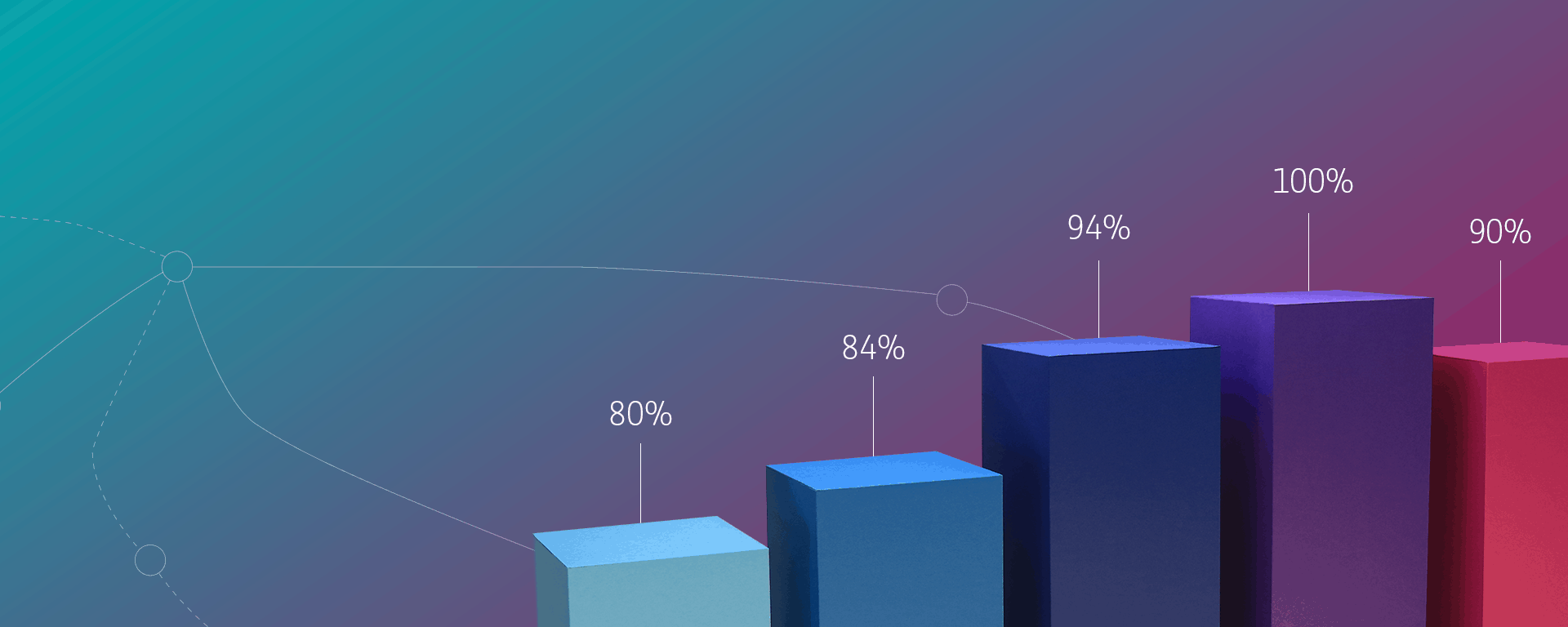 Phew, what a year! We've expanded rapidly, almost doubling our staff, strengthening our already stellar product portfolio and having a lot of fun along the way. We can't imagine what the next year holds, but we are certainly making some plans. If you are as curious as we are about what's in store, then make sure to stay tuned to the blog! 2018 already looks great!
Published on: January 5th 2018 - Last modified: June 10th, 2021