Business process management in 2022
Factors such as COVID-19, digital transformation and increasing global competition are just a few of the reasons that planning for the coming financial years is crucial to your company's success. Business process management (BPM) offers the ideal framework to understand the way your business actually operates, and more importantly, how you can improve its operations in the future. So what's your plan for 2022 and beyond? Let our 5 key BPM trends for 2022 inspire you…
(By the way, stay tuned to our blog for more predictions from BPM experts, coming up in February! And if you'd like to see if our crystal ball has been functioning correctly, check out our 2021 process predictions.)
BPM trend 1: Process management will make an important contribution to "net zero."
There is growing public pressure on companies to take action to significantly reduce their environmental footprint. In many industries, this has a massive impact on company operations.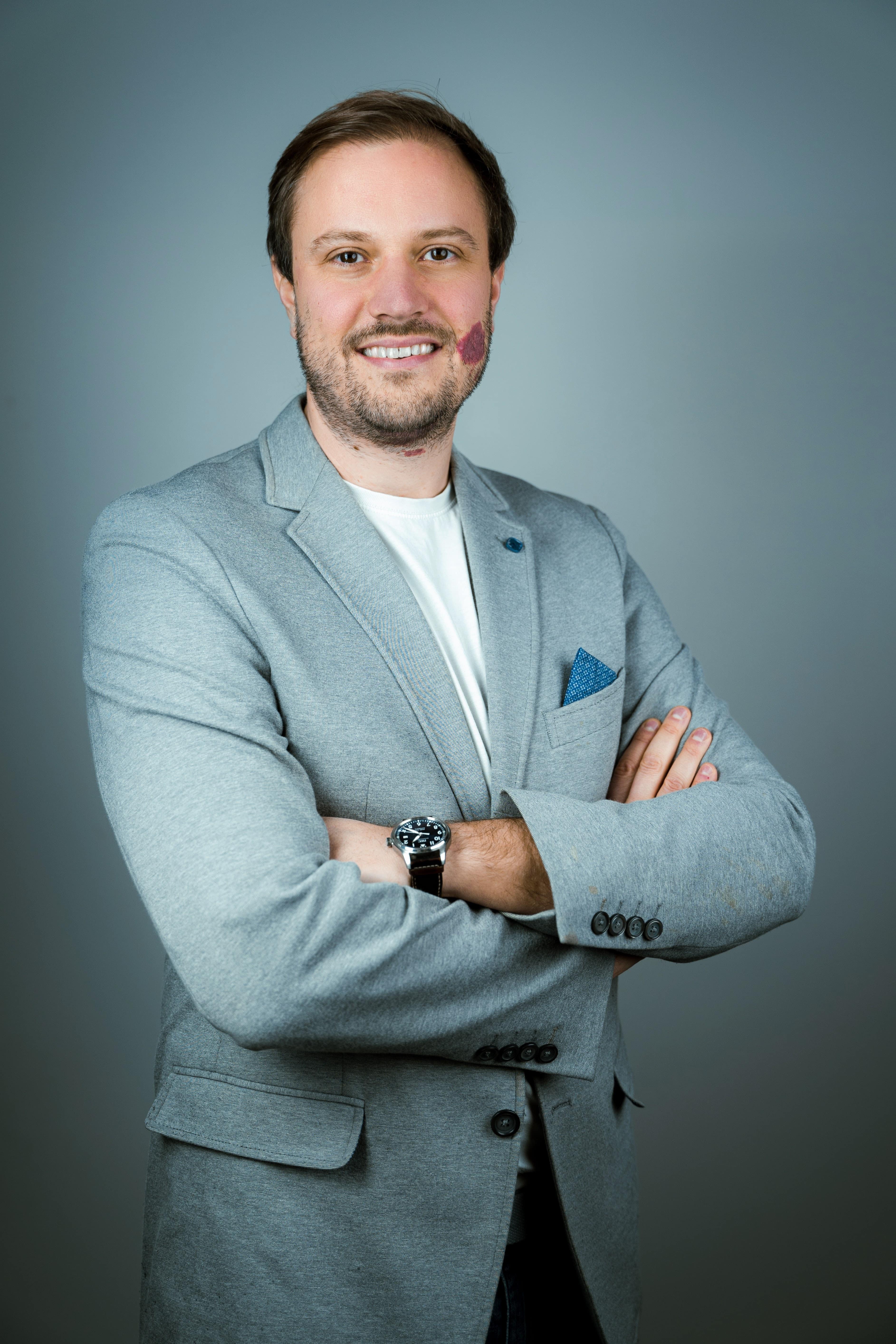 "As executives increasingly turn to process professionals, they are becoming key players in the shift to a sustainable operating model. This also means that in the future, process improvement initiatives will be measured not only by their impact on revenue and the bottom line, but also by their impact on carbon emissions."

Dr. Gero Decker, Co-General Manager, SAP Signavio, SAP
BPM trend 2: Collaborative design will be a decisive success factor for your process initiatives
If your organization's process landscape is designed to adapt to new customer and market requirements, it is likely to be a stronger foundation for long-term success. That's why one of the 5 key BPM trends for 2022 is that companies should prioritize employee involvement in process collaboration.
If this important group is not engaged in process improvements from the beginning, mistakes can be costly. Consider, for example, the impact of misaligned transformation efforts or inadequately identifying local inefficiencies.
"For this reason, in 2022, companies around the world should focus on involving their employees in all process initiatives. Curating process-related content for different audiences within a company is a good way to implement this trend."

Dr Gero Decker, Co-General Manager, SAP Signavio, SAP
BPM trend 3: Clear the stage for the process CEO - process experts will be on the front line
Just 10 years ago, process professionals often worked reactively, fixing existing processes to make them faster, cheaper and better. Today, process professionals are far more likely to be proactively shaping the future of many businesses - though often from behind the scenes.
Modern process professionals are already focusing on communication, demonstrating value, and bringing the process perspective to the decision-making table. It is only a matter of time before we see more members of the profession sitting at the head of that table.
"As change and agility professionals, they are not afraid to reduce the complexity of their organizations. Process professionals have achieved amazing careers to senior positions in recent years. In 2022, we will see more CEOs with a process management background, such as Christian Klein from SAP."

Dr Gero Decker, Co-General Manager, SAP Signavio, SAP
BPM trend 4: Process excellence is recognized as the foundation for agile enterprises
In recent years, companies worldwide have been under increasing pressure. Only those who quickly adapted to fluctuating customer and market demands could react efficiently to the 'new normal' brought about by the global response to COVID-19. One of the best-known examples from this time was the lack of toilet paper on supermarket shelves at the beginning of the pandemic; a situation some parts of the world are experiencing once again, even several years later.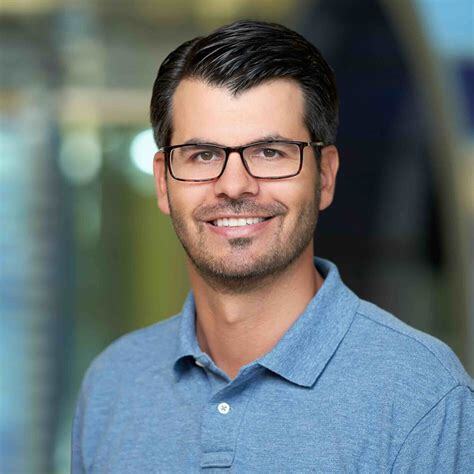 "In order to survive in this environment in the long term, companies must realize that process optimization is the basis for rapid adaptation. It will help your company efficiently adapt processes to new conditions, quickly translate insights into business improvements and dramatically shorten the time to market for your products. This will make process excellence the most important factor for your company's agility in 2022."

Rouven Morato, Co-General Manager, SAP Signavio, SAP
BPM trend 5: Process management will link operational process execution with experience management
The reality of 2021 for most businesses looked like this: high customer expectations in the midst of a digitized and isolated work environment, a constant double burden of family and working from home for employees, highly variable supply chains, a general sense of uncertainty… All of this has rapidly changed the demands on your various stakeholders.
Business process management has had a crucial role in enhancing efficiency and identifying optimization potential in the face of these challenges. The step change coming this year, as part of the 5 key BPM trends for 2022, is BPM serving as a value creator for customers, employees, and suppliers, by linking operational process execution with experience management.
This allows decision-makers to think more deeply about how customers interact with an organization's business processes. This can lead to (sometimes unexpected!) improvement opportunities, a smoother customer experience, and more effective business processes.
"Business process management in the future will not only be about cost, efficiency and agility, but it will also impact the experience of your customers, staff and suppliers. Simply put, process management will actively contribute to meeting your business needs in 2022. To align your organization towards experience management, you should ask yourself the following question: Which of my processes touch which of my experience components and how?"

Rouven Morato, Co-General Manager, SAP Signavio, SAP
Have YOUR say on the BPM trends of the future
Of course, these 5 key BPM trends for 2022 are just the beginning. You might think they're spookily accurate - or totally off-base. No matter your view, we want to hear from you!
Take part in our BPM trends survey and help identify the most important global issues for process management professionals. Spend just five minutes on this anonymous survey, and you'll be helping to shape the global process community's view on what will define the world of BPM in 2022, and beyond.
If you're ready to turn these trends into actions, we can help support your company's process transformation. Simply contact us or register now for a free 30-day trial of our SAP® Signavio® Process Transformation Suite.
Published on: February 3rd 2022 - Last modified: July 20th, 2022