EA Connect Days is the leading enterprise architecture conference in Europe. LeanIX is bringing together more than 500 experts, along with for enterprise architects, CIOs and IT leaders, to discuss, deliberate, and resolve the most significant topics and challenges of EA, cloud native, and beyond.
Connecting Worlds - EAM & BPM for Business & IT
Information technology enables business and business drives IT. The most successful organizations create one unified team from these seemingly disparate silos. But how?!
Step into the future of business with a practical demo of next-gen integration of EAM & BPM. Learn how this genuine tech teamwork creates synergies that accelerate strategic achievements, while paired tools become the guardians of transformation to deliver a wide range of corporate improvements.
Discover Signavio, the one integrated platform for effective BPM & EAM teamwork releasing the innovation coded in your colleagues.
Unleash the ability to assign elements of your architecture repository to business process steps for unmatched capabilities.
Unlock new ways to evaluate historical data using cloud-based analytic engines.
Model your present & future architectures and transformation projects.
Remember: Introducing these technologies is a giant leap towards performing analysis and simulation for every business action taken. Use BPM to focus on business processes, then unleash EAM to leverage the underlying business capabilities.
Join our speakers for insights into operational efficiency and architectural IT/business intelligence and get your free ticket!
About our speakers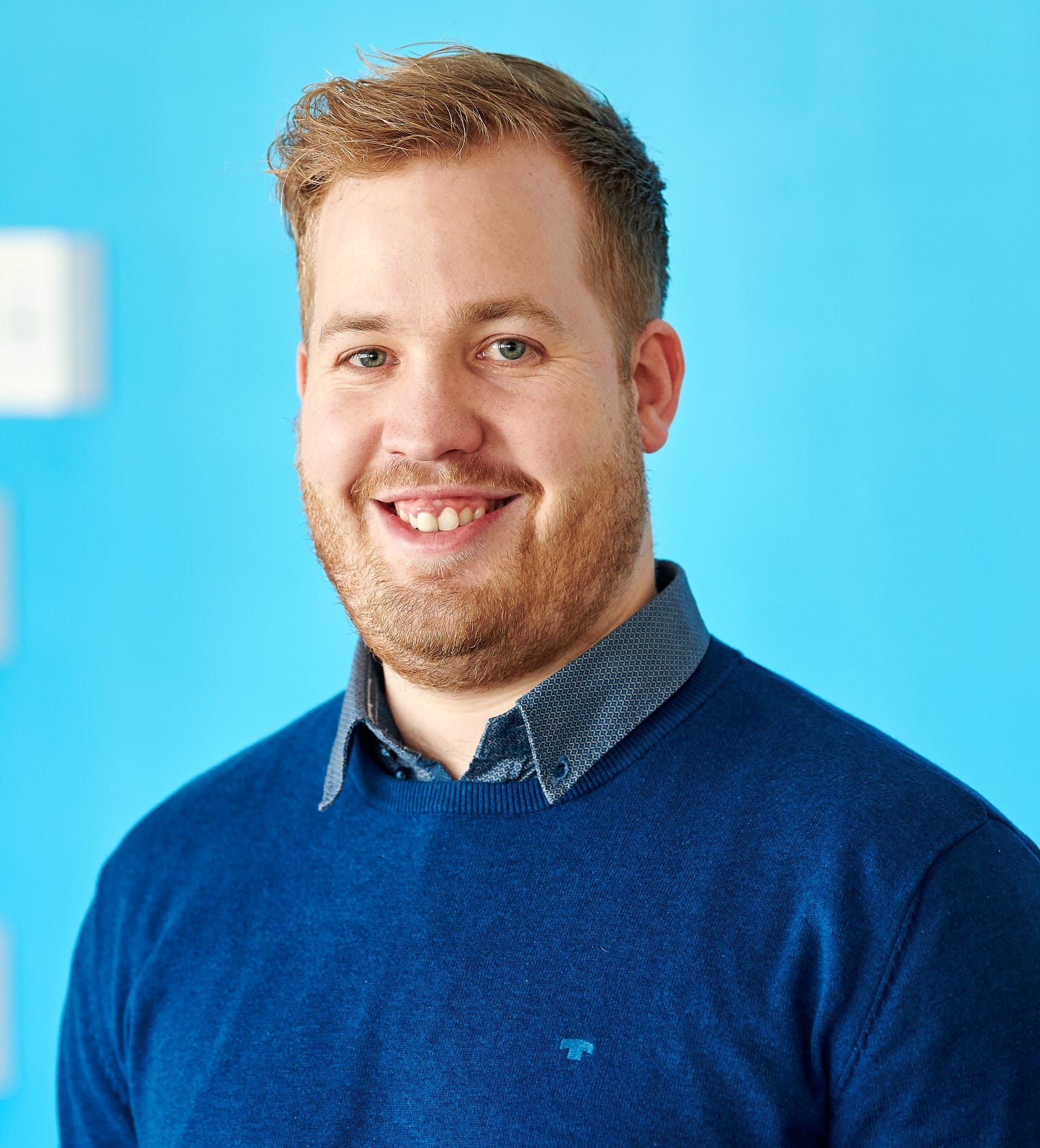 Julian Ludwig, LeanIX Sales Engineer:
Julian joined LeanIX more than two years ago. Part of the Customer Support Team, he became a subject matter expert in our solution by advising many customers on how to overcome their technical hurdles. In his current role, Julian is supporting our sales organization as a Sales Engineer to uncover and address business challenges of our prospects, and demonstrating the value of LeanIX by architecting individualized customer solutions.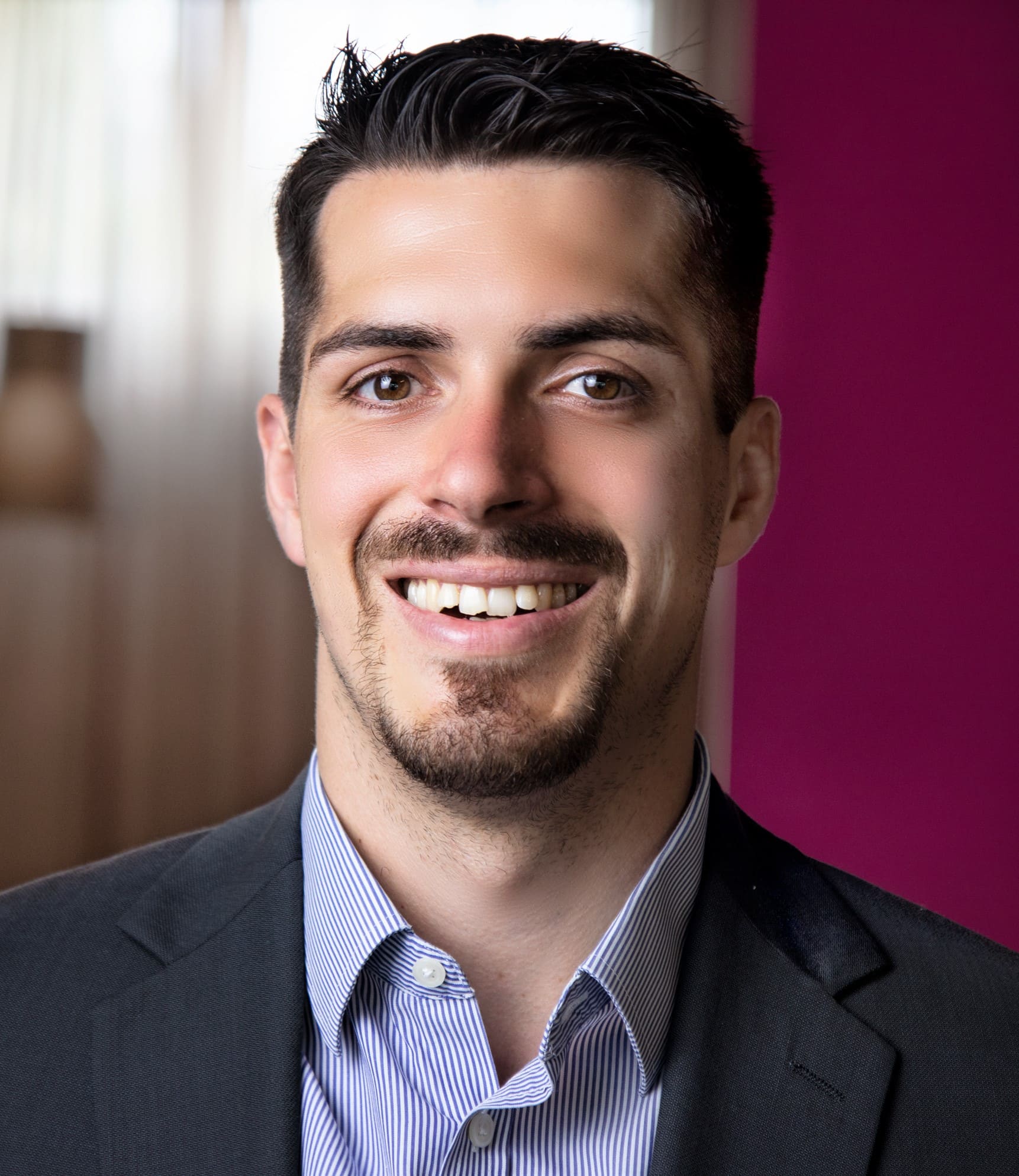 Patrick Drange, Signavio Pre-Sales Consultant MEE
: As a pre-sales consultant, Patrick develops individual business solutions for different BPM application scenarios together with our customers. Patrick has a Master of Science in Production Engineering and Quality Management. For our webinars and events, he shares his industry know-how on topics such as audit management, quality assurance, and the implementation of professional BPM solutions.
If you would like to talk to team Signavio at the event, please send an e-mail to marketing.dach@signavio.com. We look forward to an exciting and immersive virtual experience with the EA Connect Days 2020.
To prepare for the conference, why not download your very own free Signavio white paper LeanIX & Signavio — Out-of-the-box EAM and BPM Integration and pick up some important insights into enterprise architecture.