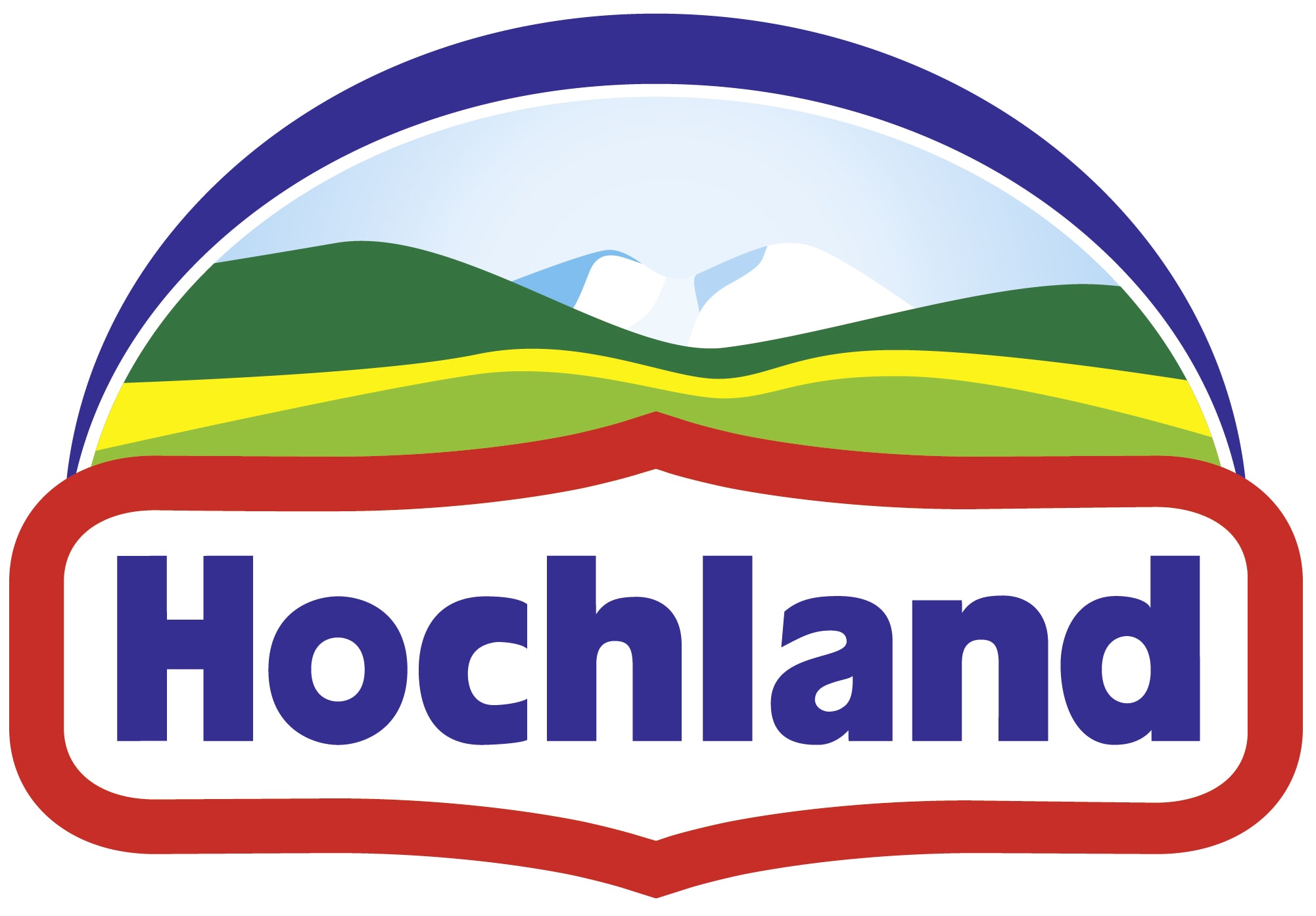 Mapping processes and aligning them with IT systems to aid a smooth transition
With manufacturing facilities across Europe and group companies as far apart as the United States and Australia, cheese manufacturer Hochland SE is a growing business with ambitious goals. To standardize operations and respond nimbly to changing conditions, Hochland wanted to deploy a new intelligent infrastructure for ERP. But first it needed to provide a bridge between IT and business stakeholders and help business units understand how the migration would work. It sought a solution to help it create the right conditions for migration and enable a comprehensive view of processes and their synergies with the IT landscape.
Placing Processes and Business Users at the Heart of a Successful Migration to SAP S/4HANA®
Before: Challenges and Opportunities
Changing customer requirements and different needs of local markets and production sites
Ambitious goals: sustainability, growth, efficiency, digitalization, and attractiveness as an employer
No centralized governance system to harmonize business processes
Growing imperative to replace a legacy ERP system with SAP S/4HANA®
After: Value-Driven Results
Achieved long-term alignment of IT with global business objectives and the needs of individual business units
Captured and mapped relevant processes to assign clear project roles and responsibilities until 2023
Gained a clear understanding of the status quo and created a road map for success
Added value through simultaneous process simplification and optimization
Gained the ability to respond faster to customer needs
Optimized core processes, such as insight-to-shelf processes
"SAP S/4HANA and SAP Signavio solutions created transparency across operational processes and systems, as well as their synergies. The solutions have shown that there is plenty of optimization potential not just in individual areas but also across departments."
ERP transformation,
Transformation to SAP S/4HANA®