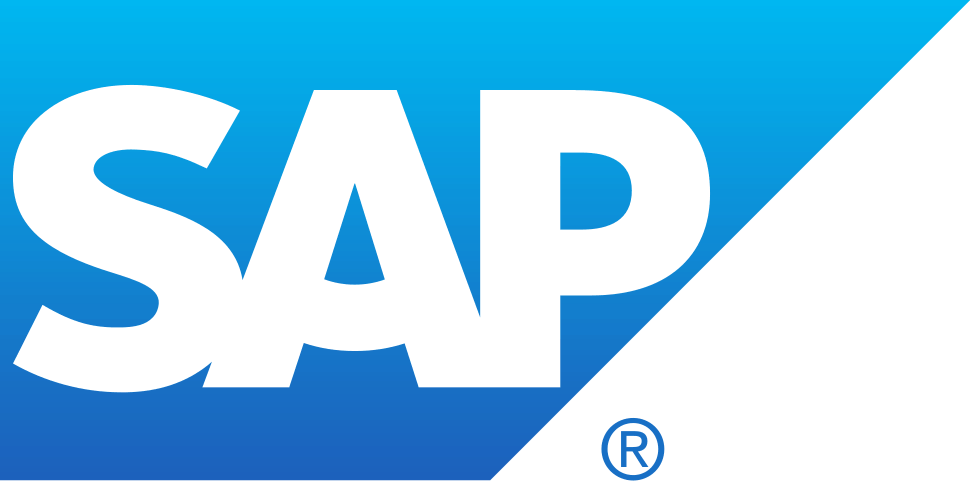 It is our ambition that every employee uses Signavio Collaboration Hub to consume and understand our customer and operations lifecycle. The Hub helps us add transparency and bring experience and operational data together. This is essential for next-gen process management.
Mark Saul, Head of Process Management, SAP
read more

What would we do differently next time? Clearly starting it earlier! Process management needs time and means picking problems up before they occur. It is an investment in our long term success.
Jonathan Groves, Chief Risk Officer for QBEs Australia Pacific Operations
read more