Preparing for the future
Back in 2013, the Robert Koch Institute in Germany developed a "what if?" scenario that turned out to closely resemble our current pandemic reality. Even so, the outbreak of COVID-19 in December 2019 still caught the global economy completely unprepared. Some two years later, the ongoing impacts of the pandemic, the high rate of digital transformation, and increasing global competition continue to keep the world on its toes. The following top BPM expert trends will help you anticipate what's coming up in the world of business process management, both on the horizon and over it.
Planning for and capitalizing on these top BPM expert trends? Well, that's up to you. Let's get started!
Don't miss: Our co-general managers Dr. Gero Decker and Rouven Morato already offered their personal predictions for the major BPM trends of 2022.
Dominka Pankow's BPM Trend 2022
Business process management will play a more central role in day-to-day operations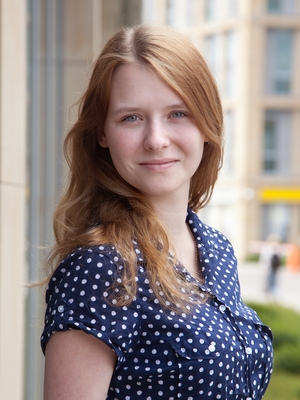 More and more, process analysis, modeling and improvements no longer have to be handled in the form of giant projects. New solutions make it easy for company employees to understand and influence business processes in order to achieve efficiency improvements. Moreover, modern capabilities for continuous monitoring of process issues make these performance improvements less dependent on large, holistic redesign projects. These still have their place, but by keeping an eye on process performance on a daily basis, process owners are now able to react immediately to process changes. In this way, users can truly live the spirit of continuous process improvement in 2022.
Dominka Pankow works as Product Manager for SAP Process Insights at SAP.
Lukas Egger's BPM Trend 2022
The hyper-automation trend will redefine the way we think about processes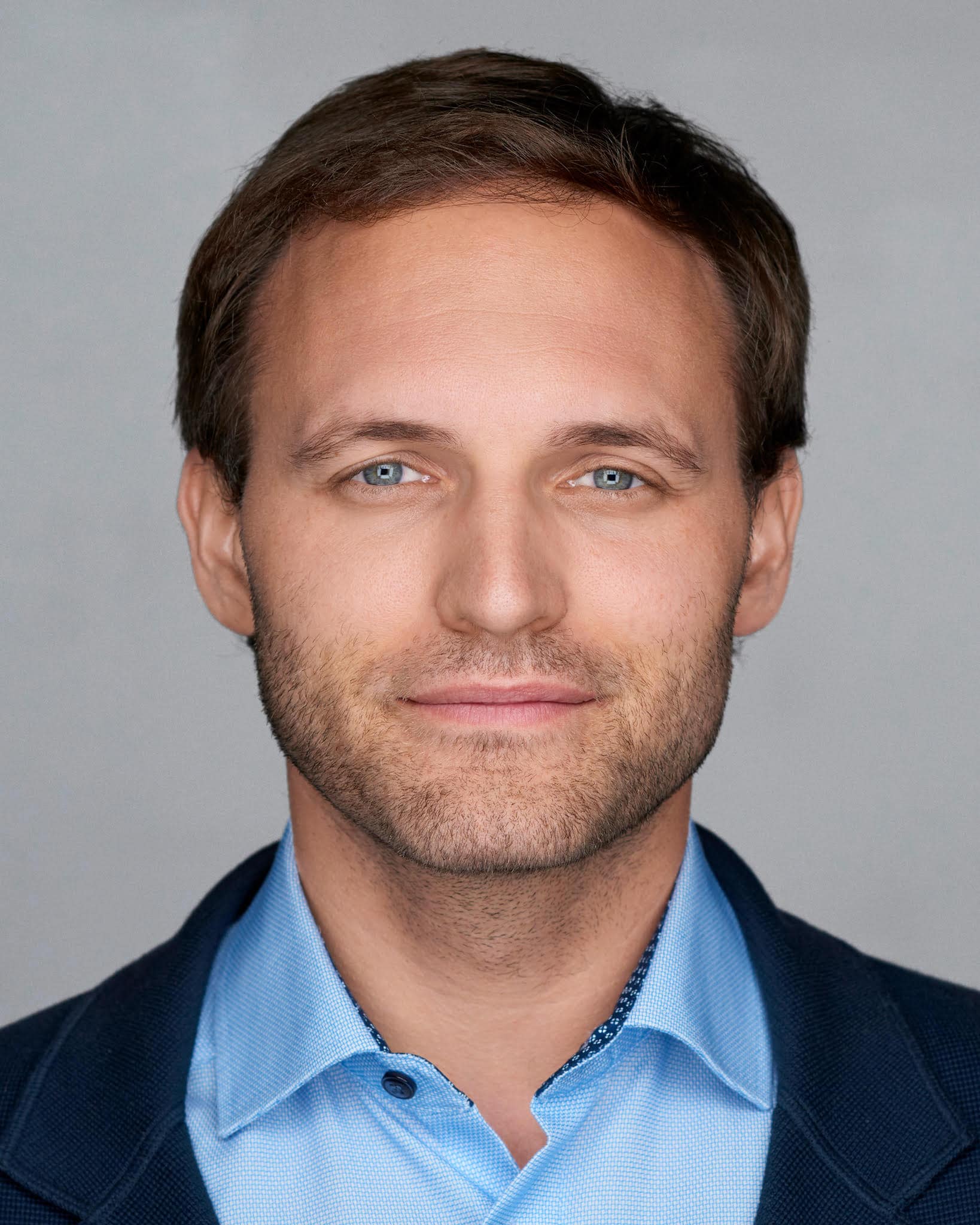 The BPM market is very dynamic, and has been growing in double digits for years. Usually, the boundaries of a market become narrower over time. The opposite is true for business process management, and I have full confidence that this trend will continue in 2022. More and more adjacent markets are becoming part of a larger hyper-automation trend that is redefining the way we think about processes.
In the past, processes were defined by carefully designed, static and, above all, long-lasting rules. In the future, they will be adaptive, contextual and predictive. This will create a more holistic picture of the business in question and thus opportunities to understand and control organizations at a deeper level.
Lukas Egger leads the Innovation Office & Strategic Projects team at SAP BPI. The team's focus is on risk mitigation of product features and the development of new ideas. Prior to working for SAP BPI, Lukas was part of the Eureka leadership team and helped build a new SAP site in Newport Beach.
Jan Mendling's BPM Trend 2022
From process documentation to agile BPM teams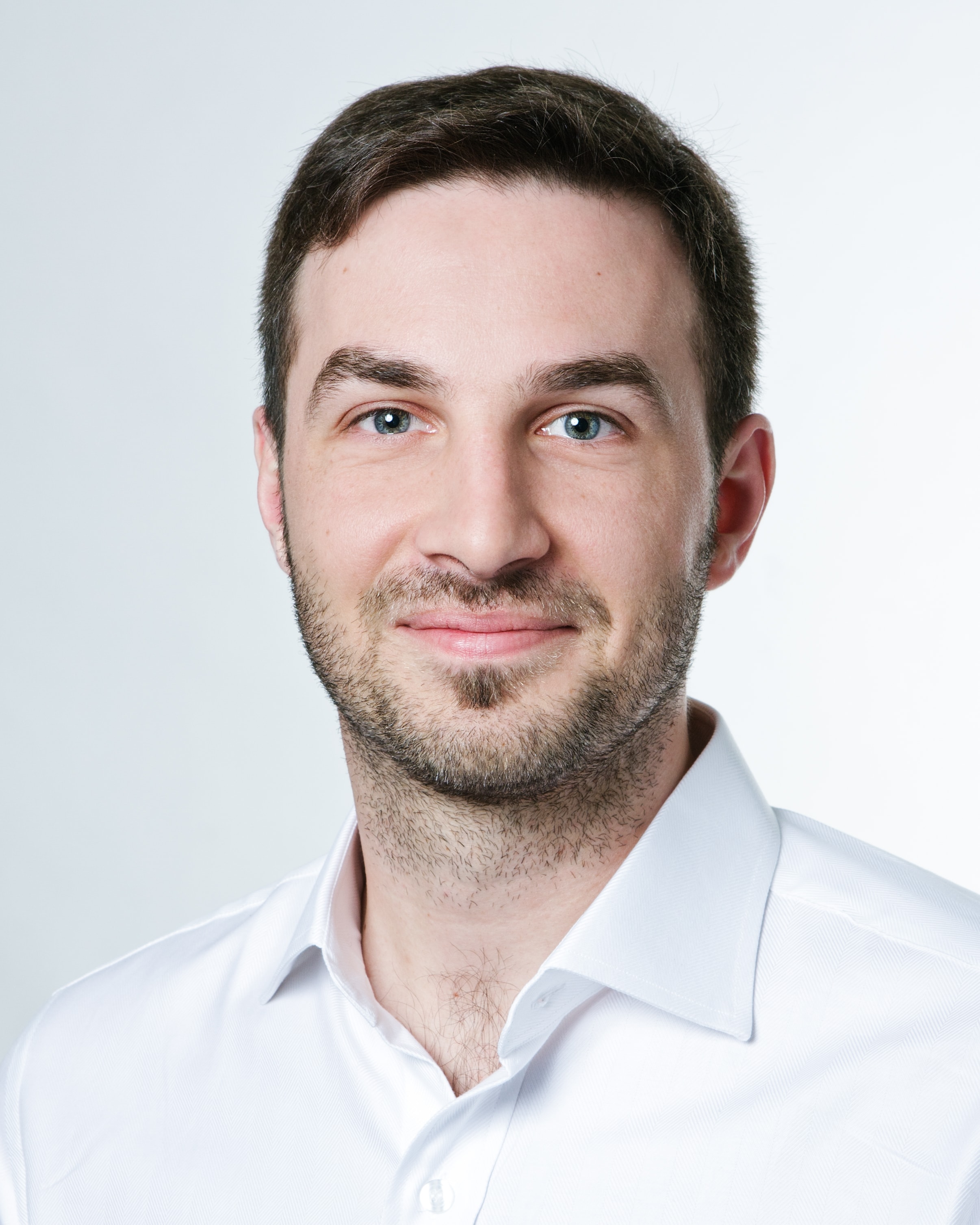 So far, BPM has often focused heavily on the documentation of business processes. This will continue to be an important infrastructure for the digital transformation of companies. However, we see these control-related capabilities of a BPM team being extended and complemented by actual implementation capabilities.
These implementation capabilities of BPM teams relate specifically to business process automation, the use of robotic process automation, data science and process mining. These capabilities enable agile BPM teams to work in quick and short sprints to deliver major improvements to a business unit within a period of one or two months, without ending up in the backlog of CIO projects. This trend will make BPM faster and dramatically improve its impact on the business.
Prof. Dr. Jan Mendling is Einstein Professor of Process Management and Information Systems at the Institute of Computer Science at Humboldt University Berlin. His research interests include various topics in the field of business process management and information systems.
Diana Veit's BPM Trend 2022
A change of perspective in BPM towards "humanized processes"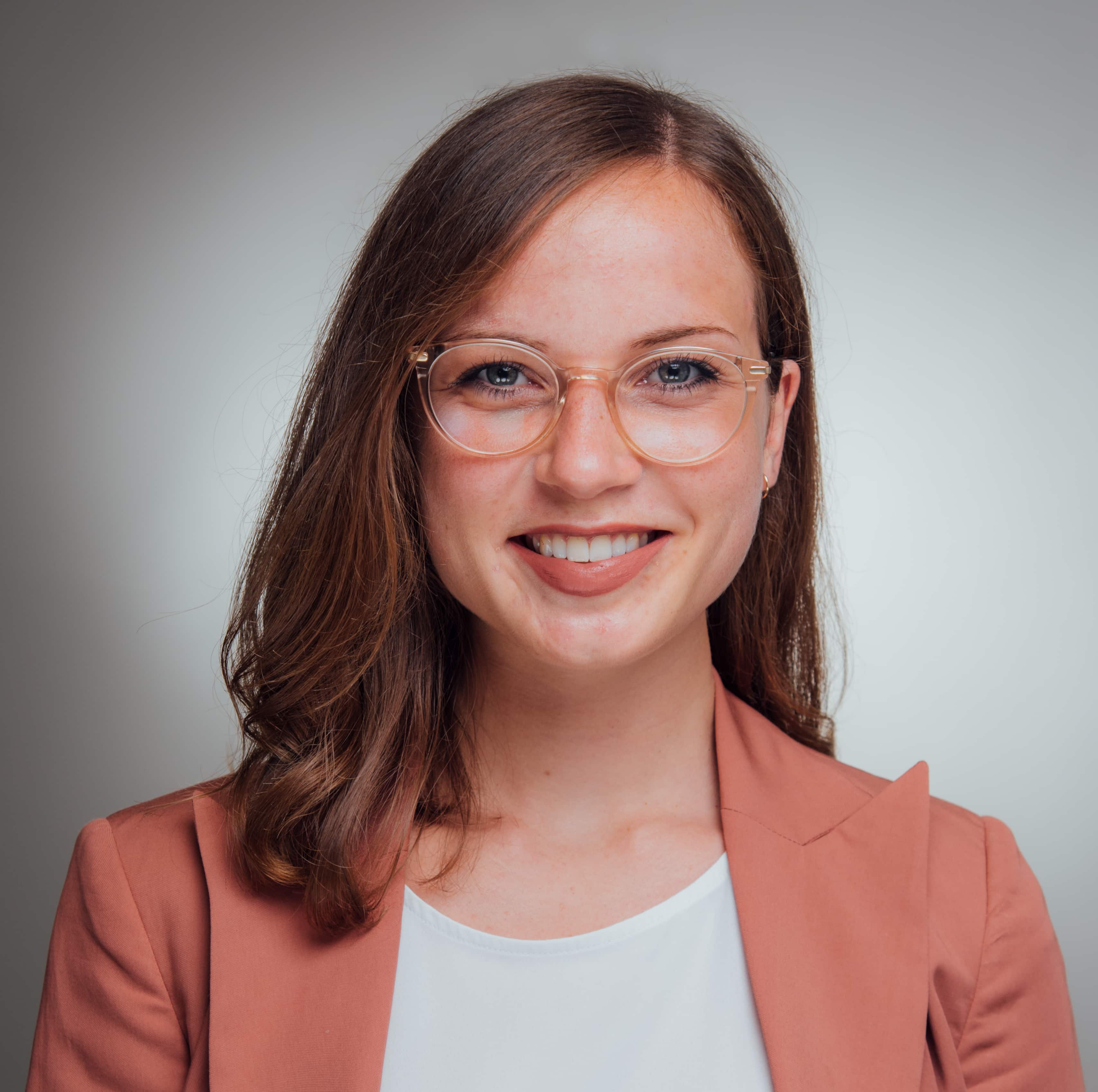 In the past, the focus of business process management was on automation. The human factor was not in focus - but that is about to change!
With increasing contextualisation and the cross-system use of data, BPM users will be able to implement innovative organizational concepts. Traditional process models will be expanded in the future to include capabilities and roles, for example. Thus, numerous new use cases can be realized, such as Skills-as-a-Service for flexible talent allocation and the identification of training needs. Collaboration across team boundaries will also become more transparent and opportunities for improvement will become apparent.
Wouldn't it be fantastic to be able to identify areas of low employee engagement and well-being using BPM itself? By changing the perspective, together we will achieve even more realistic insights and thus further uncover the full potential of your business processes, step by step.
Diana Veit is part of the Innovation Office & Strategic Projects Team and is responsible for product discovery and innovation projects in the area of Business Process Intelligence at SAP.
Jan vom Brocke's BPM Trend 2022
From process management to process science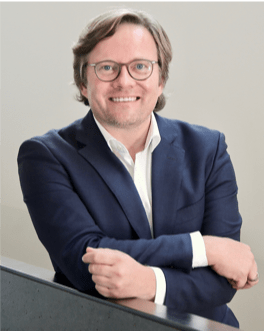 Until now, processes have been viewed from the perspective of individual disciplines - such as computer science, management and business informatics. Today, processes are so important that we have to make them the center of attention. It is not systems but processes that determine business success. Everything - especially change - happens in processes.
This is exactly where process science comes into play: we use diverse digital data to see change, understand it, and help companies continuously realign themselves. This is a whole new, data-driven form of process management that we are introducing to many companies today.
Prof. Dr Jan vom Brocke holds the Hilti Endowed Chair for Business Process Management and is Director of the Institute for Business Informatics at the University of Liechtenstein. He has conducted over 400 studies in the field of BPM that have been published in renowned academic journals, including MIS Quarterly (MISQ) and MIT Sloan Management Review.
Sven Schnägelberger's BPM Trend 2022
Understanding the customer better, and deriving using the customer journey to establish requirements organizational processes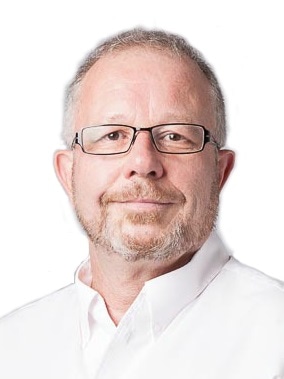 We know that customer orientation alone is not enough to guarantee corporate success. For customers, their own needs always come first. They do not buy products or services solely on the basis of a benefit; rather, social and emotional factors such as values and desires are crucial elements in a complete decision cycle. And customers themselves determine how they contact a company.
Customer needs and their interaction behaviors must therefore be integrated into processes. Within the framework of corporate management, their point of view must be brought into all areas in as clear and unadulterated a way as possible. Organizations and roles must also be aligned in such a way that the customer's view is supported in the best possible way. In this way, differentiating features are created that will inspire customers in the long term.
Sven Schnägelberger is a BPM analyst, founding partner and managing director of BPM&O GmbH. From 2004 to 2009, he was managing director and shareholder of the Competence Centre for Process Management. Through his numerous activities around the topic of BPM, he has a profound overview of the market in this field.
Robert Weller's BPM Trend 2022
Integrative semantic process and data modeling as the new foundation of the future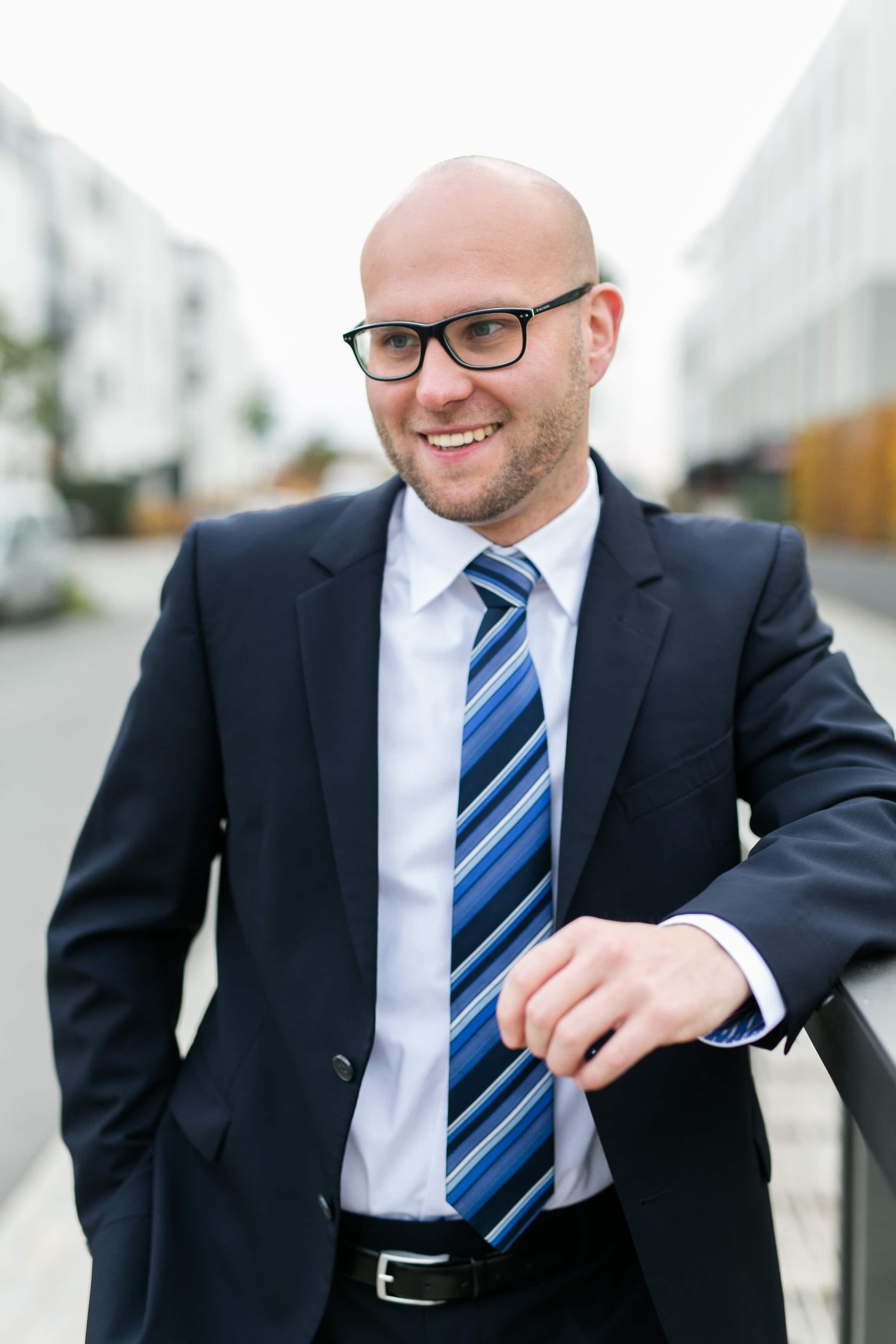 The increasing digitalisation of end-to-end processes in various industries, such as automotive, pharmacy, consumer goods, and the public sector, require a matching increase in automated end-to-end interaction of process and data objects in order to master the change dynamics of today's world. For example, a data object "component in the automotive industry" can be enabled to autonomously implement process-related changes faster through direct, rule-based communication with other objects.
Humans design and check the business processes down to the data-based transaction level, but no longer actively implement them. This means that future digital twin setups could rapidly accelerate the holistic control and simulation of a company. Especially in a world where industry-specific communities are driving the digitalization and "cloudification" of business processes, this capability can be a key guarantor for a company/industry to survive in the future digital world.
Robert Weller heads BPI's Content Layer. Previously, he led BPI's strategic projects, SAP People Analytics and the COO Unit for Intelligent Data & Analytics. He joined SAP in 2010 as an Enterprise Performance Management Consultant specializing in business planning, reporting, consolidation, and digital transformation.
Merlyn Gordon's BPM Trend 2022
Correlation and causality in the spotlight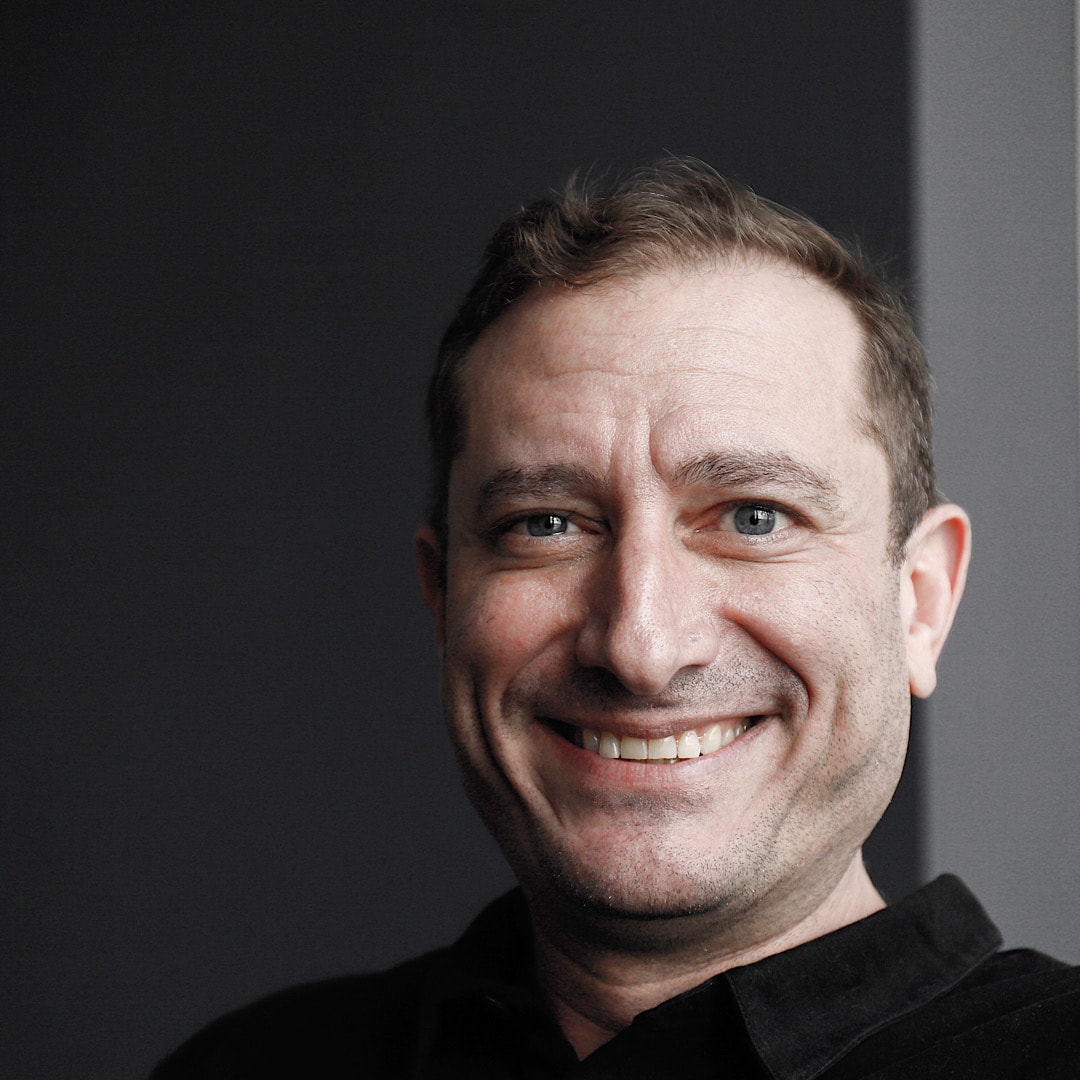 Within an organization, there is often a good understanding of execution-level KPIs; the same is often true at the empathy and engagement levels. However, proving causality or even correlation across the entire value equation has been a major challenge so far.
In 2022, companies will begin to use new data sources and capabilities to analyze attitudinal, behavioral, operational and financial metrics. Ideally, these correlated metrics will be widely available and accessible across the organization, enabling transformation teams to understand the overall impact of changes to processes and operations.
Merlyn Gordon is senior director, SAP Signavio Centre of Excellence. In this role, he supports transformation professionals in developing and simulating impactful business processes and new end-user engagements. Merlyn has held senior positions in operations, customer care, business-to-business sales, marketing and retail. His approach combines numerous innovation frameworks such as design thinking, service design and lean methodologies.
Merlyn Gordon is senior director, SAP Signavio Centre of Excellence. In this role, he supports transformation professionals in developing and simulating impactful business processes and new end-user engagements. Merlyn has held senior positions in operations, customer care, business-to-business sales, marketing and retail. His approach combines numerous innovation frameworks such as design thinking, service design and lean methodologies.
Brian Curran's BPM Trend 2022
Renewed focus on Customer Effort Score (CES)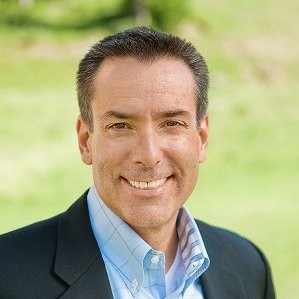 Companies that once elevated "customer delight" as a key measure of business success now recognise that "functional" customer needs must be successfully met before attempting to meet "emotional" needs. As a KPI, "customer satisfaction" is at best difficult to define and at worst almost impossible to measure.
Despite the wide range of emotional motivations, customers usually have a simple task that they need to complete as quickly and efficiently as possible. From the customer's perspective, glitzy and shiny objects mean nothing if they are unable to complete the task at hand. In 2022, leading companies will increasingly design on-stage operations (e.g. customer interactions) and related backstage processes (e.g. activities that do not involve customer interactions) to remove friction and obstacles along the customer journey, resulting in improved customer effort scores.
Brian Curran works as Strategic & Operational Innovation and Design Executive at Eaton. Brian is also interested in experiential design and innovation that leads to sustainable change. Among other things, he contributed to the first Apple Store and the first iteration of Click and Collect.
Hans-Peter Baumann's BPM Trend 2022
BPM as a living and tangible reality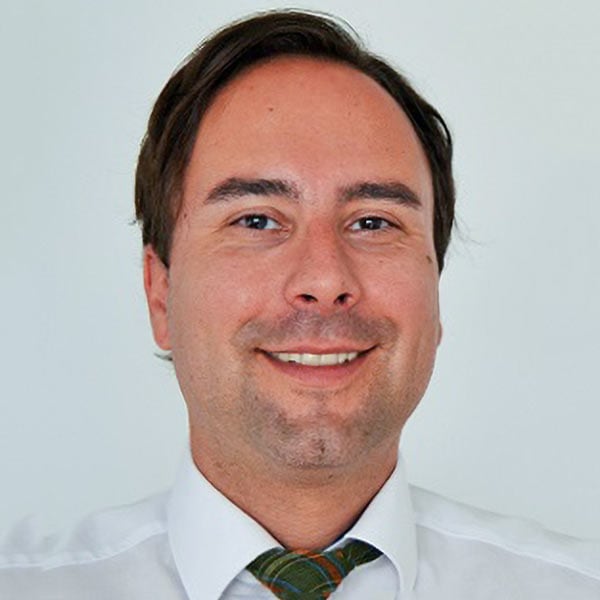 We know from customer projects that business transformation is and will remain a core topic for companies. Digitalisation continues to erode boundaries in the collaboration between people, places and technology, and this complexity must be managed.
Process management was often approached dogmatically in the past, and therefore wrongly seen as an inflexible administrative requirement. Today, BPM is experiencing a revival and is the basis for successful continuous transformation. BPM is the important link between strategy, organization, people, data, and technology. Process driven enterprise architecture (E2E²) brings transparency to businesses by representing complete ecosystems.
Our large transformation projects require an agile approach. To be adaptive and agile, it can only help if employees work together, have fun doing it, and generate added value. To become agile, silos must be overcome, and one step further, the separation between people and technology must be broken down.
Here, models provide the basis for the interplay of RPA, AI and human interaction. A consistent end to end orientation across company boundaries with the supporting technology brings facts into the processes in real time and allows all participants to act faster and make better decisions.
Even now, initial attempts are being made to integrate corporate worlds into process management as virtual realities, with the intent of further positively influencing the user experience. The experience of lively and tangible process management paves the way to a truly adaptive business network.
Hans-Peter Baumann is Head of BPM & Organizational Development at Scheer GmbH. With a degree in business administration (psychology, business informatics & marketing), he focuses on the alignment of people, processes and technology. His mission is to achieve optimal integration at all levels within enterprise ecosystems to build sustainable enterprise management platforms for long-term business results.
Oliver Klein's BPM Trend 2022
Enterprise architecture management solutions will be used in the future to support business transformation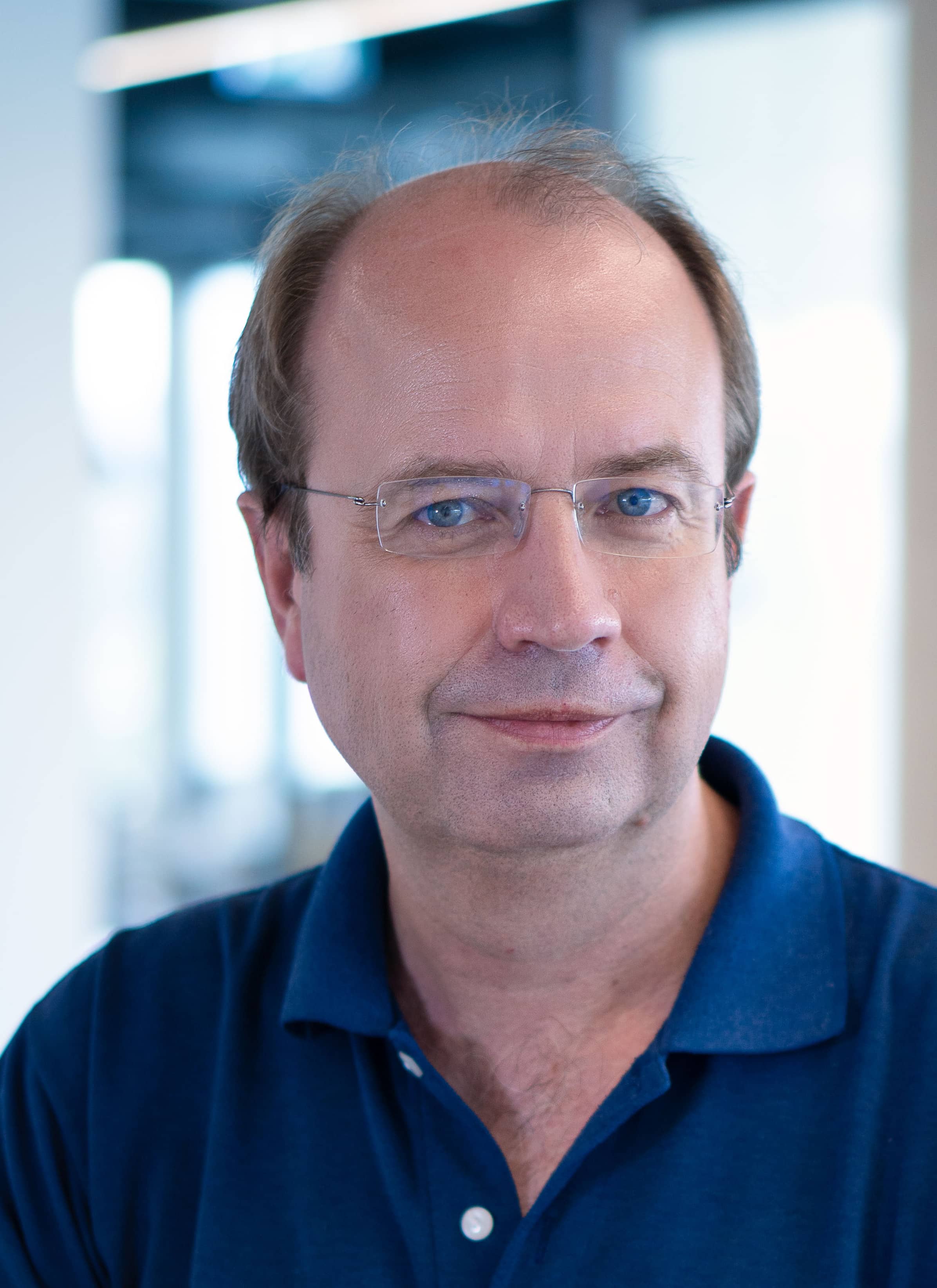 When companies talk about transforming their business, it is usually about two things: business processes and IT systems. For this reason, enterprise architecture management (EAM) and business process intelligence activities have become incredibly closely linked over the years. This trend is guaranteed to continue in 2022. We even predict that companies will increasingly look for ways to combine EAM and BPM activities. To this end, they will use seamless integrations between EAM and BPM tools to combine data faster and enable more comprehensive application and process modeling.
Oliver Klein is responsible for strategic alliances at LeanIX. Before joining LeanIX in 2019, he held various positions in business development, alliance management and practice leadership at global consulting and information service providers. His professional focus is on IT strategy development, IT transformation, enterprise architecture, and business process management.
Process management for your long-term business success
The process management world is constantly changing. These 2022 BPM expert trends can't be viewed as short-term changes to your business planning: the developments outlined by the experts above will accompany us in various forms for years, or even decades.
So, it's vital that your planning also takes a long-term view, to align your organization with the most important issues of the future. To find out how SAP Signavio solutions can help you plan for the success of your business, now and in the future, register now for a free 30-day trial of our SAP Signavio Business Process Transformation Suite.
Published on: April 26th 2022 - Last modified: April 27th, 2022