The power of process
Replacing the previous Signavio Customer Days, BPM World offered a whole new dimension of workshops and professional breakout sessions for partners, customers, and non-customers alike. And the response was overwhelming. In fact, Signavio BPM World attracted visitors from more than 170 companies, setting a new record for this Signavio showcase.
Of course, the number-crunching doesn't stop there! Placing attendees firmly at the forefront of process management trends, the total running time of all presentations was an impressive 810 minutes, or 48,600 seconds. Giving extra credence to the saying that every second counts when it comes to business.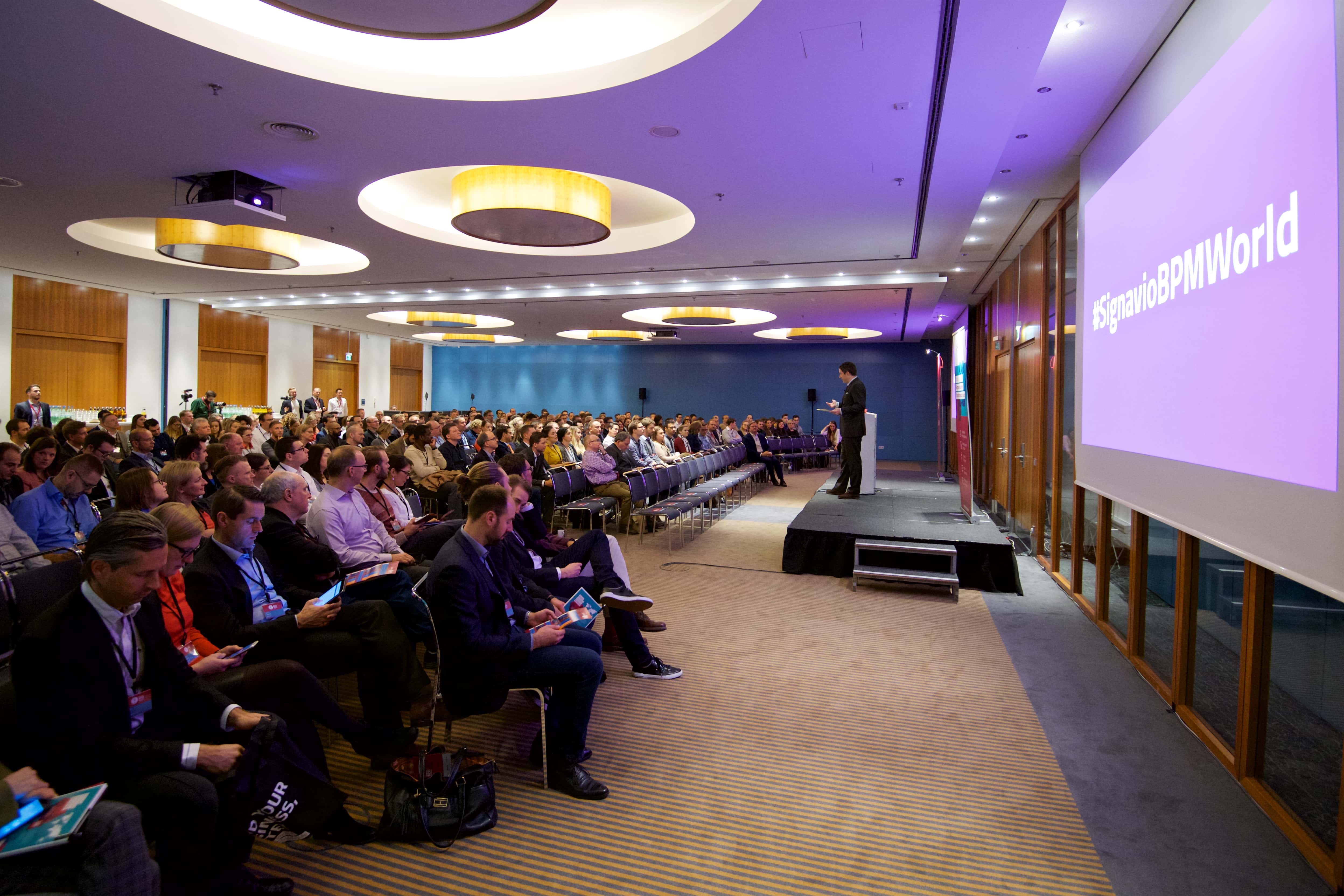 Comprehensive insights
During #SignavioBPMWorld, more than 21 speakers across 18 presentations touched on essential topics like what BPM offers companies today, how processes can be linked to Customer Journey Maps (CJM), and how digital transformation can affect processes.
Among the expert speakers, IFH Köln further explored the value of coupling Customer Journey Mapping with Business Processes Management for targeted customer experience. Later, Signavio BPM expert, Henny Selig, demonstrated how process analysis based on real-time data empowers versatility within companies.
Participants were able to learn from inspiring and influential Signavio customers, too. SAP, Zalando, Marc O'Polo and others reported on their goals, challenges, strategies, and drivers across the process management and business spectrum.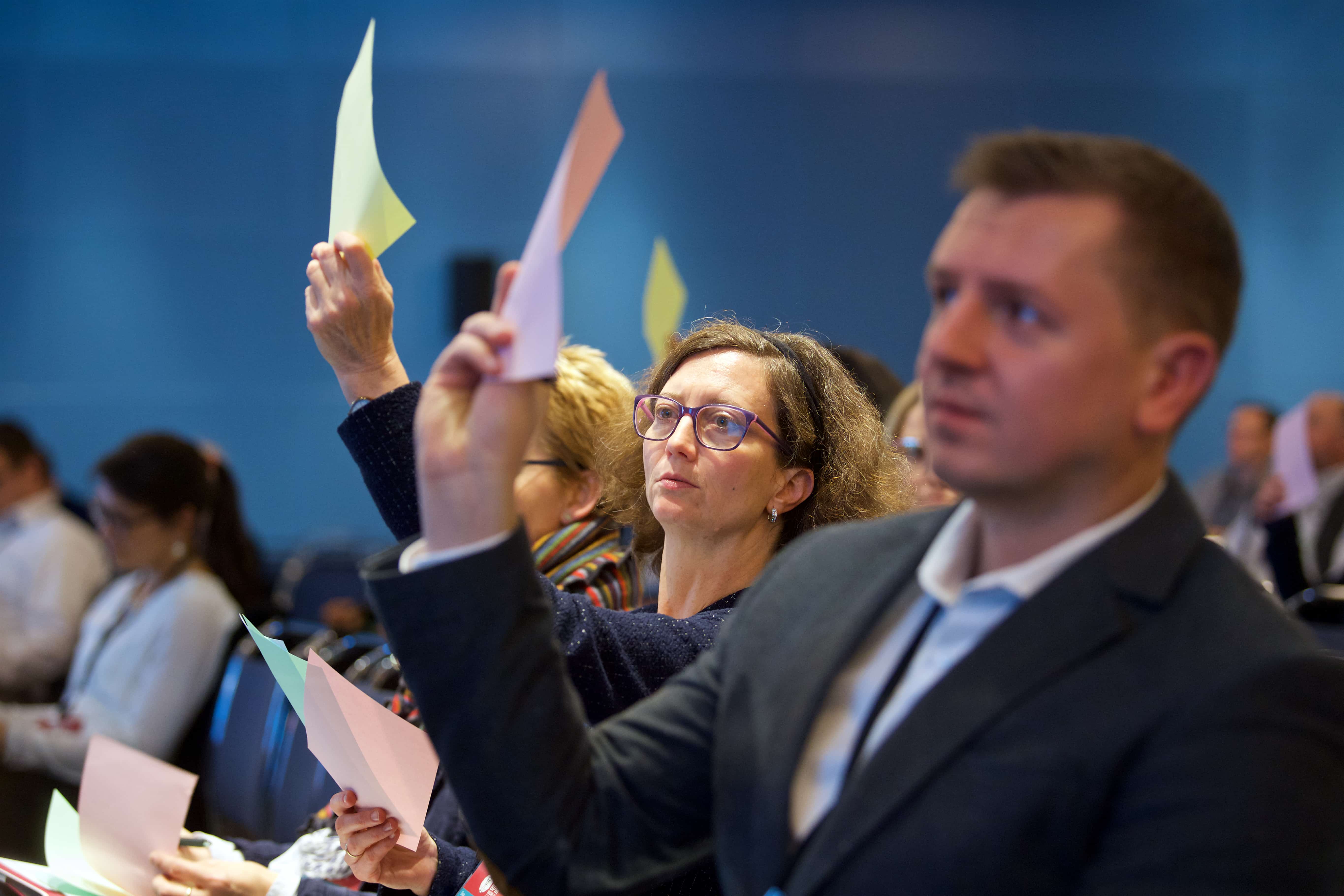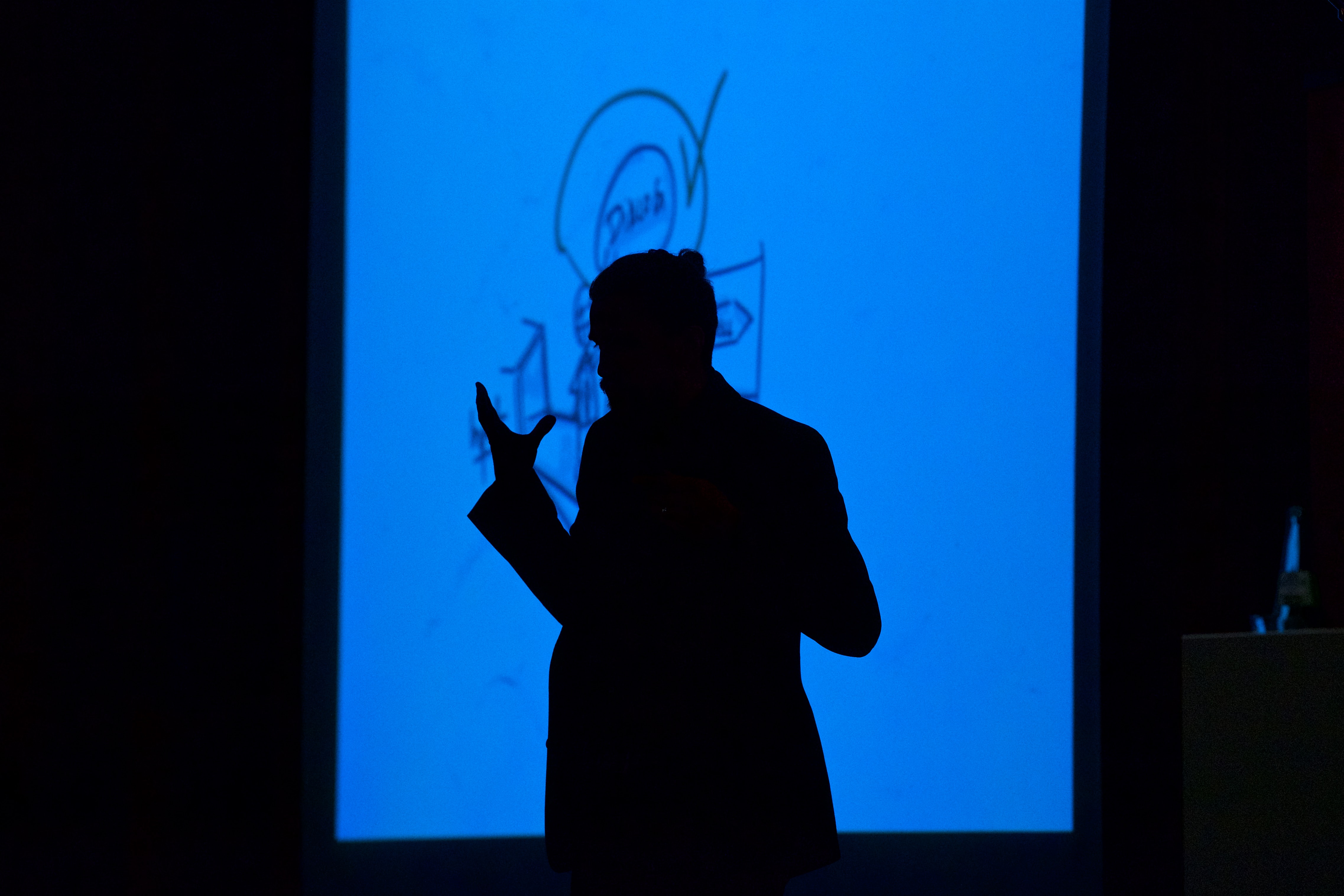 The future is... now
In his keynote address, Dr. Gero Decker, Signavio Co-founder and CEO, noted that in addition to Customer Journey Mapping, the use of robots and Robotic Process Automation (RPA) will continue to play an increasing role in process management. Thus, the BPM of the future will offer tremendous opportunities in information processing and other highly regulated industries.
Following the overwhelmingly positive feedback from BPM World 2018, Signavio is already looking forward to making next year's event even bigger and better. As soon as we have more information, we will publish it on our website. Every second counts…