Future-proof your financial organization with SAP Signavio
SAP Signavio products can help banks and financial institutions get the most out of their processes, reduce costs, optimize performance, and safeguard their competitive advantage.
With SAP Signavio, you can ensure consistent business rules and can bring your innovations to the market faster than ever. No other software solution combines process and decision management with advanced process mining capabilities and customer journey modeling.
You can discover the real potential of processes yourself, with the help of a cloud-based solution that combines process modeling with automation and analysis. Benefit from real-time insights and compliance checks for your ongoing business. Put simply, SAP Signavio helps future-proof your financial institution.
SAP Signavio offers the ideal management tool for banks and financial institutions, with a proven company 123% ROI, according to the latest Forrester Total Economic Impact report.
SAP Signavio for banks: many use cases, one software solution
At SAP Signavio, we understand the pressures banks are facing. No matter what challenge you need to deal with, SAP Signavio has the technology to help.
Supercharge Your Risk & Compliance
Your top priority is keeping the regulators happy, and making sure your risk and compliance framework is of the highest standard. With SAP Signavio, you can make quick and easy real-time compliance checks based on your own data. By comparing the way a process should run, to the way it actually runs, compliance violations can be detected and the appropriate action taken immediately. You can even automate your reporting obligations, making complex manual reporting a thing of the past.
Understand Your Customers
Customer expectations are changing; banking needs to be seamlessly integrated into their everyday lives. Use customer journey mapping to put customer perspectives at the heart of your operations, identify customer contact points, and understand exactly how customers experience your business, then use these insights to enhance customer satisfaction. Build and maintain your customers' loyalty, and use this to fend off the challenge posed by digital disruptors!
Build Your Resilience Plan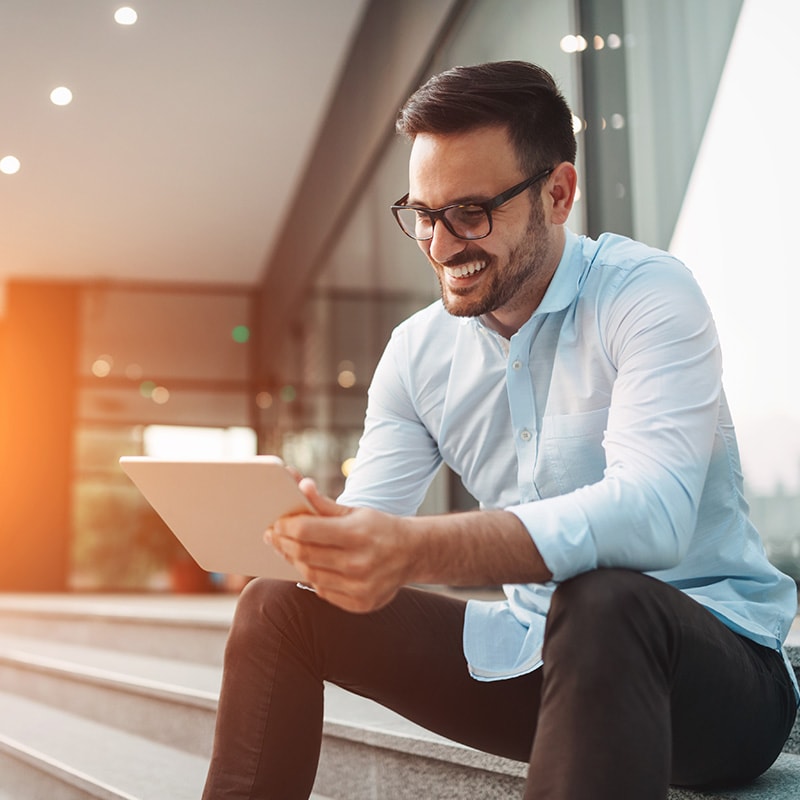 Under pressure from new digital players and fintechs, banks and other institutions also face the challenges that come with being one of the most heavily-regulated industries in the world.
The SAP Signavio Process Transformation Suite gives you the tools to improve the end-to-end transparency of your entire business process framework, so you can stay agile in a changing world. Get rid of legacy systems, harmonize operations and business decisions across different departments and business functions, and start saving time and money today.
Future-focused banks use SAP Signavio for their business transformation
To develop products and services that integrate perfectly into customers' daily lives, financial institutions must start at the core of their business: the process. You need a flexible software solution that enables consistent process and decision implementation while better understanding your customer expectations.
Our extensive list of resources at the bottom of this page provide practical insights, and will help you thrive in an environment of strong, international disruption and competition.
Get started transforming your banking operations today! If you'd like to learn more or schedule a product demo, get in touch at info@signavio.com. Or, if you'd like to test SAP Signavio products out for yourself, sign up for a free 30-day trial.