Change your organization's way of doing business, for the better
Does your organization have actionable insights to achieve process excellence?
In every business, there is always at least one area that could be improved. This is because process excellence is about more than just making tweaks to the current way of doing things. Instead, operational excellence requires a considered and intentional look at your business processes, followed by action.
After all, innovative success is about understanding today's business scenarios for tomorrow's success. But how exactly does effective operational excellence and meaningful change take place within an organization?
At its heart, operational excellence is a discipline which aims to balance the triad of people, process, and technology, generating benefits to both the top and bottom lines for the business, and ensuring delightful customer experiences in the process.
SAP Signavio helps transform your organization fast and at scale
Benefits of achieving business process excellence:
Ensure full compliance and mitigate risks by gaining valuable insights on how your organization runs
Optimize your costs by managing your day-to-day operations and understand where you need to improve
Enhance customer experience and increase your net promoter score
Harmonize your processes across the group in times of enterprise expansion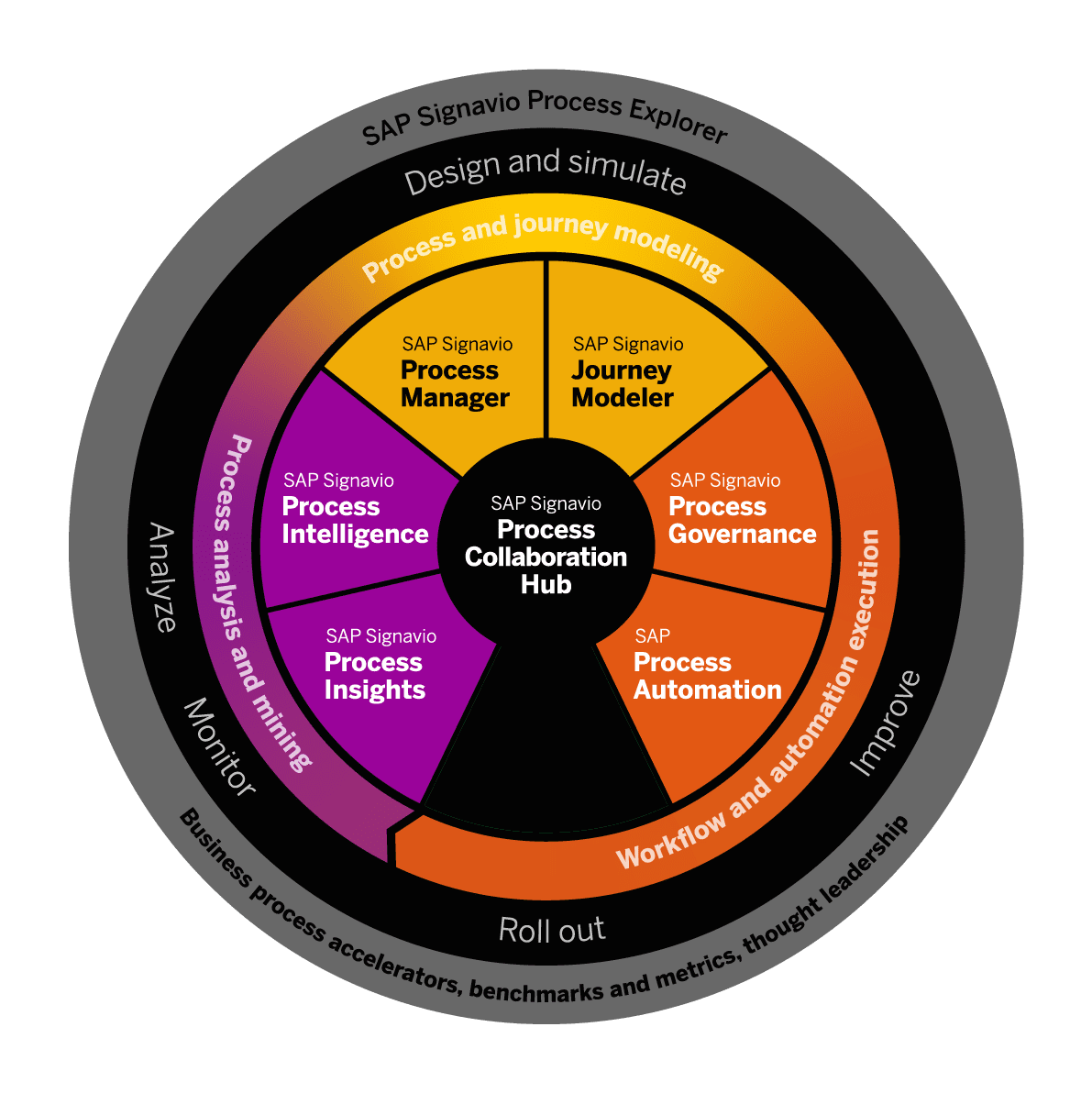 About Mannai Corporation
Since its inception 30 years ago, the ICT group of Mannai has been the region's leading System Integrator. Mannai's IT Solutions Division partners with SAP and SAP Signavio to provide the foundation for digital transformation and business process excellence to its customers in Qatar.

Related Downloads about Operational Excellence:
Process Mapping Basics: Guiding Your Organization Toward Effective Process Mapping
Providing Support for the Critical Practices of Process and Decision Modeling
Room with a (Process) View: Combining BPMN and DMN Using Hotel Accommodation Case Studies