On Girl's Day 2017, eleven-year-old Emilie Lüdecke visited our office.
Emilie attends the elementary School Victor-Gollancz-Grundschule in Berlin. On April 27, she had the chance to get to know our Berlin office and the work we do here at Signavio.
"Are people actually working here, too?" The first walk through the office indicates some start-up clichés: kickboard, table football, and nerf guns abound. While these things aren't atypical of technology companies in recent years, we believe the amicable working environment and focus on inclusion makes Signavio stand out. Our team is made up of well-qualified women in every department -- from web development to marketing to senior leadership -- all employees work to enhance our software. Even though the IT field is considered a traditionally male-dominated domain, our development team has continued to hire more and more women. The uptick in women joining IT and tech-based careers in Germany could be a partial result of Girls Day, since it allows young girls to explore any career they're interested in. Girls Day has an equivalent for boys, too.
A survey of 5,200 adolescents that was carried out directly before and after Girls Day in 2016 showed that girls considered choosing a technical or scientific profession more often after participating in Girls Day. In fact, both Girls Day and Boys Day show a measurable impact on the career choice of young men and women, as the competence center Kompetenzzentrum Technik-Diversity-Chancengleichheit e.V. found out.
By participating in this special day on girls future, Signavio wants to contribute to this positive trend by helping young women explore their career aspirations and show them that women can work in any field. That is why our daily pre-lunch (a company-wide daily meeting where one team member presents on the work they're doing) was also about women in IT that day. The presentors focused on women who made major contributions to the tech field and highlighted some resources for women working in the field today.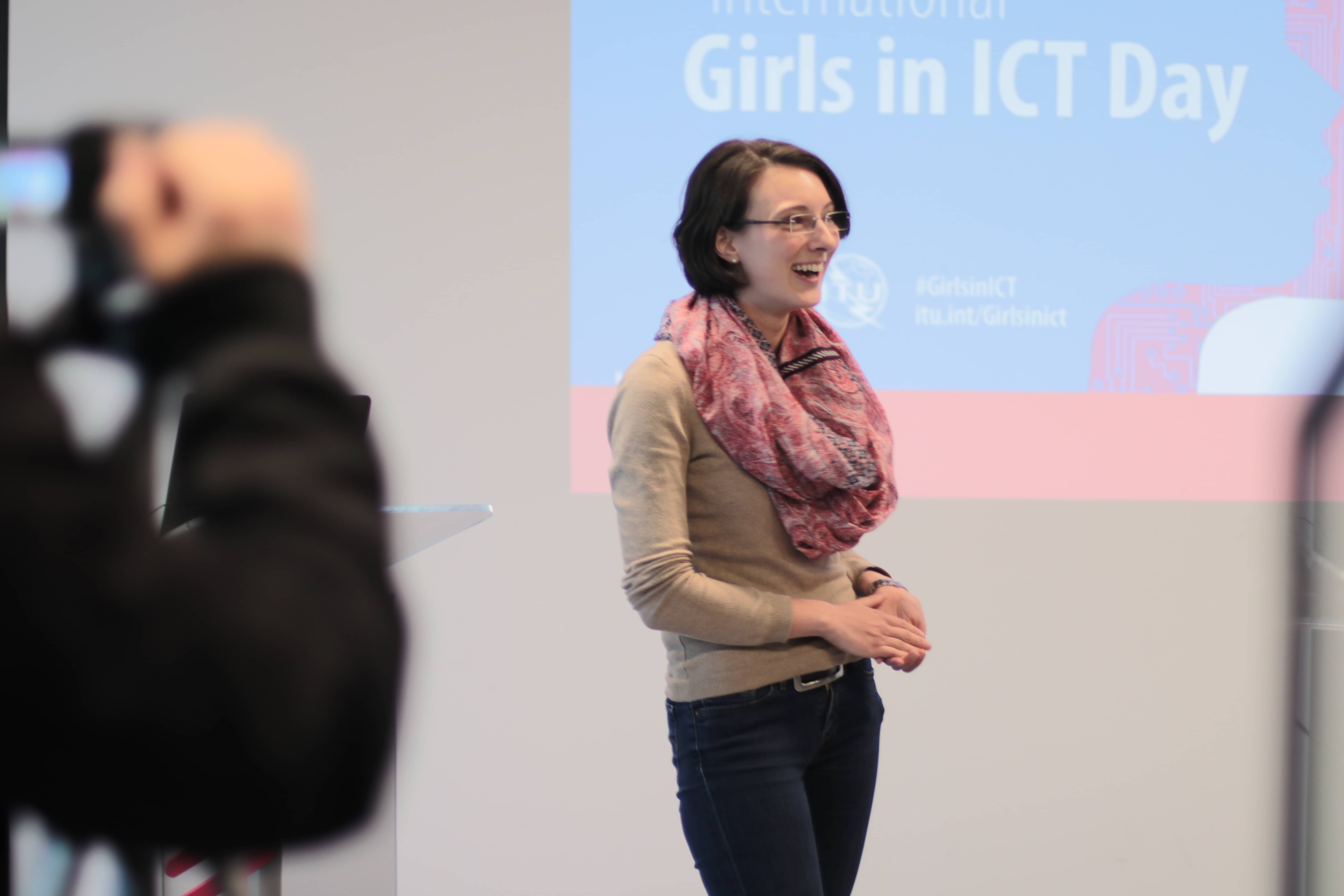 So what were Emilie's impressions?
At the beginning, we got started right away and visited the whole office. I was introduced to many people. We had a look at the content marketing and the Signavio website, too.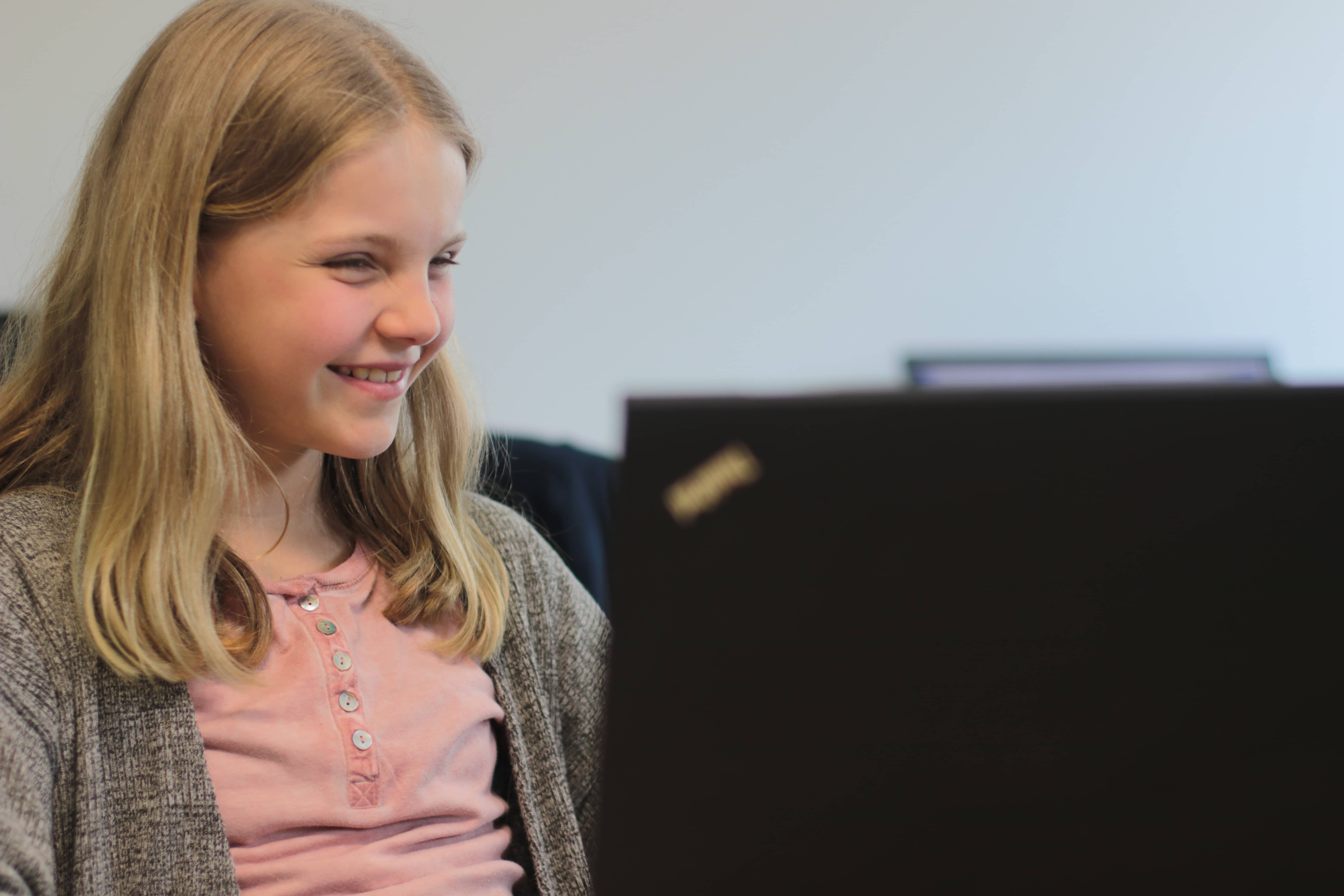 Emilie had worked up an appetite after learning so much about our office and marketing departments, so she joined some of the team for a group lunch at a nearby care. Then, the really interesting part of the day begun: Together with Henny Selig from the technical consulting team, Emilie immersed herself into programming with JavaScript. She kept Henny on her toes by asking lots of questions. After that, it was onto professional web design with our art director Christoph Köhler. Emilie knew exactly what she wanted to design.
The design was the best part of the day since I could design something on my own, so I chose to make a unicorn label.
The first batch of labels can be admired on the laptops of our marketing team members. Right now, they are a limited edition (and much coveted by our colleagues). Our team is looking forward to future creative designs on the next Girls Day!
Published on: April 28th 2017 - Last modified: March 9th, 2020