A Climate of Challenge
In a challenging business environment, there are dozens of critical issues competing for the time and attention of leaders and CEOs. Let Signavio's own CEO, Dr. Gero Decker, offer his insights into three of the most pressing concerns.
Dealing with disruption
Customer obsession
Adapting for the future
A way that CEOs seem to be confronting softening growth prospects and weakening margins is to seek diversification—which increasingly means the application of digital business to offer new products and revenue-producing channels.
– Gartner
With Signavio, you can ensure consistent business rules and can bring your innovations to the market faster than ever. No other software solution combines process and decision management with advanced process mining capabilities and customer journey mapping. Our extensive list of resources at the bottom of this page provide practical insights, and will help you thrive in an environment of strong international competition.
The SAP Signavio Process Transformation Suite can help businesses of all shapes and sizes reduce costs, optimize performance, and safeguard their competitive advantage. To help you get the most out of your business processes, the Suite offers a range of significant benefits, grouped under several compelling use cases.
Five use cases, one software solution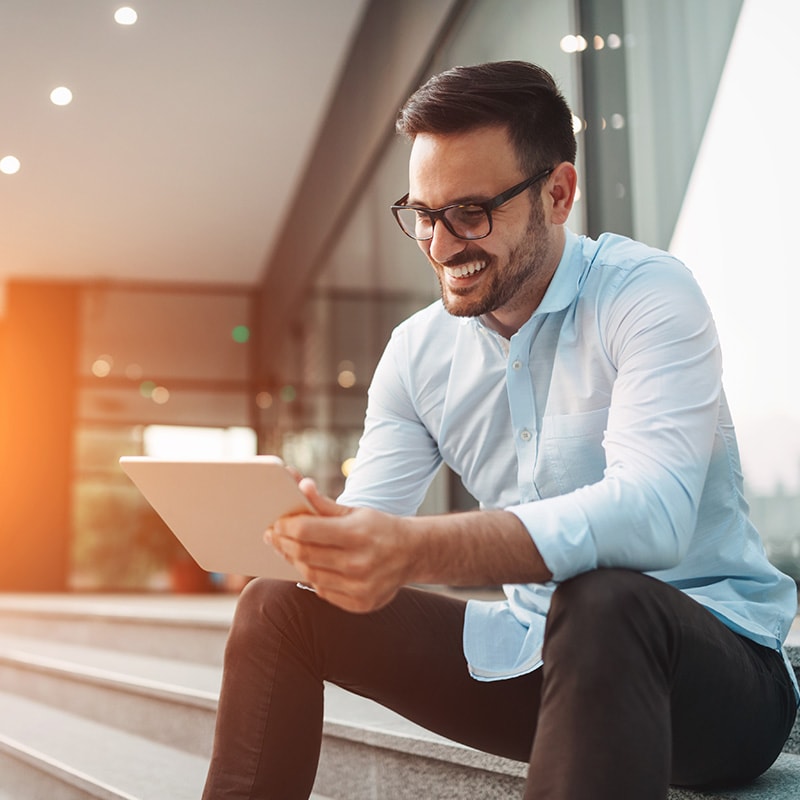 Operational Excellence
Signavio can help you model your current processes, then analyze your process infrastructure to discover a more efficient way of operating. Using the power of process management to improve the end-to-end transparency of business processes means you can harmonize operations and business decisions across different departments and business functions.
Risk & Compliance
Managing risk is fundamental. Signavio can help keep your process environment stable and consistent, as well as ensure compliance violations are detected and responded to rapidly. Use Signavio to react quickly to changing business requirements, and even automate your regulatory reporting obligations. Complex manual reporting will be a thing of the past!
ERP Transformation
Standardize processes across your entire organization, including different business units and geographic locations. Assess the usefulness of your legacy systems, and update them where appropriate, as well as discovering other opportunities to improve your IT infrastructure and services.
RPA at Scale
Use process automation to help cut down on repetitive work, reduce human error, and detect and eliminate incidences of non-compliant process behavior. Analyze your business processes to identify opportunities for automation, or optimize existing processes in preparation for RPA implementation.
Mapping the Customer Journey
Use customer journey mapping to put customer perspectives at the heart of your operations, identify customer contact points, and understand exactly how customers experience your business. Understanding is the key to enhanced customer satisfaction and loyalty!
Reviews from real users
Making transformation stick requires engaging business users in the design and optimization of processes. That means it is vital to choose software that your employees are going to love to use. Signavio consistently receives top marks, recognized as a March 2019 Gartner Peer Insights Customer's Choice in Enterprise Business Process Analysis and a Market Leader on IT Central Station.
The SAP Signavio Process Transformation Suite delivers actionable Live Insights into the way your business works. Operational acceleration reduces the time taken to deliver value from your intelligent process mining initiatives, RPA at scale imperatives, end-to-end process orientation, and customer excellence strategies. Unleash the power of process… faster than ever!