Rethink Process Transformation
Welcome to the Tour Stop Zurich of our SAP Signavio Business Process Transformation Tour, with EY as Co-Host!
In today's rapidly changing business environment, and with the introduction of new technologies, you have to adapt quickly. Yet, the enormous complexity, scale, and associated costs of transformation can keep many business leaders and professionals awake at night.

Transparent business processes play a crucial role in identifying the right actions to take. If you can see, understand, and discuss processes, you can make well-founded decisions and consistently improve operations and experiences.
We would be delighted to welcome you to our event in Zurich to discuss new perspectives in the field of business process management.
We use practical examples to show you how you can successfully transform your business processes in all phases
Learn how process collaboration and transparency can be increased in your company
Gain valuable insights into digital disruption and the need for agile process innovation
Discover the latest innovations and best practices for profitable and sustainable growth
Join us in Zurich on our Business Process Transformation Tour, with EY as Co-Host. Take the opportunity to exchange thoughts, experiences, and ideas with experts and peers and deepen your process management knowledge.
Please note: Seats are limited, so early registration is advised and the Event will take place in English.
Transformation is not a one-off project - transformation is constant! We look forward to making the journey with you.
Event location:
SAP Office Switzerland
The Circle 66
8058 Zurich
This event is free of charge and is focused towards potential and existing customers of SAP Signavio and EY. No other partners or consultants are permitted.
Registration is closed. Event booked out.

Agenda
12:30-13:00

Check in & Registration

13:00-13:25

Welcome & Introduction

Allegra Unger, Head of SAP Signavio Switzerland & CEE

13:30-13:55

SAP Signavio at a glance

Philipp Wolter, Senior Solution Advisor, SAP Signavio

14:00-14:30

Coffee Break and Networking

14:30-15:30

Breakout Session 1: Interactive Live Demo in the ​
SAP Immersive Experience Room

Viktor Matejka, Senior Solution Engineer, SAP Signavio

14:30-15:30

Breakout Session 2: LeanIX as an accelerator of the SAP S/4HANA transformation - How a strong enterprise architecture smoothes the way to the intelligent enterprise​

Alexander Ettinger, Senior Solution Engineer, LeanIX GmbH​

15:30-16:15

Customer Case - Process Mining at Villeroy & Boch Fliesen before their S/4 transformation

Mark Saul, SAP GTM Lead Europe West, EY
Patrick Grube, Process Expert with Signavio, EY

16:15-16:45

The future of SAP Signavio - plug and gain approach!

Stephan Baier, Senior Solution Specialist, SAP Signavio

16:45-17:00

Closing & Feedback

Allegra Unger, Head of SAP Signavio Switzerland & CEE

17:00-18:00

Apéro
Speakers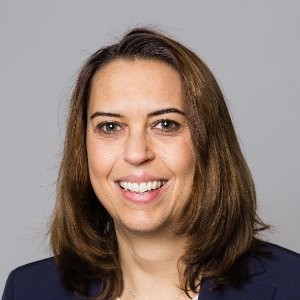 Allegra Unger
Head of SAP Signavio Switzerland & CEE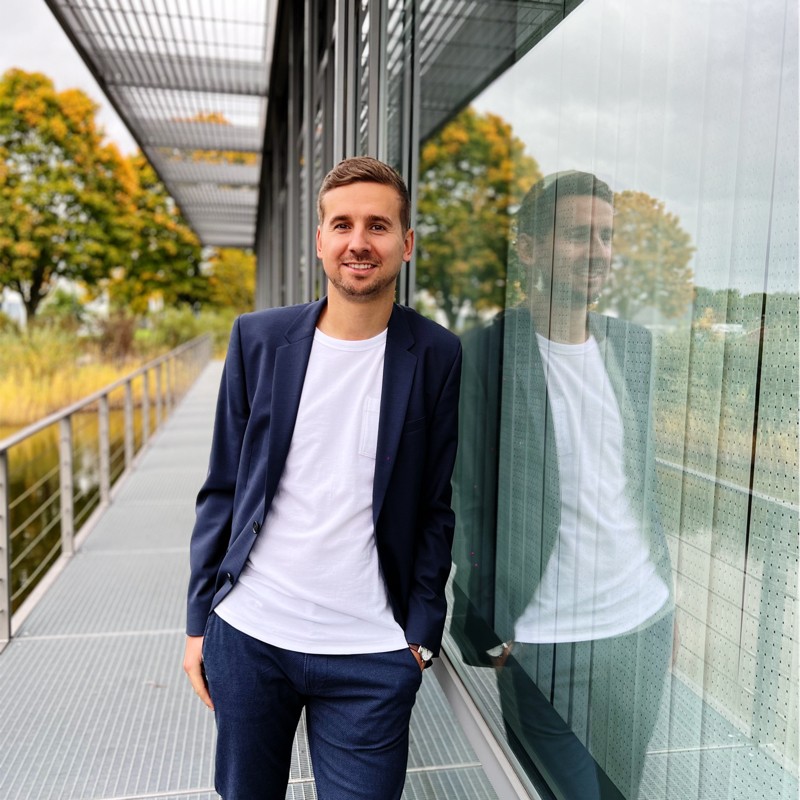 Philipp Wolter
Senior Solution Advisor, SAP Signavio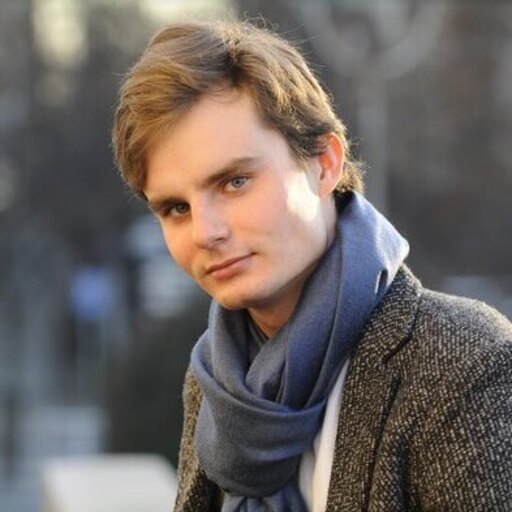 Viktor Matejka
Senior Solution Engineer, SAP Signavio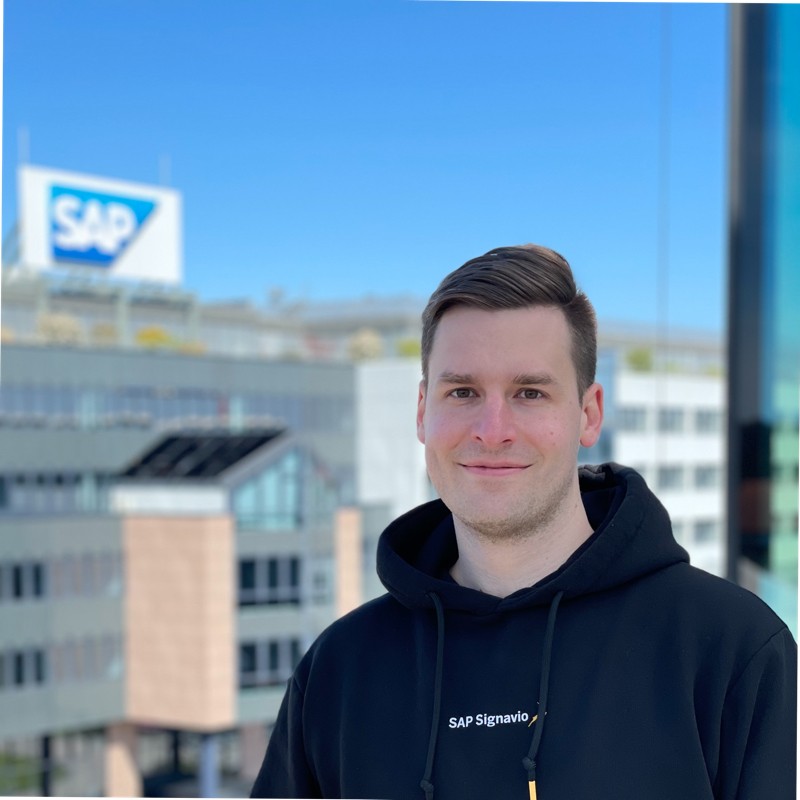 Stephan Baier
Senior Solution Specialist, SAP Signavio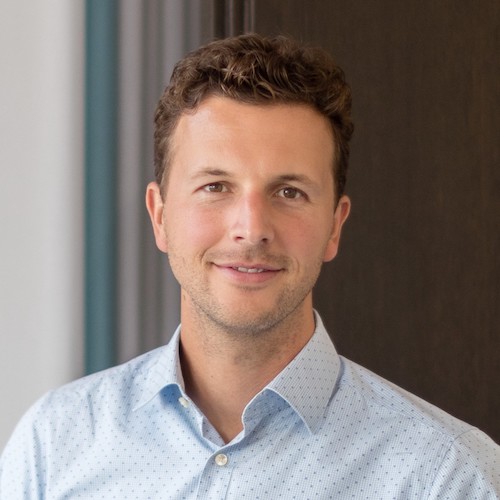 Mark Saul
SAP GTM Lead Europe West, EY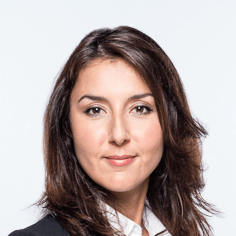 Gamze Grob-Tugan
SAP Signavio Alliance Lead CH, EY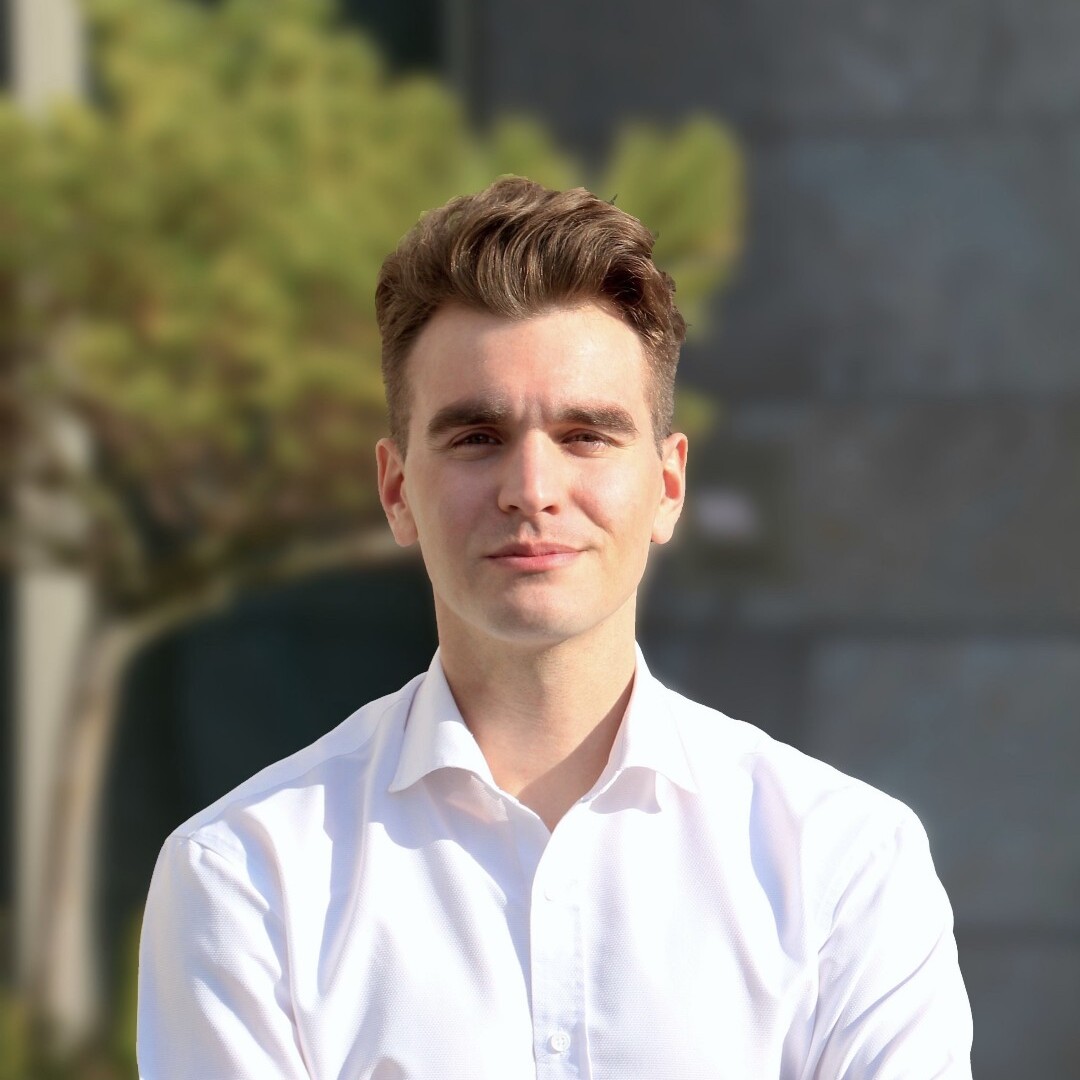 Patrick Grube
Process Expert with Signavio, EY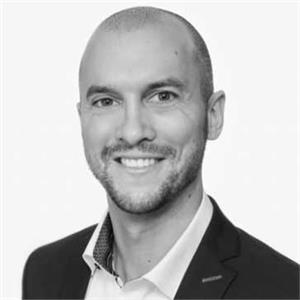 Christoph Zuch
Process Expert with Signavio, EY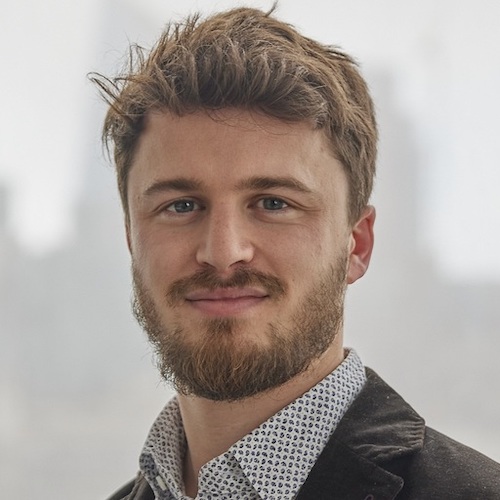 Alexander Ettinger
Senior Solution Engineer, LeanIX GmbH