Rethink Process Transformation with SAP Signavio
Welcome to the Tour Stop Singapore of our SAP Signavio Business Process Transformation Tour!
In today's rapidly changing business environment and with the introduction of new technologies, you have to adapt quickly. The enormous complexity, scale and associated costs keep many business leaders and professionals up at night. Transparent business processes play a crucial role in identifying the right actions. If you can see, understand and discuss the processes, you are able to make well-founded decisions and thus consistently improve your organisation's processes.
Join us for our half-day event in Singapore to discuss new perspectives of business process management and to learn how a cloud-based process management platform can give you the ability to understand, improve, and transform all your business processes – fast and at scale. During the session, you will also:
Hear customer stories and learn best practices for successful transformations.
Gain insights into the world of process optimisation and automation.
Discover how to speed up your transformations and accelerate time to value realisation.
You'll also have the opportunity to ask questions, network with peers and meet a few of the SAP and SAP Signavio executives.
Plus, we are offering a SAP Signavio SIM session as an optional "add-on" to this event. Join us immediately after the main event, at the same location for this 90-minute hands-on session for process analysis (deep and fast mining) to prepare the transformation business case. To attend this optional session, just click the box 'sign me up for the Signavio SIM session', when you register.
Transformation is not a one-off project - transformation is constant! This is your chance to deepen your knowledge of process management and take your transformations to the next level. We look forward to assisting you on your transformation journey.
Event Location
30 Pasir Panjang Road #03-32
Mapletree Business City
Singapore 117440
Agenda
9:00am-9:05am

Welcome & Introduction 


9:05am-9:25am

Opening Keynote: The Importance of Process Transformation Rahul Mainkar, Head of SAP Signavio, Southeast Asia


9:25am-9:50am

DHL Express: The Power of Process with Guest Speaker Adrian Apthorp, VP Business Architecture and Portfolio Management, DHL Express

9:50am-10:10am

Best Practices for Business Process Improvement Yee Peng Nah, Consulting Director, cbs Asia Pacific and Karthick Suseela Murugesan, Head of SAP Signavio Competence Center, cbs Asia Pacific

,

10:10am–10:30am

Coffee Break and Networking

10:30am-11:00am

How to Drive Fast Business Outcomes and Improvements with Process Insights Amit Malik, Presales Lead, Southeast Asia, SAP Signavio


11:00am-11:30pm

Speeding up Your Transformation with Value Accelerators Philip Von Meyenburg, Director, Business Development, APJ, SAP Signavio

11:30pm-11:50pm

The Future of SAP Signavio - Process AI Thomas Zimmerman, VP Global Alliances, Regional Head of Partner Enablement and Success, APJ, SAP Signavio



11:50pm-12:00pm

Wrap-up
Speakers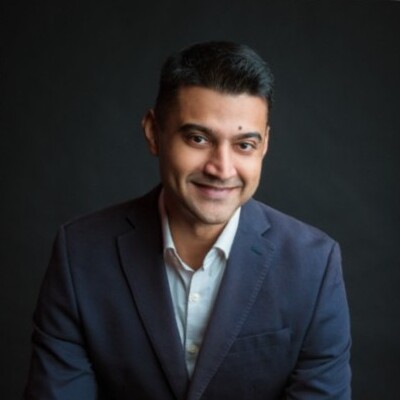 Rahul Mainkar
Head of SAP Signavio, Southeast Asia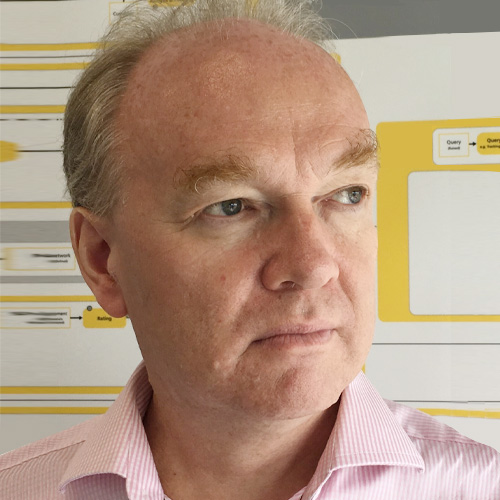 Adrian Apthorp
VP Business Architecture and Portfolio Management, DHL Express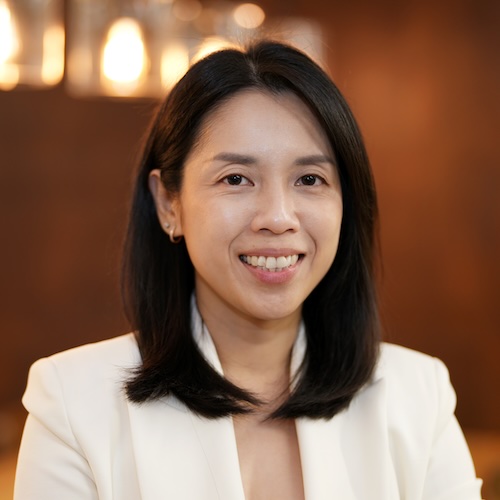 Yee Peng Nah
Consulting Director, cbs APAC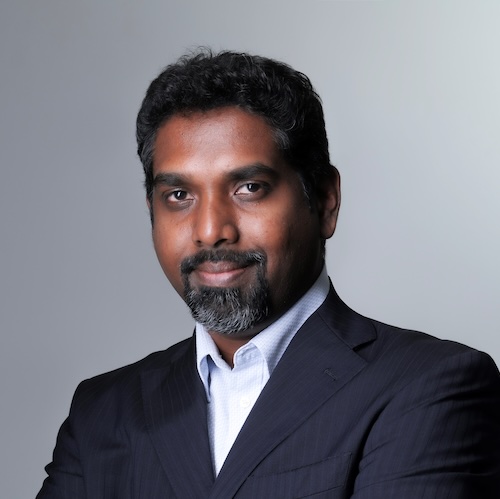 Karthick Suseela Murugesan
Head of SAP Signavio Competence Center, cbs Asia Pacific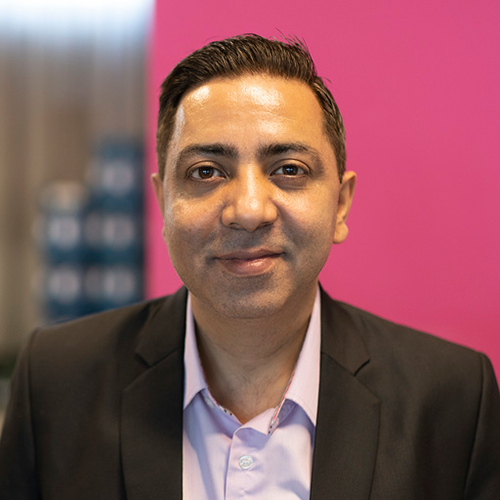 Amit Malik
Presales Lead, Southeast Asia, SAP Signavio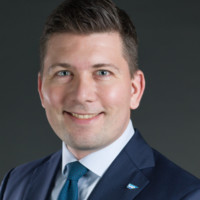 Philip von Meyenburg
Director, Business Development, APJ, SAP Signavio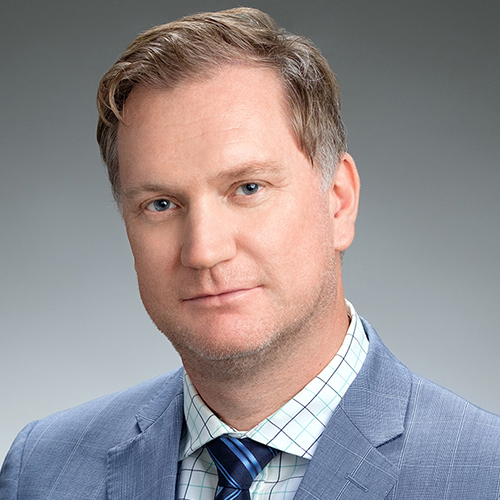 Thomas Zimmerman
VP, Global Alliances, Regional Head of Partner Enablement and Success, APJ, SAP Signavio