The COVID-19 crisis presents unprecedented and extraordinary challenges for us all. In our personal lives and at work, it's now about finding new ways to meet these extremes and to find new business continuity strategies. Signavio's COVID-19 Rapid Response supports businesses across use cases to roll out emergency plans and organize their operations around the new norm. As our ways of socializing and working have drastically changed in just a matter of weeks, we see a unique need for COVID-19 Rapid Response, supporting collaboration, togetherness, and business continuity. Our admiration and thanks go especially to those people caring for our health, saving our supply chains, or filling up our supermarket shelves. These everyday heroes are the first to understand that continuity is an essential element to better health and supply standards. Companies also need to focus on continuity, trying to protect the health of their employees and organization. However, nobody has been trained in dealing with such unprecedented changes. There are no emergency plans to follow. Companies must find their way through such uncertainty with a focus on what is most critical to them. However, three things are certain. We need to act fast, we need to see problems from a new peperspective, and now, more than ever: it's all about collaboration.
Safeguarding business continuity
In times of crisis, we need to take new and unprecedented steps. On a business level, too, a new way of thinking and responding is required. Offering alternative ways of working and collaborating, securing supply chains, reinventing business models: there are certainly a lot of short and long-term perspectives that companies must tackle. But how can we maintain continuity, when millions of companies of all shapes and sizes are fighting for survival and facing different problems? How can we manage this new normal and save the health of our employees and our daily operations? From the get-go, Signavio has placed people and collaboration at its heart, while enabling organizations to bring together ideas and build solutions. Let us help you deliver business continuity and facilitate new insights with the power of people.
Dr. Gero Decker - Signavio co-founder & CEO
Crisis Management Webcasts
Respond. Recover. Restore
In these uncertain times, businesses need to make bold decisions in a very short amount of time. Pandemics aren't our usual business disruptor. The stakes are high, and you need to adapt to a continuously changing situation.
We want to help you respond to the ongoing COVID-19 crisis.
We want to help you recover business continuity plans and manage risks.
We want to to help you restore customer engagement and experience.
The power of people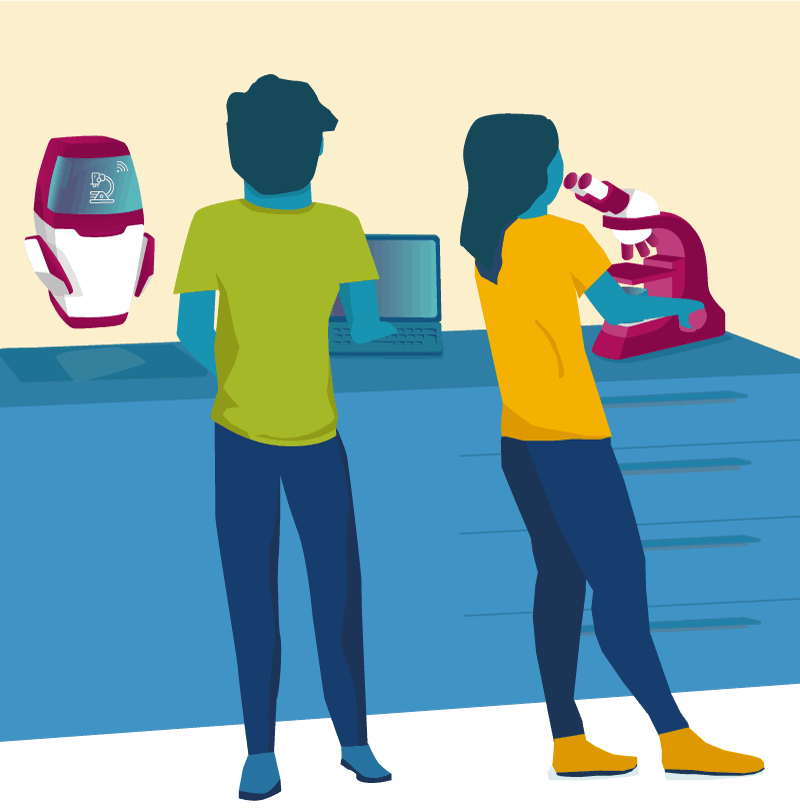 There can be opportunities from a crisis. This is a difficult situation to deal with, but it also brings forward new skills, and an ability to challenge the status quo, globally and for your business. Radical transformation in the middle of a storm is possible, but this can only be done with understanding, smart people, and a willingness to change what's needed.Together, we are stronger.
Sustained process improvement
Signavio offers immediate assistance to businesses. Our tools and resources enable teams to identify which of their business areas are still working, where pain points lie, and when an emergency or crisis management plan is required. By leveraging a single source of truth for the entire organization, companies can utilize comments and sharing features, promoting next-gen collaborative and transparent working environments, so ideas are put into action faster than ever.
After all, we are in this together.
Signavio: Accelerate crisis & customer response
Signavio gives you the tools you need to better understand your critical business processes and to adjust and align all available resources across your organization.
More information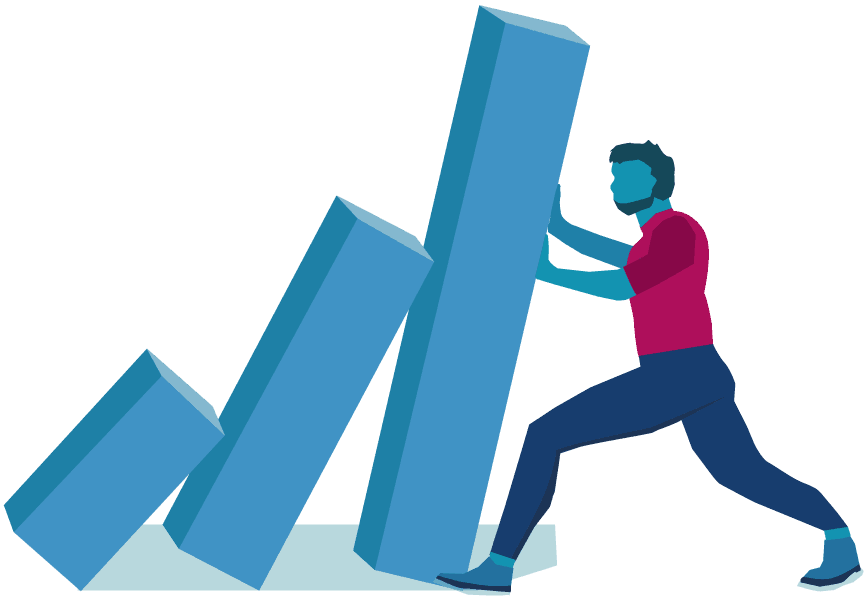 For more on how to respond to COVID-19, check our blog for helpful articles like 5 ways process management helps your business in a crisis. Our dedicated webcasts page gives you the opportunity to learn more about how other organizations are handling the crisis and aftermath. You can also find additional resources at the bottom of this page.