Signavio World 2019
Unleash the Power of Process
Digital transformation is the new disruptive & innovative reality. With rapid change comes the need to harness digital technologies properly and put them into effective, impactful use. Join Signavio World in Berlin – the home of business & digital technology – where global decision makers will spearhead workshops and strategy breakout sessions; for your best frontline operational excellence performance.
Networking & Awards Reception:
Date: Wednesday 20th November
Time: 6pm - 10pm
Conference:
Date: Thursday 21st November
Time: 8am - 5:30pm
Discover how to...
Business Transformation

Improve processes, technology, people & RPA across your operational environment for optimized capability

Customer Experience

Elevate the customer journey as a strategic imperative to drive the power of digital optimization within process excellence models

Operational Excellence

Deliver executive strategies for systematic and continuous improvements in end-to-end business transparency
International Keynotes & Workshops
Join hundreds of peers, industry experts, and company leaders from the world's largest organizations; bringing you insights into the latest industry-leading innovation and business transformation initiatives from around the world. Featuring breakout sessions, workshops, case studies, panel discussions, and more - Signavio World connects your customers, robots, workforce, and journey mapping with the underlying processes for building the organization of the future.
Networking & Awards Reception
Signavio World offers plenty of networking and engagement opportunities with professionals from across the world. Capture insights and be a part of the Signavio Technology & Innovation Awards; including an exclusive showcase featuring Berlin's most spectacular musical show.
Speakers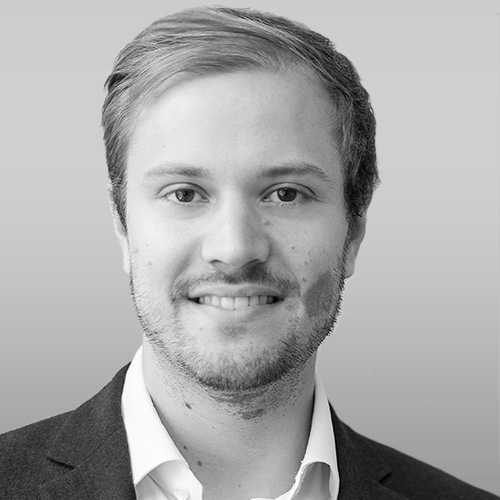 Dr. Gero Decker
Signavio
Co-founder & CEO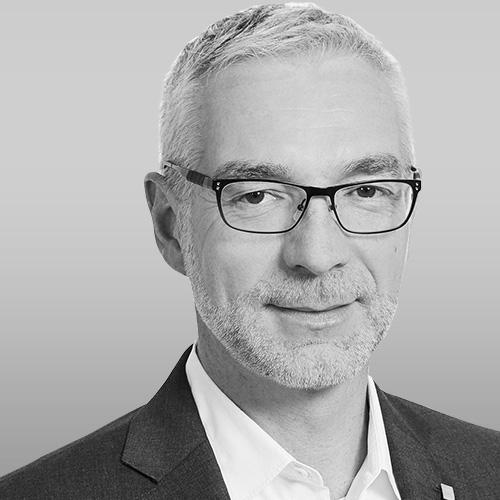 Gottfried Koch
Coca-Cola European Partners
Director Business Process Management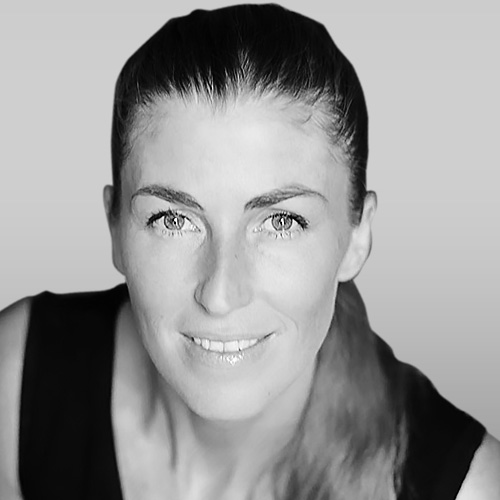 Katy Murarotto
Coca-Cola European Partners
Associate Director - Business Process Management Lead Tools, Governance & Methodology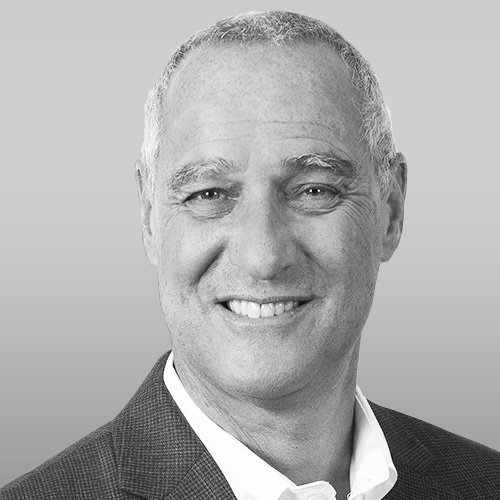 Rob Koplowitz
Forrester
VP, Principal Analyst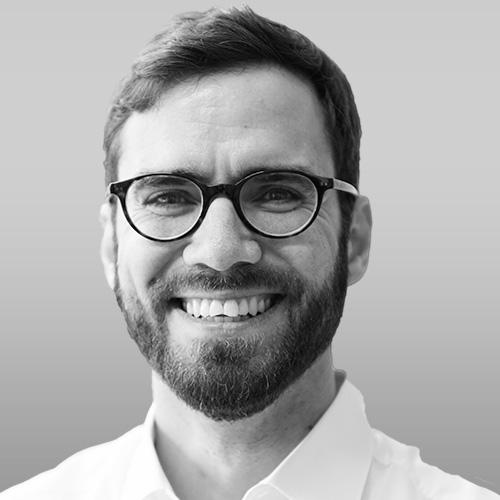 Dr. David Heise
ALDI SOUTH
Lead of Enterprise Architect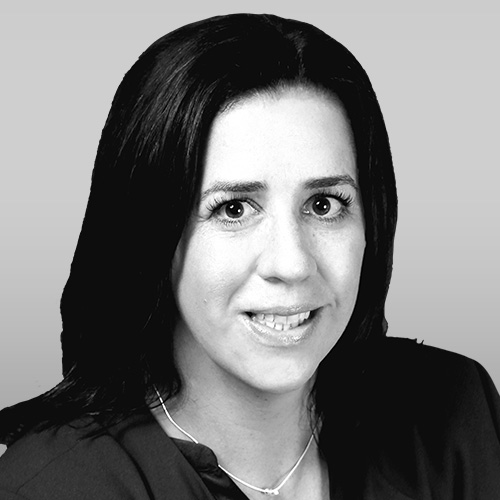 Jennifer Haacken
ALDI SOUTH
Enterprise Architect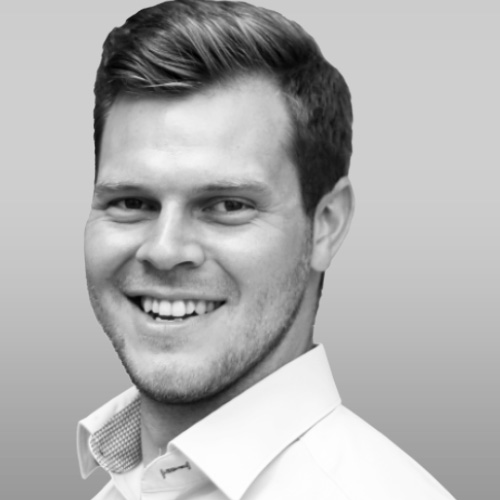 Haiko Springer
KPMG
Project Manager, Center of Change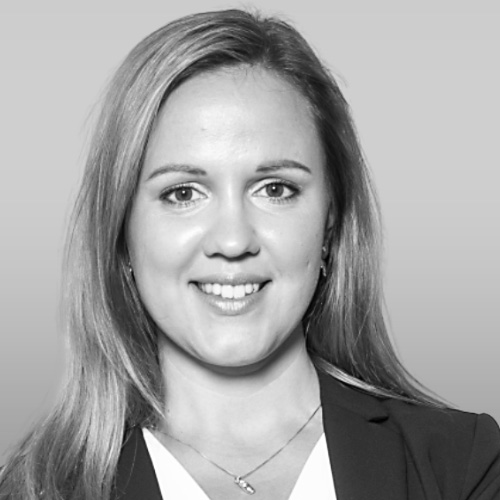 Dr. Ekaterina Bazhenova
KPMG
Asst. Manager, Lighthouse Germany, Center of Excellence for Data & Analytics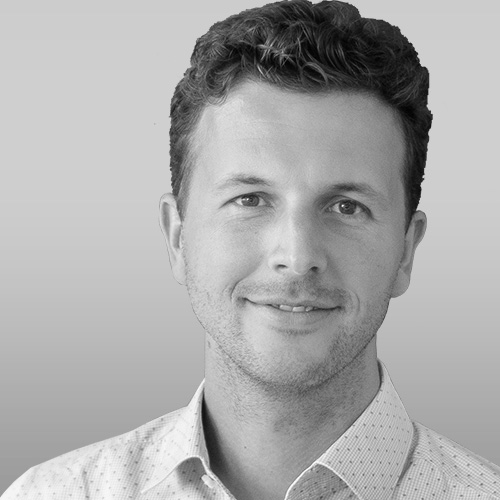 Mark Saul
SAP
Head of Process & Experience Office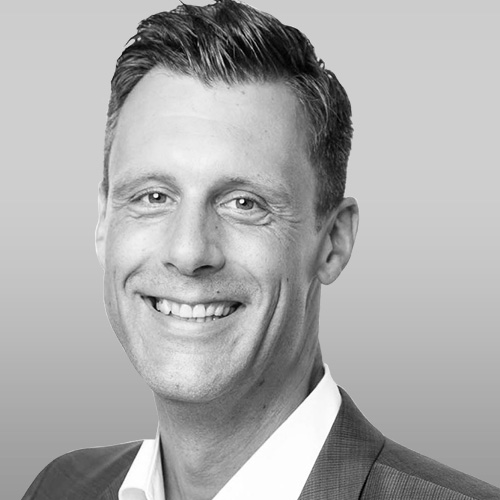 Thomas Kuhn
Hirslanden AG
Head CoE BPM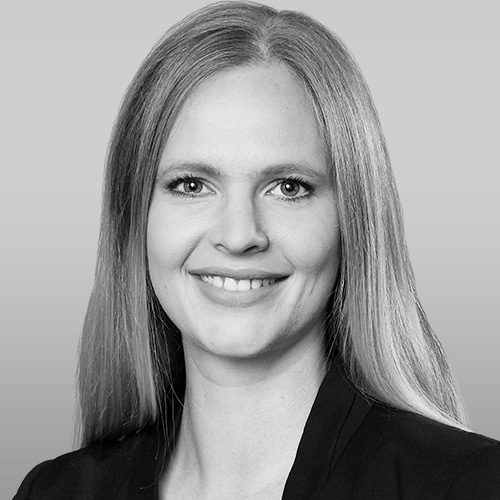 Jenny Bruhin
Hirslanden AG
Process Consultant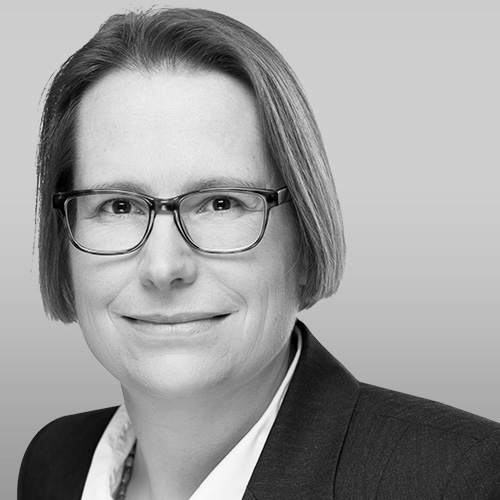 Nina Schoenert
Unitymedia - A Vodafone Company
Process Management Expert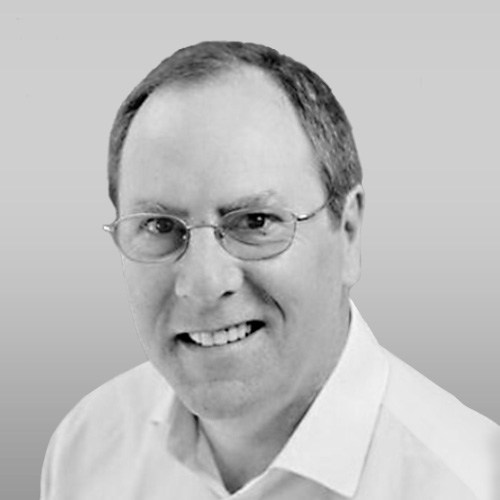 Mark McGregor
Signavio
Head of Strategy
Agenda
20th NOVEMBER 2019
5:00pm
Registrations open
6:00pm-10:00pm
Networking & Awards Reception
Signavio Technology & Innovation Awards
Live music entertainment
21st NOVEMBER 2019
8:00-8:45am
Registration & Networking
9:00-9:15am
Welcome introduction
9:15-10:00am
Keynote
Dr. Gero Decker, Co-founder and CEO
Signavio
10:00-10:40am
Guest speaker keynote
Rob Koplowitz, VP, Principal Analyst
Forrester
10:40-11:10am
Morning Tea Break
11:10-11:45am
Case Study keynote 1
11:45-12:15pm
Enabling transformation: Process management at SAP
Mark Saul, Head of Process & Experience Office
SAP
12:15-12:25
Logistical information to audience for breakout sessions
1:40-2:20pm
German track
ALDI SOUTH
- Dr. David Heise, Lead of Enterprise Architecture
- Jennifer Haacken, Enterprise Architect
RPA
Unitymedia - A Vodafone Company
Automation Radar: Using Process Management Technology to Find Valuable Potentials for Automation
IT Transformation
Signavio
Customer Excellence
Customer Excellence: The New Business Imperative
- Mark McGregor, Head of Strategy
Training track
2:20-3:00pm
German track
Hirslanden AG
Improving patient journeys: Combining ERP transformation and process management at Hirslanden
- Thomas Kuhn, Head CoE BPM
- Jenny Bruhin, Process Consultant
Coca-Cola European Partners
Starting from zero: How Coca-Cola European Partners became a process-led organization
- Gottfried Koch, Director Business Process Management
OpEx
Customer Experience
Training track
3:00-3:20pm
Afternoon tea break
3:20-3:55pm
Product presentation
3:55-4:10pm
Platinum Partner 1 presentation
4:10-4:25pm
Platinum Partner 2 presentation
4:25-5:05pm
Panel discussion
5:05-5:20pm
Closing remarks
Location
Join us at Germany's largest hotel and conference venue, the Estrel, just minutes from the very heart of Berlin. It's the ideal setting for learning, networking, and exploring what Signavio World has to offer.
Estrel Congress Center Berlin
Sonnenallee 225
12057 Berlin
Germany
Need accommodation in Berlin?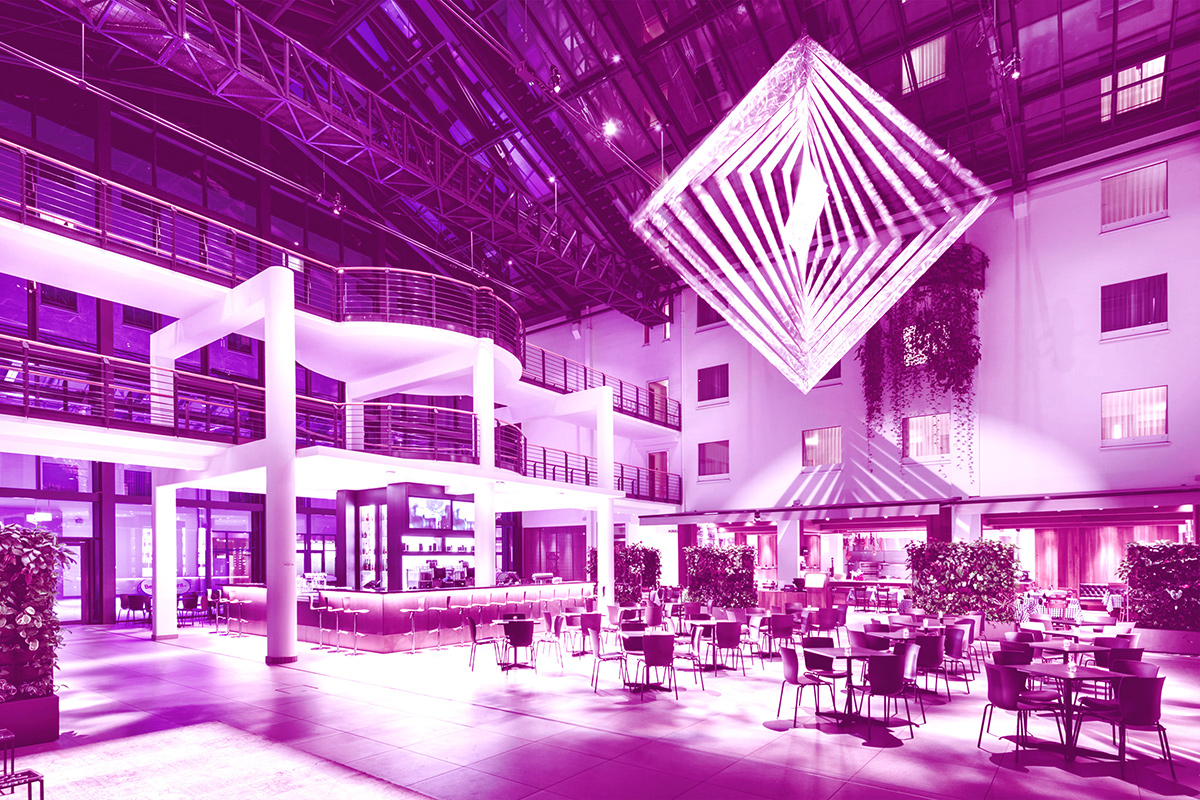 Tickets
Maintain a leading edge by joining Signavio World on 20-21 November. Network with fellow professionals as they present the global best in technology, people and digital transformation, in one action-packed forum.