Connect, Learn, Share
For the first time, the Enterprise Architect SAP Community Group will meet in Australia!
The meetups will be informal events where you can discuss, exchange ideas, share your knowledge, learn from peers and experts, and just meet new and old friends.
This is your chance to get together with Enterprise Architects in Sydney, Melbourne or Brisbane and also get plugged into the global Enterprise Architecture SAP Community.
The events are FREE to attend.
Attend any one of our meetups in October, located at various SAP Offices including Sydney, Melbourne or Brisbane, from 1:00 pm to 4:30 pm for the main program, immediately followed by networking and drinks nearby from 4:30 pm to 6:00 pm. Just click on your choice location at the bottom of this page.
Topics to be discussed include:
Sharing session: sharing and exchanging ideas, pains, solutions, and tips & tricks
Top 10 Things Enterprise Architect's Need to Know and Do - SAP Community 2024 Edition
SAP's Cloud Strategy
An Enterprise Architect's Guide to SAP Business Technology Platform
Essential Frameworks, Tools & Skills for Enterprise Architects
2024 Work Stream Topics - SAP Community Enterprise Architecture Group
Are you ready?
The first 20 people to sign up will receive a copy of this ebook: "Strategy to Reality: Making the Impossible Possible for Business Architects, Change Makers, and Strategy Execution Leaders" by Whynde Kuehn.
Choose Your Location Below and Register Today!

Sydney
Enterprise Architect SAP Community Meetup
24.10.2023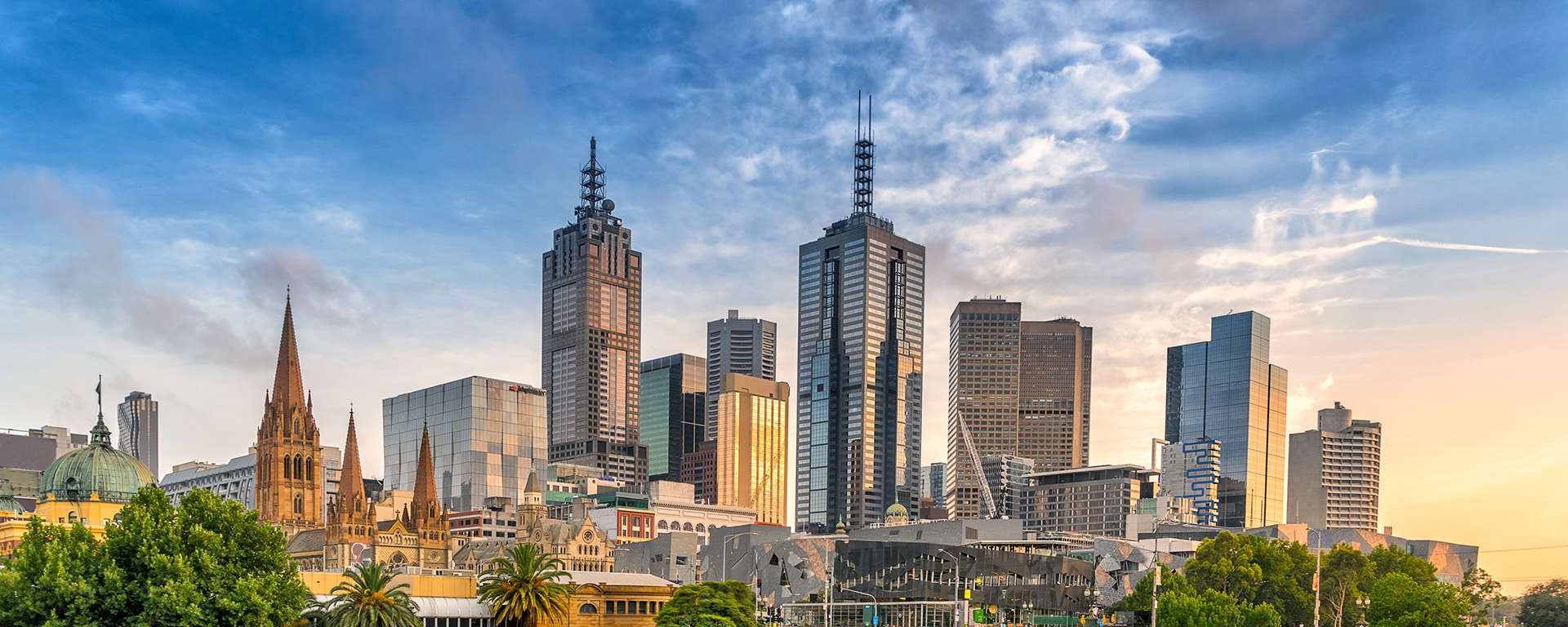 Melbourne
Enterprise Architect SAP Community Meetup
26.10.2023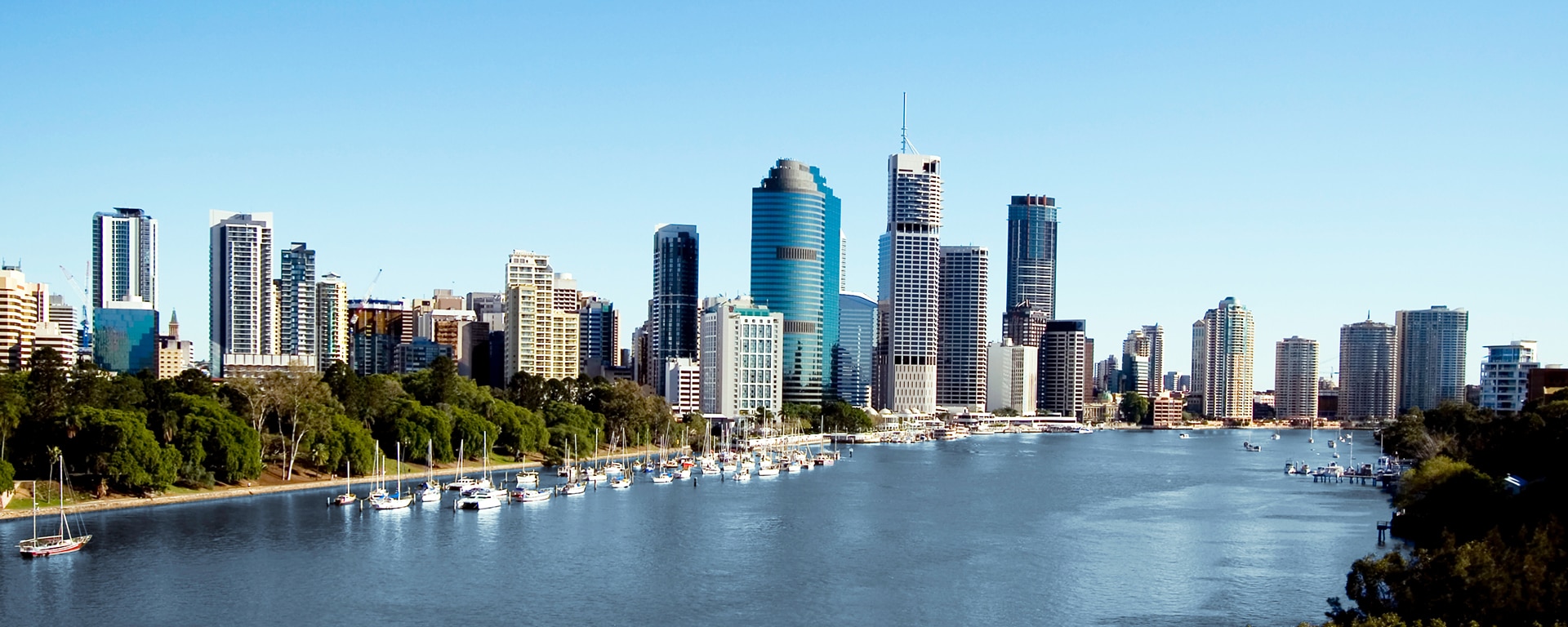 Brisbane
Enterprise Architect SAP Community Meetup
31.10.23