The best
of transformation
SAP Signavio Business Process Transformation Forum Sydney, is a senior-level forum that will host thought leaders and business visionaries from across Australia and New Zealand -  tackling topics around agility, innovation and disruption to ensure immediate competitiveness in today's dynamic world.
We are living in constant and extreme change. The unexpected has become part of the expected. To strive in this volatile environment, it's all about innovation, exciting customers, and delivering strategies with a plan B. Companies need to be able to think from the customer perspective, detect potential risks and priorities for improvements - all while being able to change things on the go, faster than ever.
This is why we created the Business Process Transformation Forum 2022.
...To help you go beyond what you thought possible!
Agenda
Watch On-Demand
08:00 - 09:00

Registration, Morning Coffee and Networking

09:00 - 09:20

Welcome and Opening remarks

Speakers: Matt Wilkinson, Country Manager Australia and New Zealand, SAP Signavio

Andrew White, Senior Vice President APJ & GC, SAP Signavio

09:20 - 10:20

SAP Signavio Product Strategy

Speaker: Ron Agam, Chief Product Officer, SAP Signavio

10:20 - 10:50

Customer Success Story: Beyond 'traditional' process methods for transformation

Speaker: Philip von Behr, Senior Vice President, Global Transformation, Aristocrat

10:50 - 11:20

Networking Break

11:20 - 11:50

Partner Success Story: Using SAP Signavio as the Theme for Digital Transformation

Speaker: Yann Dunlop, Consulting Director - Connected Digital Enterprise Lead, PwC

11:50 - 12:20

Reality Check: Where does the market stand today and how can companies make a difference for customers

Speaker: Roger Perry, Managing Director, Bevington Group

12:20 - 12:50

Customer Success Story: Effective transformation starts with the 'Why'

Speaker: Darrin Lingard, Service Experience Manager, Hastings Deering Australia

12:50 - 13:35

Lunch

13:35 - 14:35

Partner Panel: Connecting the digital dots to infuse innovation in your business

Speakers: Chris Rae, Founder and Chief Architect, DalRae Solutions

Tim West, Director, Enterprise Applications & SaaS, DXC

Craig Stanley, Lead Architect, Citadel (Jakeman)

Lisa Peters, Managing Director SAP Platform, Government & Health, Accenture

Scott Ewart, Senior Consultant, Deloitte

14:35 - 15:05

Customer Success and Benchmarking

Speakers: Neel Plahe, Principal Value Engineer, SAP

James Li, Customer Success Partner, SAP Signavio

15:05 - 15:35

Networking Break

15:35 - 16:30

Customer Panel: Taking a change management approach to transformation

Speakers: Stefan Szupper, Co-Head IT, Infrabuild

Shan Sharma, Director Business Process Excellence & Intelligent Automation, NSW Department of Customer Service

Gia-Thi Nguyen, ex Head of Operational Excellence, Siemens

16:30 - 16:45

Closing Remarks

Speaker: Matt Wilkinson, Country Manager Australia and New Zealand, SAP Signavio

16:45 - 19:00

Cocktail Reception
Speaker on Stage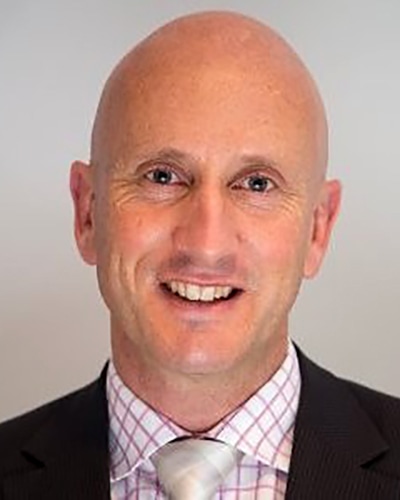 Matt Wilkinson
Country Manager Austalia and New Zealand, SAP Signavio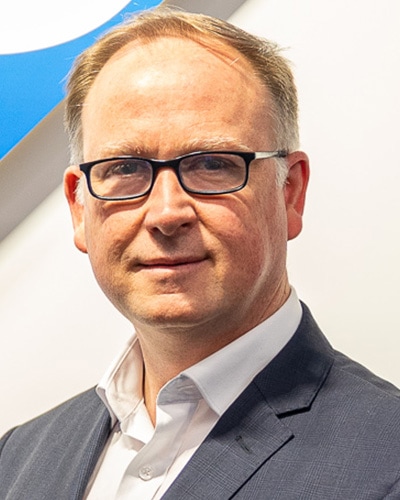 Andrew White
Senior Vice President APJ & GC, SAP Signavio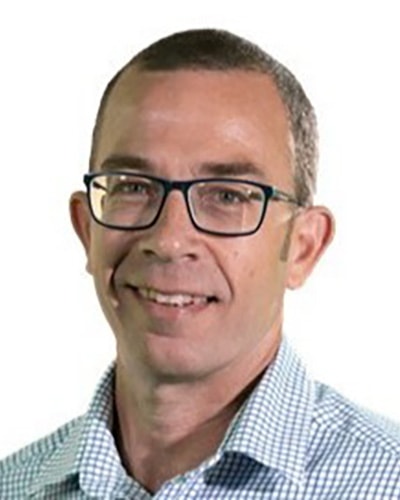 Philip von Behr
Senior Vice President, Global Transformation, Aristocrat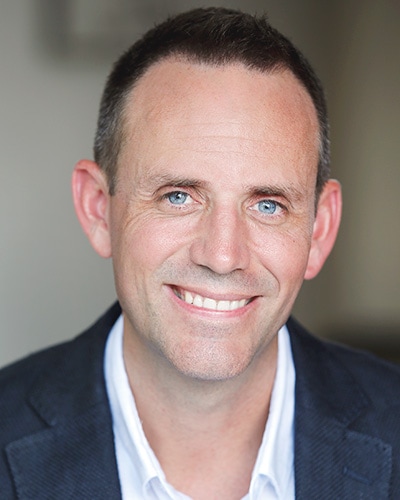 Shaun Ryan
Partner & Global Connected Digital Enterprise Leader, PwC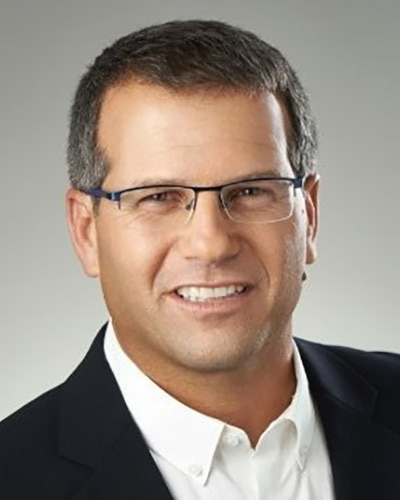 Ron Agam
Chief Product Officer, SAP Signavio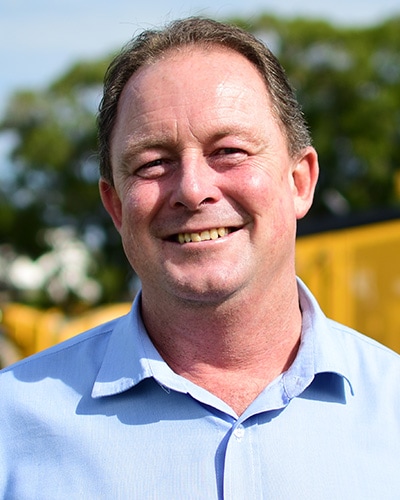 Darrin Lingard
Service Experience Manager, Hastings Deering Australia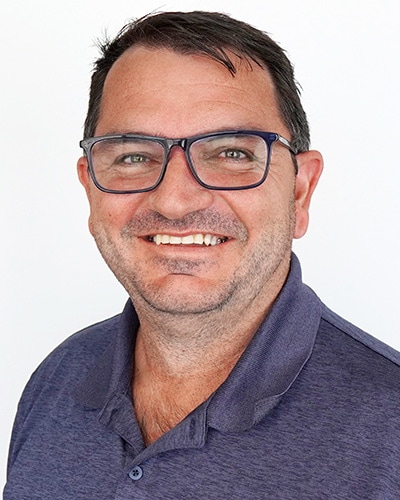 Chris Rae
Founder and Chief Architect, DalRae Solutions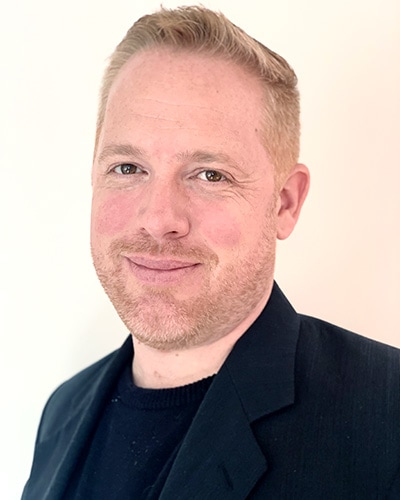 Tim West
Director, Enterprise Applications & SaaS, DXC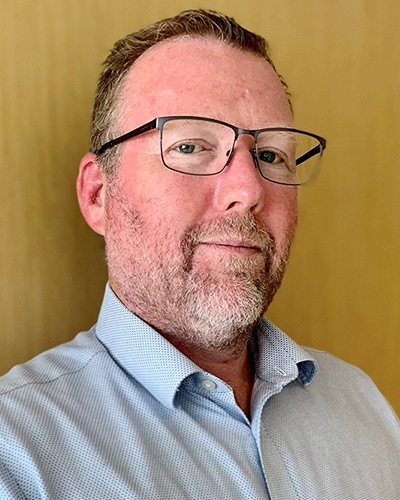 Craig Stanley
Lead Architect, Citadel (Jakeman)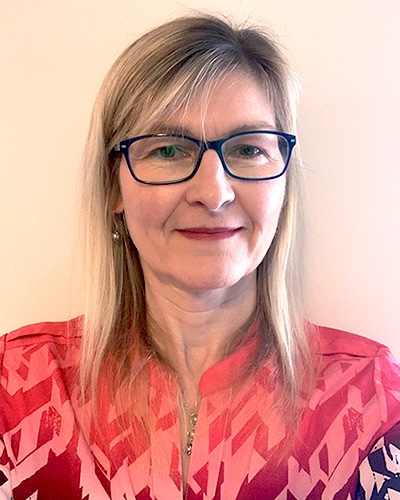 Lisa Peters
Managing Director - SAP Platform, Government & Health, Accenture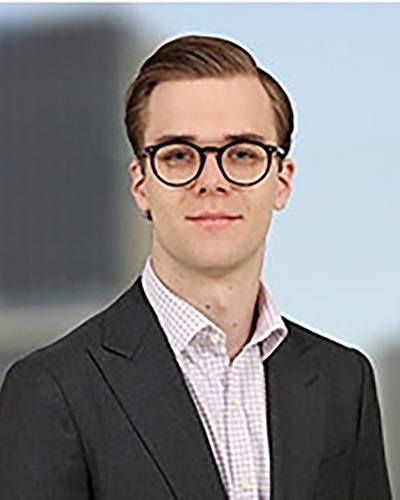 Scott Ewart
Senior Consultant, Deloitte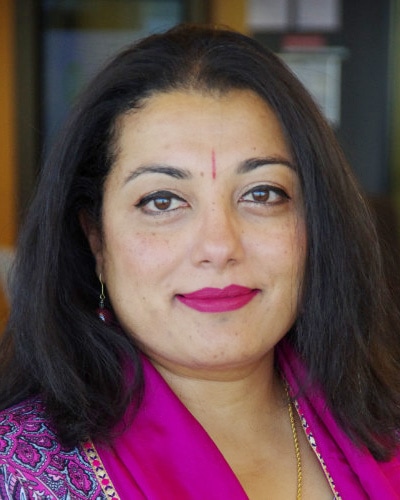 Neel Plahe
Principal Value Engineer, SAP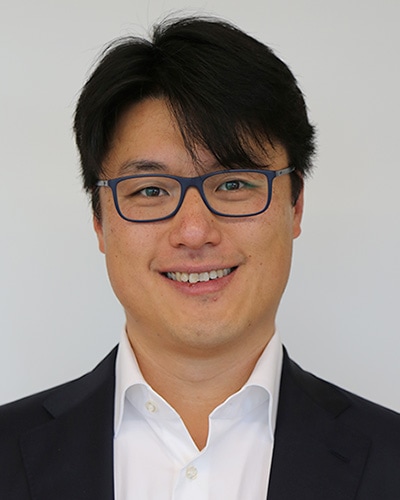 James Li
Customer Success Partner, SAP Signavio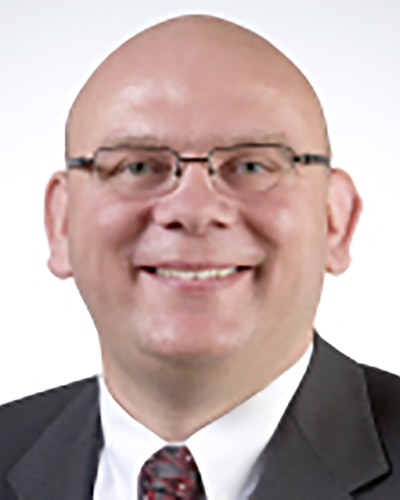 Stefan Szupper
Co-Head IT, InfraBuild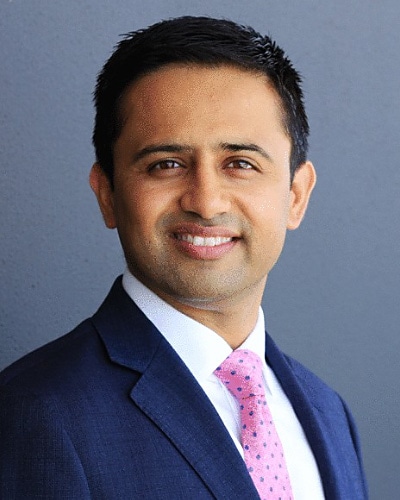 Shan Sharma
Director – Business Process Excellence & Intelligent Automation, NSW Department of Customer Service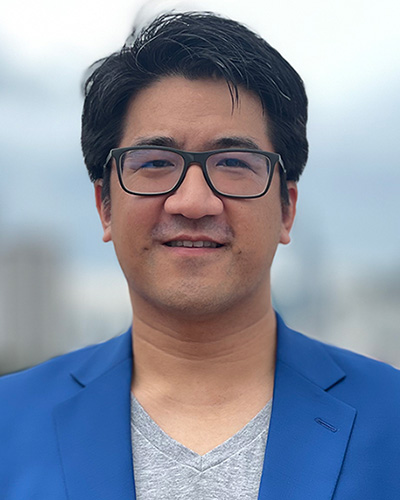 Gia-Thi Nguyen
ex Head of Operational Excellence, Siemens
Venue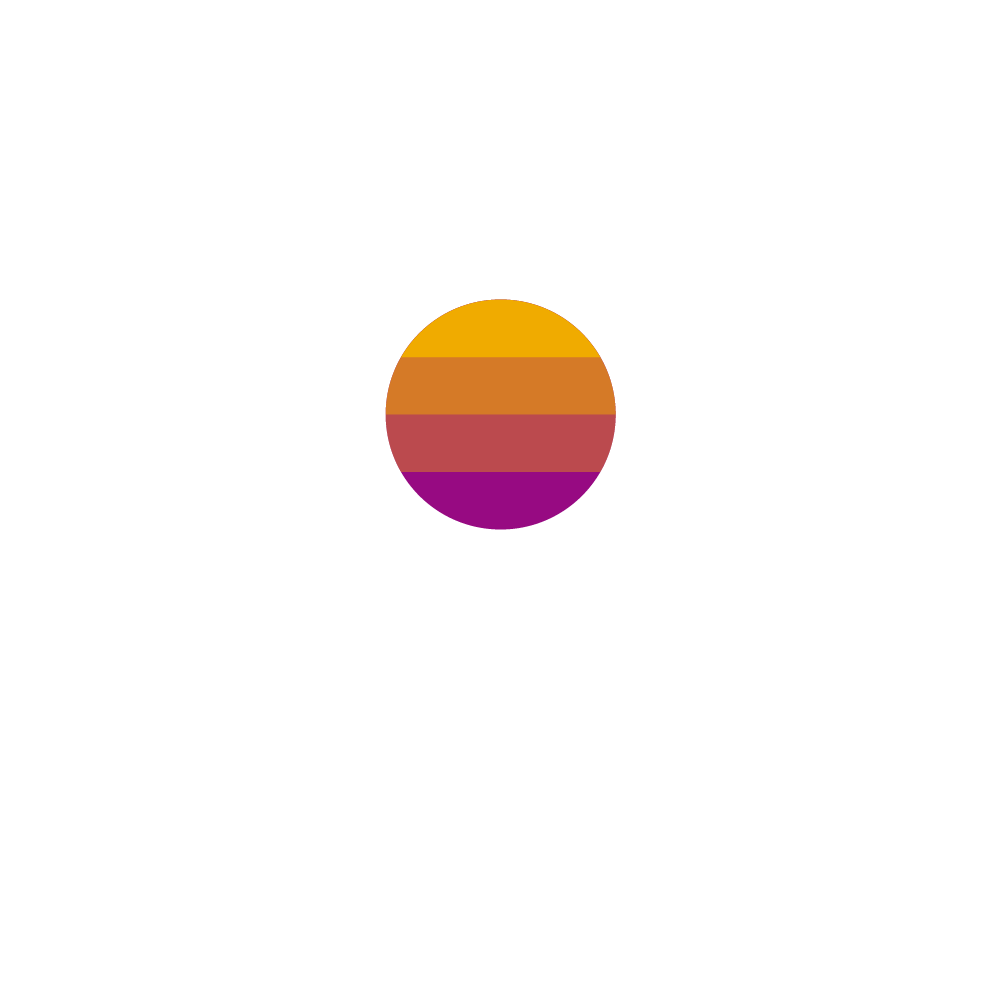 SAP Australia Office
Level 13
1 Denison Street North Sydney
NSW 2060
How to get here