Streamline your telecom company's operations with Signavio
"The top three challenges for the industry are disruptive competition, an uncertain regulatory environment, and a lack of organizational agility." - Ernst & Young
Signavio offers a powerful, flexible software platform enabling telecoms to rapidly and drastically simplify their operations, build internally consistent process frameworks and decision-making structures, and develop a better understanding of customer expectations.
With Signavio, convergent operators can ensure their business functions smoothly and consistently across each of their product offerings, from fixed-line and mobile, to entertainment and digital. You can master the complexity inherent in your business, and bring your technological innovations to the market faster than ever.
At the same time, Signavio can help you reach a deeper level of customer understanding. Get the insights you need to integrate your products and services perfectly into your customers' daily lives, and clearly differentiate from your competition.
Signavio is the ideal management tool for telecom companies, with a proven company 123% ROI, according to the latest Forrester Total Economic Impact report.
Signavio: the common source of process truth for telecom companies
Signavio understands that telecommunications companies need to get the most out of their processes in order to safeguard their competitive advantage—and we have the technology to help.
Radically Simplify Your Internal Processes
Signavio can help telecommunications companies model cut down on complexity and standardize their current processes, from new customer onboarding, to billing, to service requests. Discover a more efficient way of operating, save time and money straight away, then use Signavio to embed internal process improvements over the long term.
Build a Single Seamless System
Telecom companies deal with systems every day: billing, ERP, CRM, logistics, point-of-sales, and more. All too often these systems are set up and act independently of each other, with no effective communication between them. Signavio can change all this, helping you standardize processes across your entire organization, and different geographic locations as well. Assess the usefulness of your legacy systems, and control your entire supply chain with a clear overview of every process within it.
Get to Know Your Customers
Customers are more educated and knowledgeable than ever; sometimes it can feel like telecom companies are playing catch-up as customers continually redefine their own trends. With Signavio, you can ensure you have the inside scoop on your customers before your competitors do. Use customer journey modeling to understand exactly how your customers interact with your business, offer them the right service package at the right time, and ensure they get consistently high service at every touchpoint. Make the switch to a customer-centric mindset today!
Enhance Your Risk & Compliance
Build a stable and consistent process environment across your entire organization, meaning compliance violations can be detected and risks responded to rapidly. Use Signavio to strengthen your existing risk & compliance framework, react quickly to any regulatory changes inspired by new technology, and automate your reporting obligations to banish complex manual reporting forever.
Scale Up Your Automation
Agile telecom companies use Signavio for their business transformation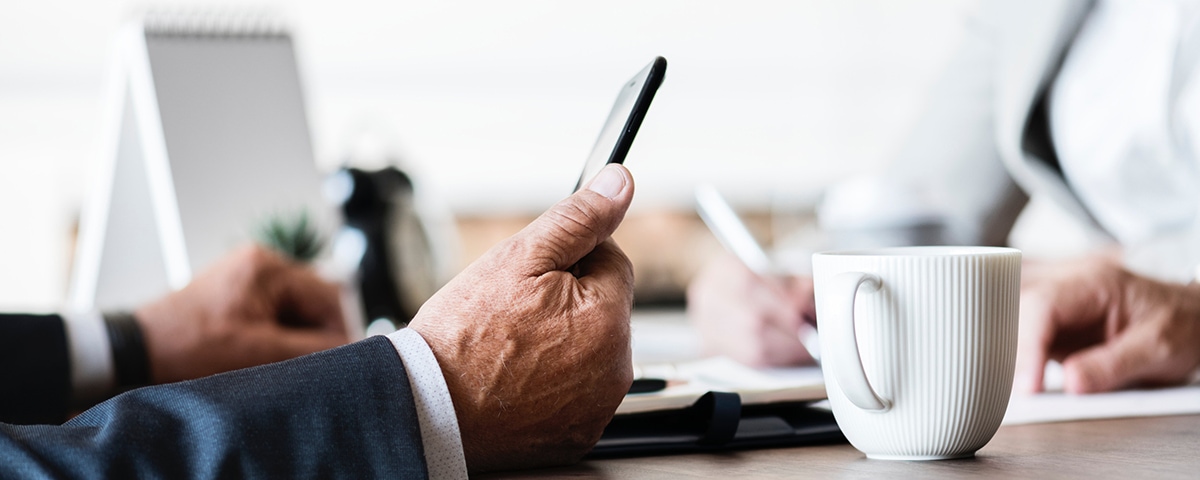 To remain relevant, effective and dynamic in a market characterized by constant change, telecom companies need Signavio. No other software solution combines process and decision management with advanced process mining capabilities and customer journey mapping.
Discover the potential of your own processes, with the help of a cloud-based software solution that combines process modeling with automation and analysis, meaning you benefit from real-time information on how your business actually works.
Our extensive list of resources at the bottom of this page provides further practical insights to help you thrive in an environment of strong, international disruption and competition.
Get started transforming your telecommunications operations right away! If you'd like to learn more or schedule a product demo, get in touch at info@signavio.com Or, if you'd like to test the SAP Signavio Process Transformation Suite out for yourself, simply sign-up for a free 30-day trial today.