How Signavio Can Support BFSI Companies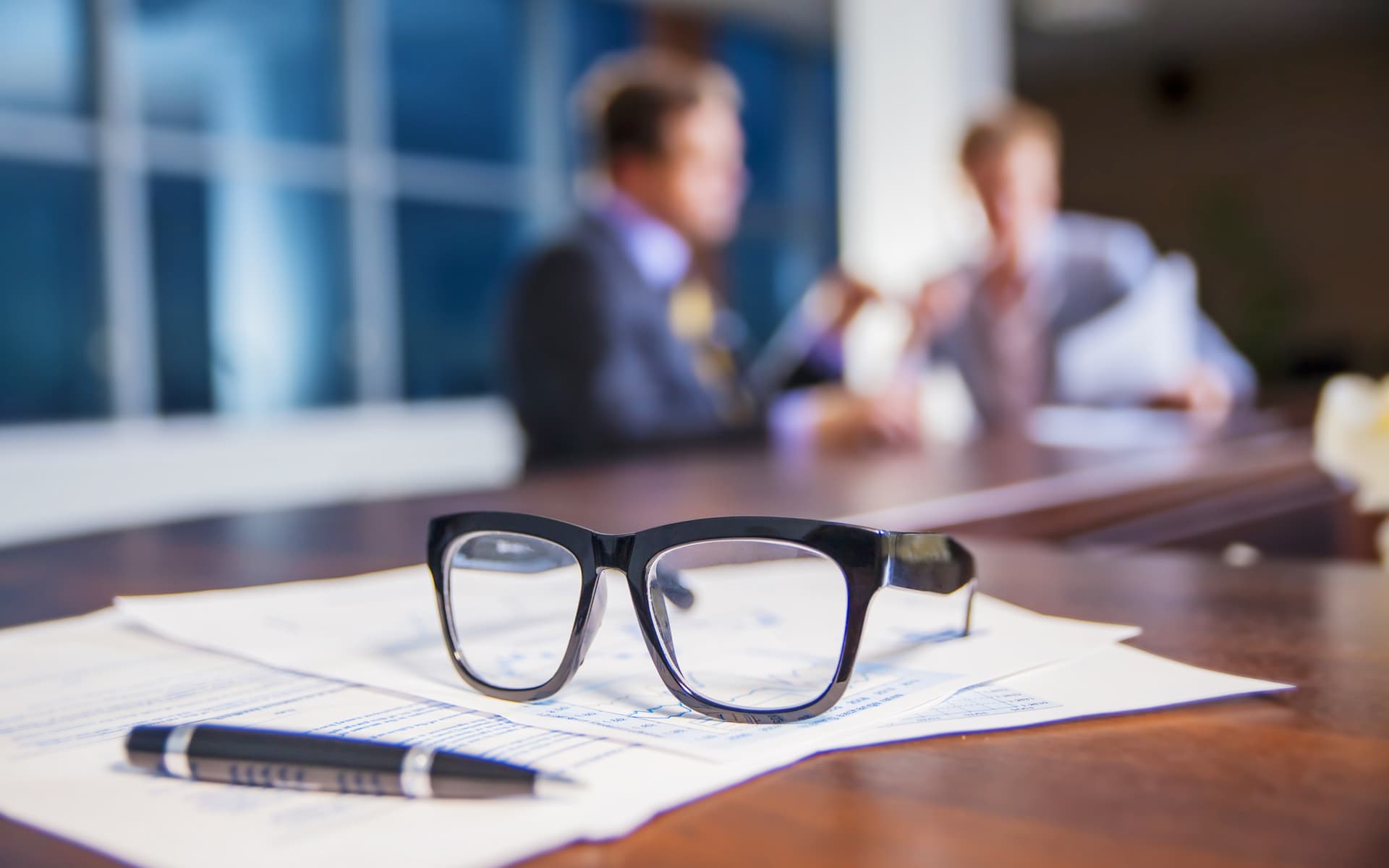 Banking, financial services and insurance organisations (BFSI) in Australasia face a disruptive period of transformation and compliance overhaul. This white paper "Compliance Excellence in Banking, Financial Services and Insurance (BFSI)" outlines exactly how Signavio can support BFSI companies to survive and be successful in a changed regulatory landscape.
QBE Success
QBE is an example where Signavio offered the ideal set of transformation tools to provide a company-wide understanding of their business processes and establish a reliable risk and control management framework. The Signavio Business Transformation Suite convinced the QBE team through its ease of use and good visualization possibilities.
The Challenges
Across Australia, the banking and insurance industry is facing a range of complex and interconnected challenges. We can list just a few to start with:
Environmental disasters and the effects of climate change, including bushfires and floods
An economy significantly impacted by COVID, which has restricted people's movements, increased unemployment, and decreased productivity
A heightened regulatory regime, with a focus on non-financial risk like conduct and culture
Customer preferences shifting to digital-first interactions (accelerated by COVID trends)
Workforce changes leading to a larger focus on purpose-led organisations, where employees prioritise workplaces that reflect their own values
Digitisation, introduction of new technologies internally, and the ongoing impacts of fintech start-ups.
Our Solution
To respond to these challenges, you need to look in two directions: outside-in, and inside-out.
Outside-in means viewing your entire business through your customers' eyes. Getting rid of pain points, reducing the time it takes to get customers the right information, building trust — all these stem from becoming a customer-centric organisation.
Inside-out means focusing on the day-to-day business processes that drive your organisation. Where do these processes impact customers, and what needs to change to improve the experience? How can employees be supported to identify issues, foster innovation, and deliver internal change faster?
Signavio gives you the tools you need to look both ways. Our Business Transformation Suite combines process management software that helps identify bottlenecks, enhance efficiency and reduce costs, with the collaborative tools you need to keep employees engaged in ongoing process optimization.
To develop products and services that integrate perfectly into customers' daily lives, financial institutions must start at the core of their business: the process. You need a flexible software solution that enables consistent process and decision implementation while better understanding your customer expectations. That's Signavio.
Watch this demo for a preview of how Signavio can help.
---