Partners for the Future
The solution of Live Insights
The power of process
Signavio is the only solution to unleash the power of Live Insights in process mining, helping organizations get the most out of their data. By combining next-gen Signavio Process Intelligence technology with the experience of trusted experts, companies can unlock hidden value, reduce costs, optimize performance, and safeguard critical competitive advantage.
Grow revenue streams
To grow revenue streams in today's digital world requires teamwork and top strategies. Our partners offer best-in-class BPM experience, knowledge, technology, and skills. They help clients achieve process excellence through successful implementations of the Signavio Business Transformation Suite and complementary process-oriented technology.
| | |
| --- | --- |
| Are you... looking for guidance in achieving process excellence in your organization through either a certified Signavio practitioner or a complementary software solution? Then get in touch with us, and our team will be happy to help recommend the right partner for you! | Are you... interested in learning more about how your organization can partner with signavio to achieve process excellence for your customers at scale? Then click here to learn more. |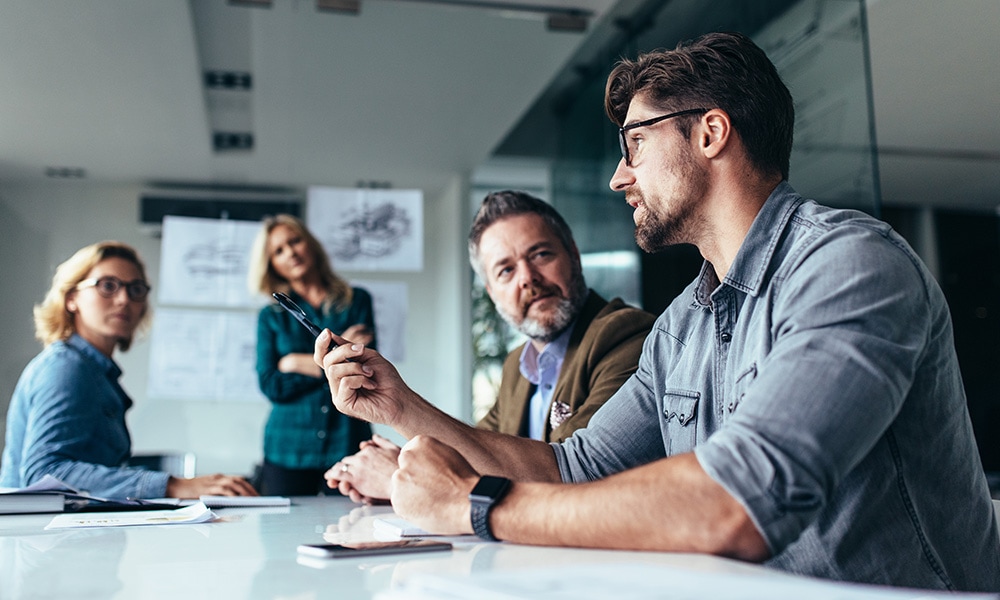 Evolving collaboration
With the added power of next-gen collaborative capabilities, business knowledge propels process-driven transformation based on conclusive end-to-end process evidence. This way, companies navigate case scenarios by unlocking the information, visibility, and quantifiable numbers needed for continual growth and customer excellence (CEX) imperatives.
Pioneering process excellence
Signavio is the pioneer in operational excellence, making process part of company DNA. By combining facts with feelings, while leveraging the wisdom of the crowd, trusted advisors can use cutting-edge process management to deliver a highly responsive system that enables organizations to continually evolve in the digital age.
Meet our partners
Knowledge and content are critical enablers to industrialize methods and propel success. Leveraging the value-added in Signavio products drives expertise and significant marketing impact.
We help our partners and their clients achieve great things with business processes. These companies and others help drive intelligent business transformation with joint solutions, driving new opportunities in business growth simply and effectively across a range of industries.