The Challenges & How Signavio Can Help
Signavio technology can help businesses increase efficiency while reducing costs. How? By identifying problematic business processes, providing the insights needed to fix them, and then helping you roll out the improved processes across your entire organisation. Quicker work, with fewer mistakes, means less time and money wasted.
With Signavio, you can:
Automate & standardize manual decisions to reduce the risk of a wrong decision and drive more efficient operations.
Configure workflows using standard BPMN notation. (Get rid of spreadsheets, and track your tasks directly!)
Automatically trigger process maturity assessments between teams to see how well any given process is documented and implemented.
Overcome implementation or change management challenges with uniform process design across the whole organization.
Configure, simulate and execute process workflows, then analyze the data in SAP Signavio Process Intelligence, to refine each process step further.
Integrate workflows and specific tasks with commonly-used cloud-based software like Salesforce, as well as your own IT systems.
Our Solution
Under pressure from new digital players and fintechs, banks and other financial institutions also face the challenges that come with being one of the most heavily-regulated industries in the world.
The Signavio Business Transformation Suite gives you the tools to improve the end-to-end transparency of your entire business process framework, so you can stay agile in a changing world. Get rid of legacy systems, harmonize operations and business decisions across different departments and business functions, and start saving time and money today.
Watch this demo, for a preview of The Signavio Business Transformation Suite.
---
QBE Success
With significant and ongoing changes in the organization thanks to global growth based on recent acquisitions, it became more and more challenging for QBE to ensure efficiency and consistency in its daily operations, especially given the relatively strong financial accountability regime in Australia.
What QBE needed was a system to help the business navigate through a transformation, helping to maximize efficiency and therefore enabling employees to deliver on customer promises at any time. Learn more about the QBE success story.
---
Check out our Podcast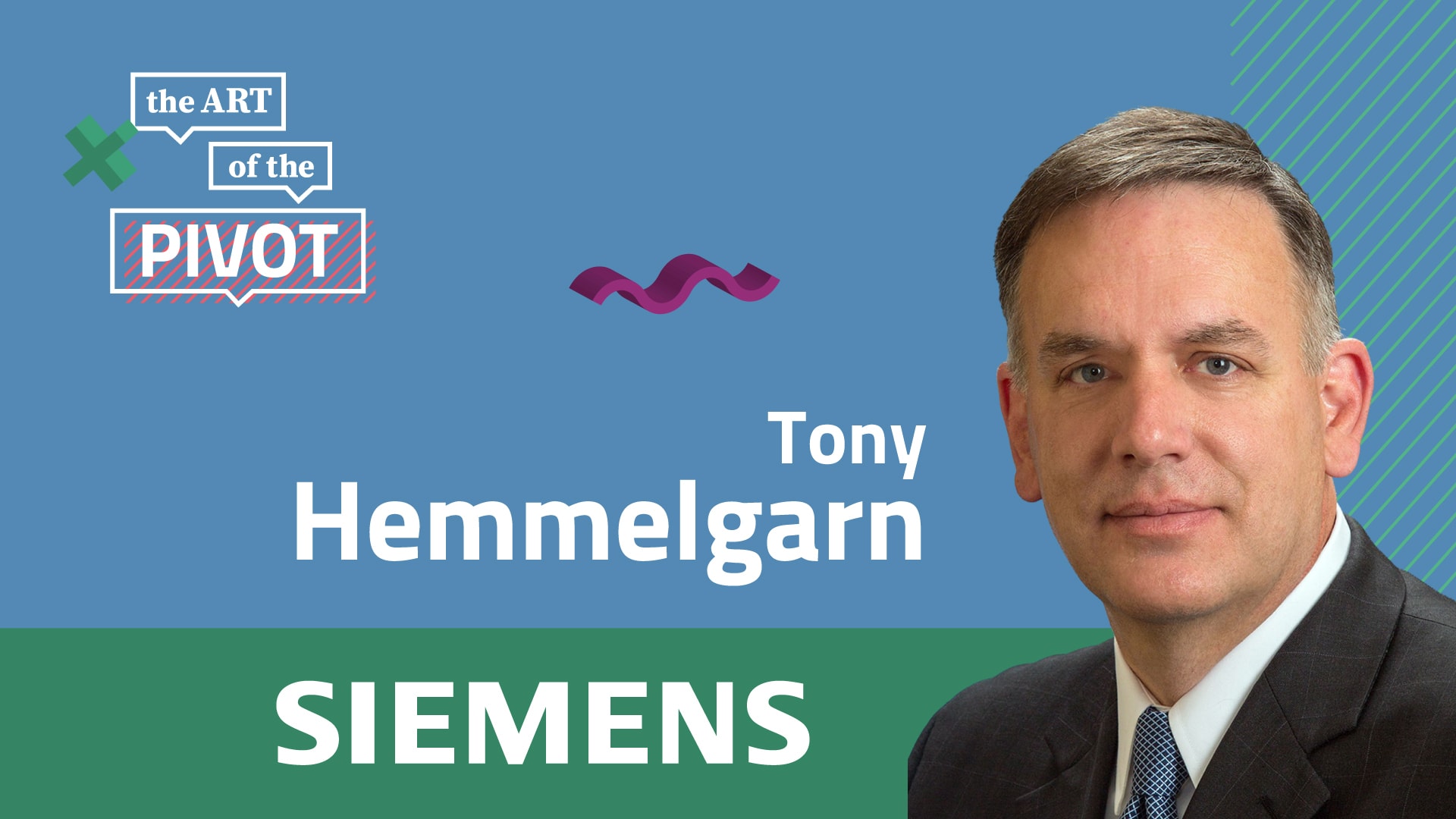 "Complexity is not going to go away. But if you can harness complexity and use it as a competitive advantage, think about what you could accomplish." Tony Hemmelgarn, President & CEO of Siemens Digital Industries Software, will guide you through the linkage of the virtual world to the physical through 'digital twinning'. Discover the importance of digital simulations and feedback loops, why challenging your customers might sometimes be the best way to secure their loyalty, and why exactly industrial companies will be the ones to watch over the next ten years. Watch this podcast episode "Adopting a Digital Mindset & Managing Crisis-Driven Innovation with Siemens" now.
---