How Signavio Can Support BFSI Companies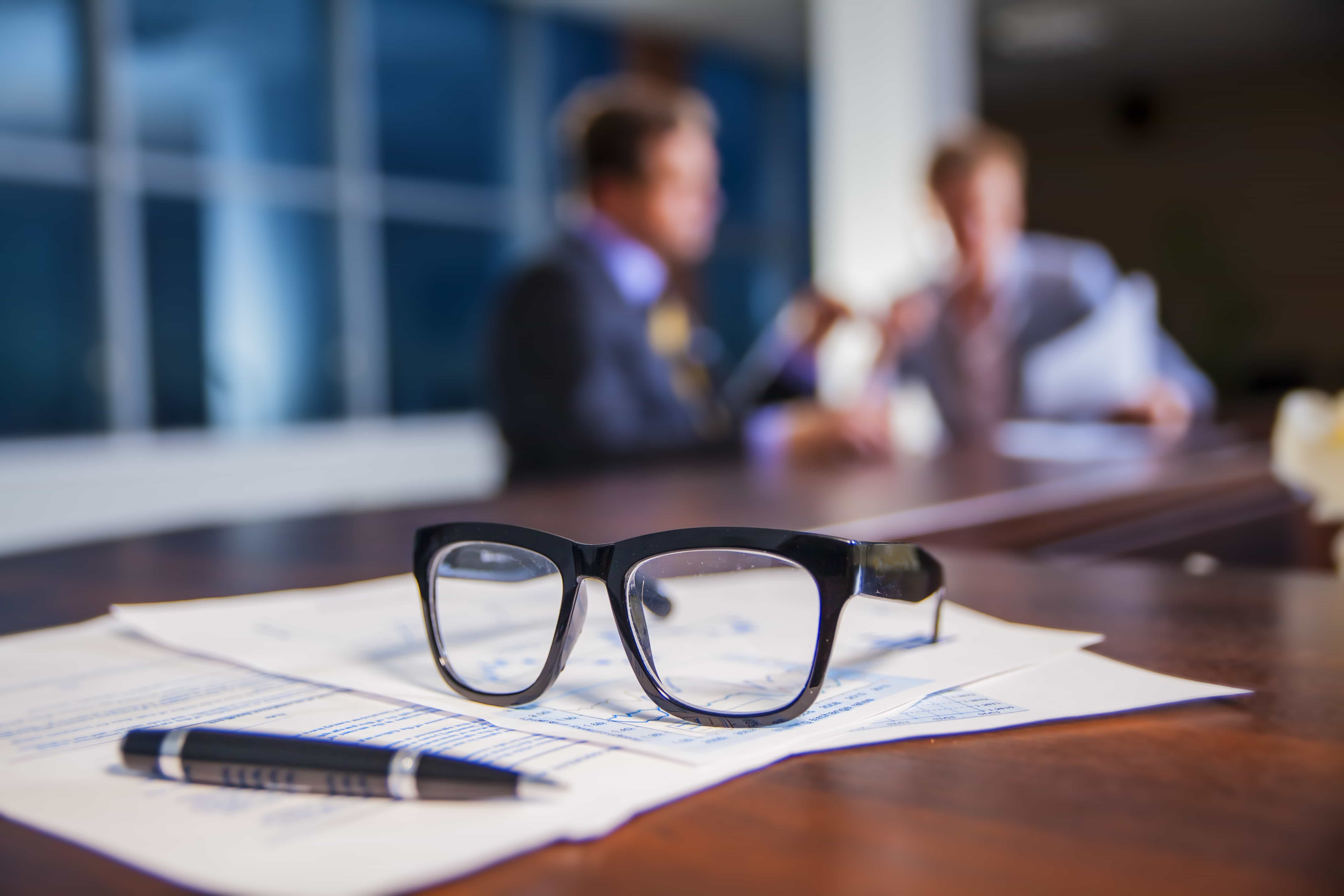 Banking, financial services and insurance organisations (BFSI) in Australasia face a disruptive period of transformation and compliance overhaul. Our white paper "Compliance Excellence in Banking, Financial Services and Insurance (BFSI)" outlines exactly how Signavio can support BFSI companies to survive and be successful in a changed regulatory landscape.
Our Solution
Signavio provides the solutions you need to raise the standard of your compliance framework, while at the same time cutting costs associated with regulatory requirements. That means:
Building a stable and consistent process environment, so compliance and governance violations can be detected, and risks responded to rapidly.
Simulating scenarios and testing controls before rolling them out, to improve organisational risk management without affecting day-to-day business.
Fully automated conformance checks, making complex manual reporting a thing of the past.
Setting process automation to cut down on repetitive work, reduce human error, and detect and eliminate incidences of non-compliant behaviour.
Deploying process mining across internal auditing departments for greater transparency, so auditors or risk assessors can leverage process mining to determine how processes execute from a compliance perspective (adherence to specific guidelines or regulations, fraudulent behaviours, and so on).
Signavio provides the support you need to get rid of legacy systems, harmonise operations across different departments and business functions, and save time and money. By transforming your business process models into standardised workflows that can be rolled out across your organisation, coordinating tasks and tracking decisions becomes a simple matter, so rapid accountability is baked into the way you work.

Watch this demo to see how Signavio can help.
---
QBE Success
With significant and ongoing changes in the organization thanks to global growth based on recent acquisitions, it became more and more challenging for QBE to ensure efficiency and consistency in its daily operations, especially given the relatively strong financial accountability regime in Australia.
What QBE needed was a system to help the business navigate through a transformation, helping to maximize efficiency and therefore enabling employees to deliver on customer promises at any time. Learn more about this QBE success story.
---