What to expect in the webinar
With Signavio's Velocity Edition, we've completely rethought the way you work with the Business Transformation Suite so you can improve and transform your business faster than ever. By integrating many of the Signavio Business Transformation Suite components in the Signavio Collaboration Hub, you can optimize and drive your customer excellence initiatives, scalable RPA rollouts, ERP transformations, and enterprise-wide automation. Discover the true potential of your processes through Live Insights.
The webinar is aimed at all those who are using the Signavio Business Transformation Suite: Velocity Edition and want to unleash the full potential of their business processes.
Gain answers to the following questions:
How does the Velocity Edition support your work?
What are the benefits of the Velocity Edition?
What is the best way to implement the Velocity Edition in your organization?
What new features can you expect in the future?
In the webinar, you'll get a hands-on look at your new Suite experience from our expert. Learn how to use the Signavio Collaboration Hub as a central entry point, and gain even faster and more precise insights into your business processes with the Signavio Velocity Edition to optimize your day-to-day operations.
Additional Information
The webinar will take place on 05.05.2021 from 2:00–3:00 p.m. CET. After the 45-minute input by our expert, you will have the opportunity to ask your individual questions live in the Q&A session.
You will receive the dial-in link and all further information about the webinar by e-mail in time before the webinar. Even if you cannot participate live, we will be happy to send you the complete recording after the webinar. To do so, please simply register using the form at the top right of the page.
We look forward to your participation!
About the speaker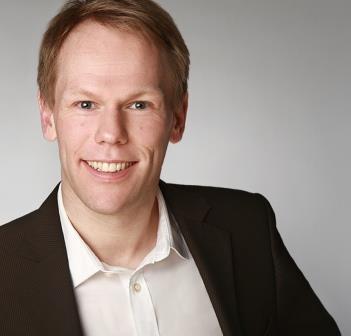 Ronny von dem Berge holds a degree in business administration and has been working for Signavio GmbH as Enterprise Customer Success Manager for three years. Based on his many years of experience in project management and business process development, he provides strategic advice to enterprise customers regarding their process initiatives.