Bridge the gap between business & IT
Dig deeper into the practical steps of strategic business & IT alignment with experts from Signavio and LeanIX. Our specialists will demonstrate the simple integration between our solutions for BPM and EAM understanding. Also, hear from our mutual customer, Gebr. Heinemann SE & Co. KG., on the benefits of the integration so stakeholders across the organization speak the same language and can collaborate more effectively.
In addition to a full Q&A session, join this webinar to learn about:
The benefits of Signavio and LeanIX to establish a common language between business & IT.
The importance of business & IT alignment to enhance internal business relationships and ensure
end-to-end process transparency.
How to develop precise corporate plans of action with complementary BPM and EAM strategies.
A step-by-step breakdown of how the integration works.
*Download our free white paper on the power of Signavio and LeanIX for your business.
*Download our free flyer on the importance of aligning business & IT.
About LeanIX
LeanIX offers a SaaS application for driving Enterprise Architecture and Cloud Governance. From on-premises to cloud native and microservices, architecture teams using LeanIX have the power to strategically support their business and take decisions faster. More than 250 global brands rely on LeanIX to improve transparency, visibility, and drive real-time efficiencies. Use cases include Cloud Governance, Application Portfolio Management, and Technology Risk Management. LeanIX was founded in 2012 by Jörg Beyer and André Christ. The company is headquartered in Bonn, Germany.
About the speakers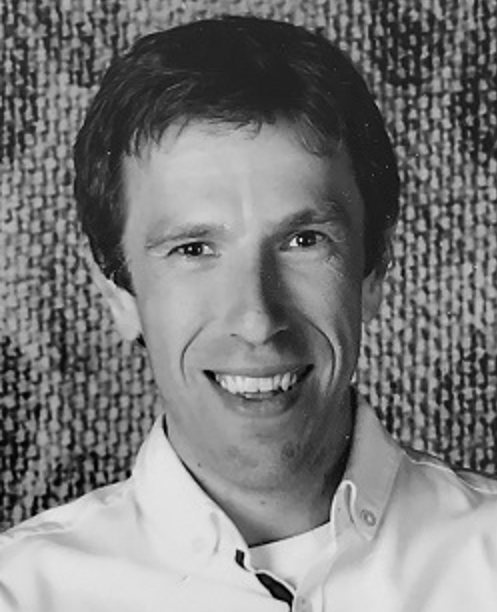 Lars Franz, Team Lead IT-Governance at Gebr. Heinemann SE & Co. KG.:
Lars Franz is Team Lead IT-Governance at Gebr. Heinemann SE & Co. KG located in Hamburg. His current tasks include the launch of LeanIX as a documentation tool. Lars has a background in Software Development and nearly 20 years of experience in Integration Architecture with a strong focus – but not limited to – SAP centric technologies.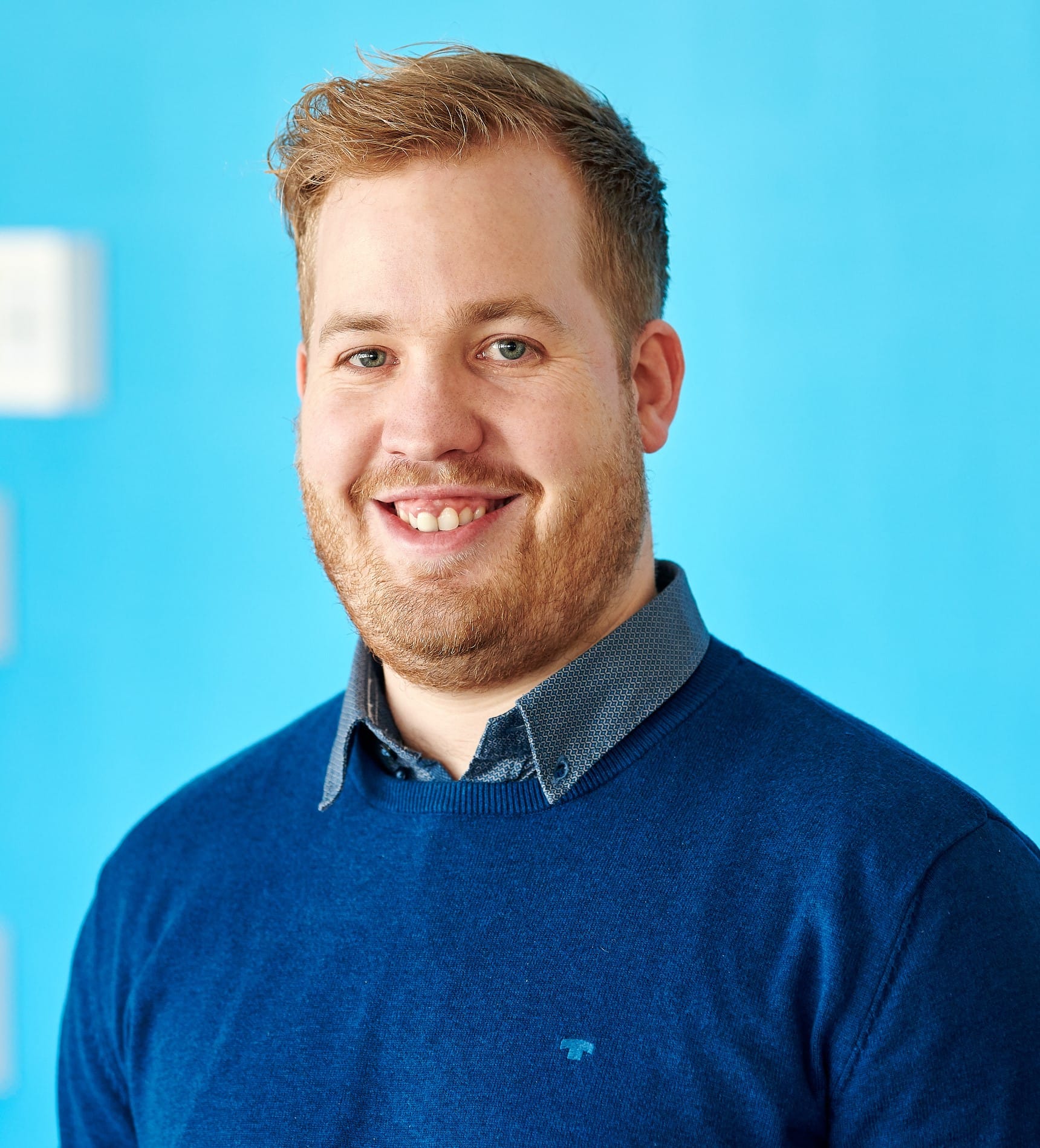 Julian Ludwig, LeanIX Sales Engineer:
Julian joined LeanIX more than two years ago. Being part of the Customer Support Team, he became a subject matter expert in our solution by advising a lot of customers in overcoming their technical hurdles. In his current role, Julian is supporting our sales organization as a Sales Engineer to uncover and address business challenges of our prospects and demonstrating the value of LeanIX by architecting individualized customer solutions.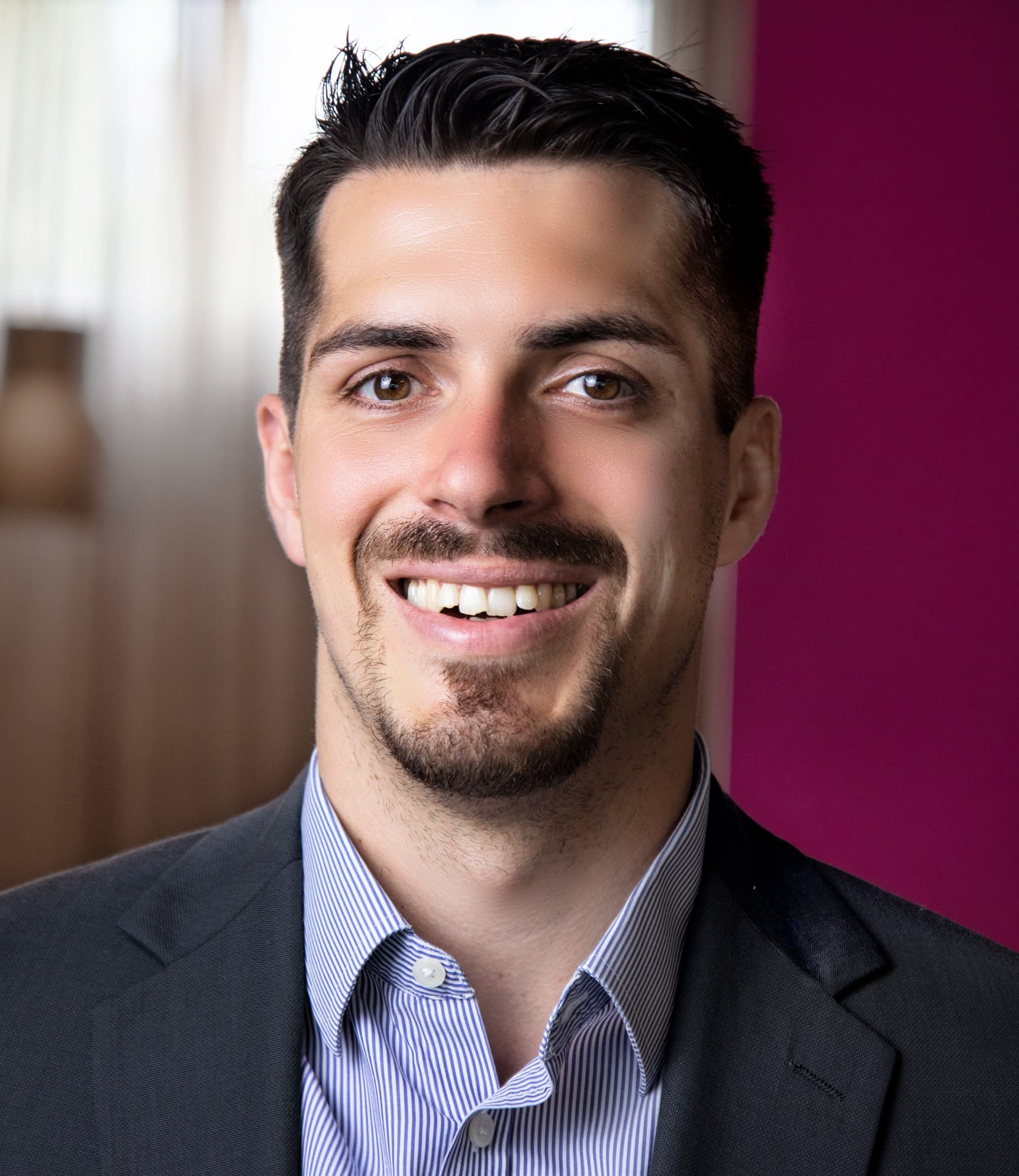 Patrick Drange, Signavio Pre-Sales Consultant MEE:
As a pre-sales consultant, Patrick develops individual business solutions for different BPM application scenarios together with our customers. Patrick has a Master of Science in Production Engineering and Quality Management. For our webinars and events, he shares his industry know-how on topics such as audit management, quality assurance, and the implementation of professional BPM solutions.