Here's what you can expect to learn by attending this webinar
Process mining techniques enable business leaders and front-line managers to use data for effective decision-making. Businesses can fully integrate process mining into their business process management approach and have real-time visibility to their operations. They can identify bottlenecks, spot inefficiencies and fix broken processes to build the basis for continuous process improvement.
Join our webinar to learn about a practical approach to operational excellence using the example of a Procure-to-Pay process (P2P). Learn how Process Mining combined with BPM creates a holistic, sustainable approach to process improvement. Discover the advantages of the Signavio Business Transformation Suite – a key platform for modern process and decision management including process mining – and how to establish a process mindset and capability throughout the enterprise.
Your Key Learnings:
The value of integrating process mining with BPM
A practical approach to integration with Signavio
Understand the key benefits, capabilities, and impact of combining processes and the process mining worl
More information about this webinar
Even if you are unable to attend live, we will be happy to send you the complete recording after the webinar. In this case, please also register using the form in the top right-hand corner.
If you have any questions about our webinars, please contact us: marketing.dach@signavio.com.
About the speaker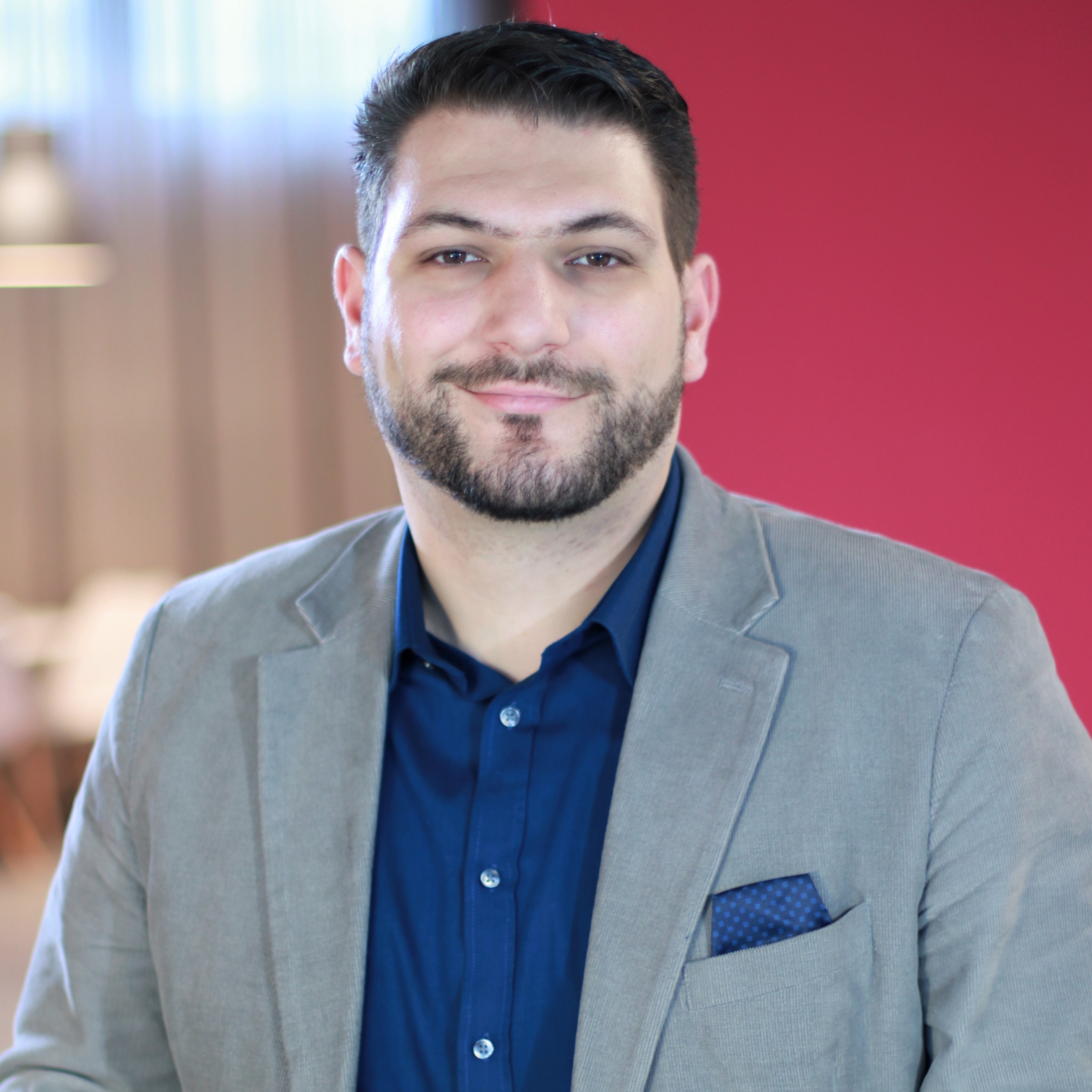 Christos Natsidis, Account Executive Enterprise at Signavio, has a BSc in Business Informatics and has many years of experience in the field of Business Process Management. He has proven his comprehensive process knowledge at a variety of companies. Christos regularly shares his expert knowledge of process mining, BPMN 2.0, DMN 1.1 and Signavio software in webinars.