How to enhance business transformation through actionable insights and automation
As a dynamic growth company operating in 42 countries, Delivery Hero faces constant changes to its business model. New companies are acquired, new markets are entered, and new employees are onboarded almost every day – making the drive for operational excellence more critical than ever. In fact, instead of only asking how to transform faster, Delivery Hero thinks at scale.
Through the Signavio Business Transformation Suite, Delivery Hero is looking at real-time data, has greater transparency, faster working operations, and now has plans to further increase the automation rate. Automation will be pushed throughout the entire organization, based on the opportunities discovered through process mining.
By merging this process knowledge with customer understanding, Delivery Hero channels process stories that help employees diagnose issues, make the best decisions, and put the right changes in place. Also, by linking the collaborative capabilities of Signavio Collaboration Hub with customer journeys, personas, and underlying processes Delivery Hero is driving a new global approach to business resilience and customer experience. By attending this webinar you will learn about:
Process Excellence and Digital Twin as a foundation of Intelligent Automation
Actionable Insights as a key factor for Business Transformation
Smooth integration between mining, modeling, and automation with the Signavio Business Transformation Suite
Register now and you will receive later the link to join the webinar and all other details by email. Can't make the broadcast? Register anyway, and you will be sent the recording to watch at your convenience.
Any questions? We are happy to help – contact us at: webinar@signavio.com
About our speakers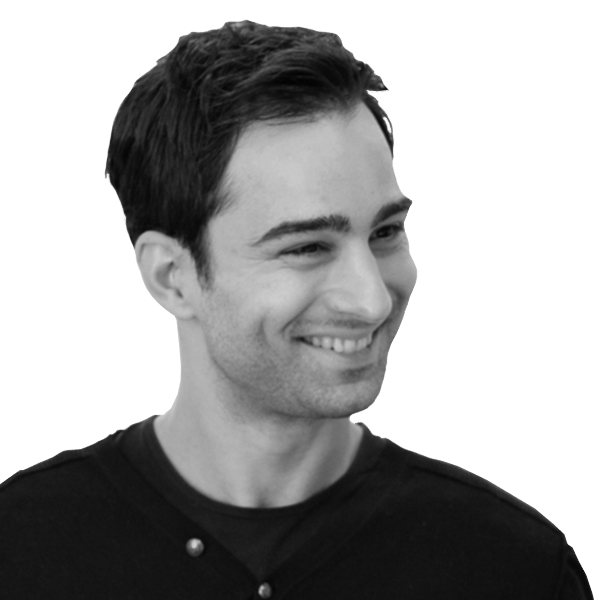 Andreas Chorosis joined Delivery Hero in 2018 as VP Finance Innovation and launched several global Process Excellence, Transformation and Automation initiatives. In this role, he sets up innovative finance solutions in more than 40 countries, focused on the optimization and automation of cross-functional, scalable processes. With over 18 years of professional experience, including KPMG in cooperation with international companies, medium-sized enterprises and especially fast-growing Start-ups, his great passions are the combination of Finance, Innovation, and Technology.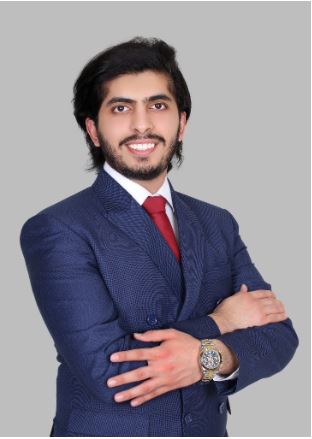 Muhammad Sulaiman is a Regional Project Associate at Talabat, collaborating cross-functionally & supporting Sales Strategy and Sales Excellence Projects in the Middle East and North Africa. He is also the Functional Owner for salesforce at Talabat managing end to end sales and operation processes, from scoping to implementing maintainable and scalable solutions that meet business requirements. Muhammad Sulaiman has successfully led transformational project across MENA region and has been at the forefront of driving new innovative initiatives to increase business process automation helping drive growth and efficiency.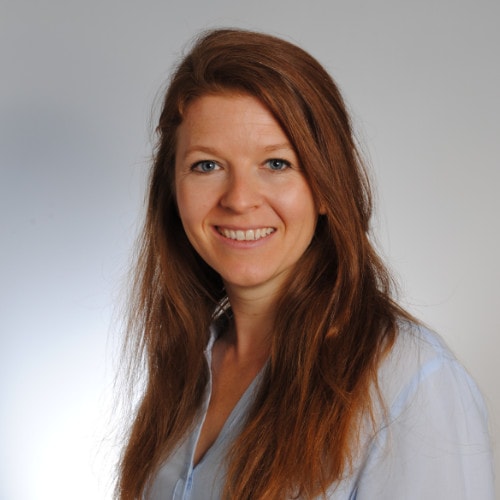 Miriam Hoben is an Enterprise Customer Success Manager at Signavio, supporting and guiding customers to get the most out of Signavio products, from the on-boarding phase to evaluation. Calling on her degree in international business management, as well as extensive experience working with large, international organizations, Miriam advises enterprise customers on how to realize the full value of their their process optimization initiatives.