De-risking your SAP S/4HANA migration
About the event:
One of the key enablers to create value through digital transformation and SAP S/4HANA is the realization of a solid backbone, with a standardized and simplified business process and application landscape.
For successful delivery you need an end-2-end methodology with a clear focus on business improvement supported by strong project- and change management. This end-2-end view starts with a clear SAP S/4HANA strategy and roadmap and this is where we can join forces.
Jaz will answer all your questions around:
The benefits of Aligning IT Strategy with Business Goals
Making sure YOUR business is geared towards transformation
Diffusing business pain points by simplifying technology
Event details:
What: De-risking SAP S/4HANA migration
When: June 16th 2020, 14.00pm CEST
Where: Live online
Registration Link: www. cweurope.com/webinar/de-reskingS4Hanamigr/register
If you have any questions about the webinar, please contact: siham.dahouch@signavio.com
About the speaker: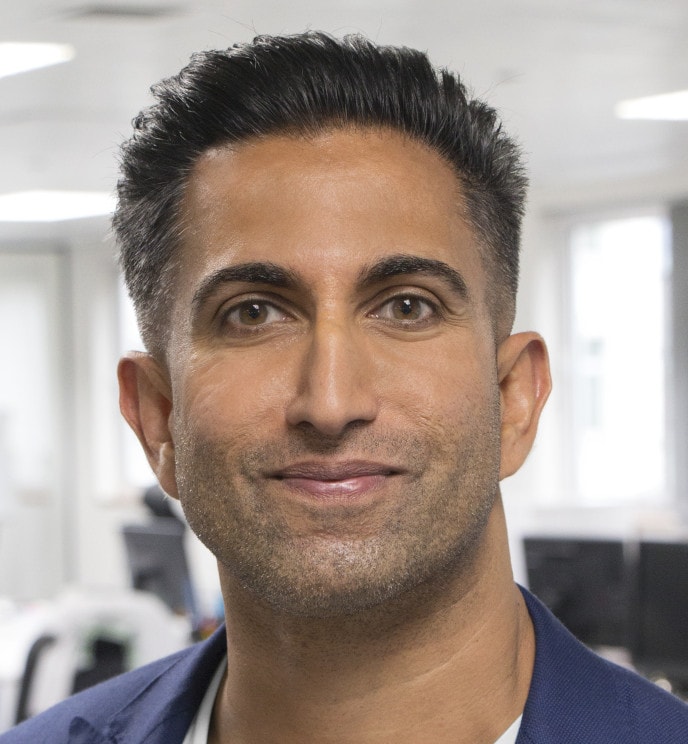 Jaz Sidhu, Process Mining Intelligence Expert, Signavio:
Jaz is a Process Discovery expert who after having worked in the software industry for over 20 years, joined Signavio as part of our exclusive PI (Process Intelligence) SWAT team.He is someone who believes in uncovering the true story - especially in a technology driven world, where almost everything you do within your organization leaves behind a digital footprint. These tiny data traces are more than just numbers. He says that they contain the real story behind how organizations and processes actually work. Hidden within them are habits, risks and process behaviors we are usually unaware of.Using these traces, process owners and managers can monitor process performance and compare theory with reality, leading to better informed decision making and process improvement prioritization.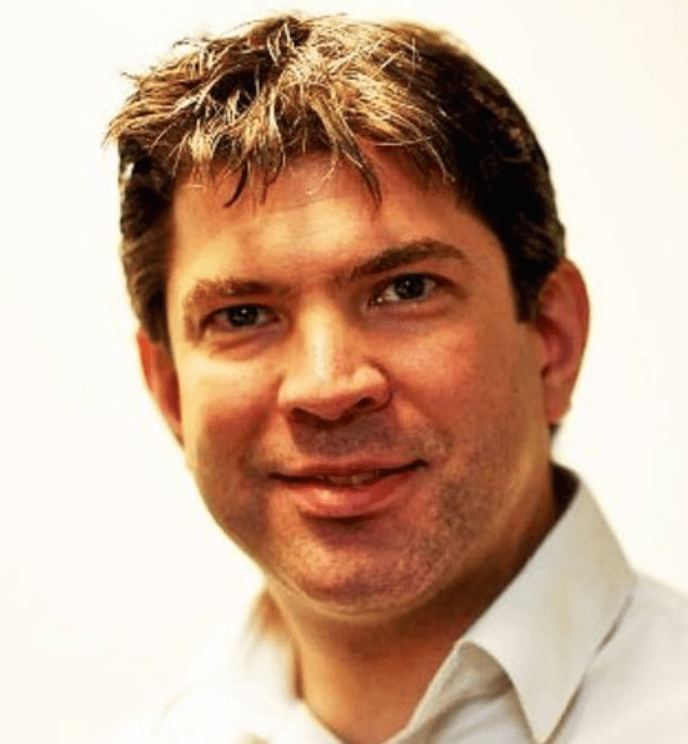 Martin Adams, Solution Consultant, Signavio:
As a firm believer in the power of process, Martin joined Signavio in 2017 after a 12 year vocation at Oracle / RightNow where he focused on customer experience solutions for large enterprises.Martin has been advocating business solutions and cloud-based software for his entire career, including such specialist areas as interactive speech applications, contact centre solutions and customer relationship management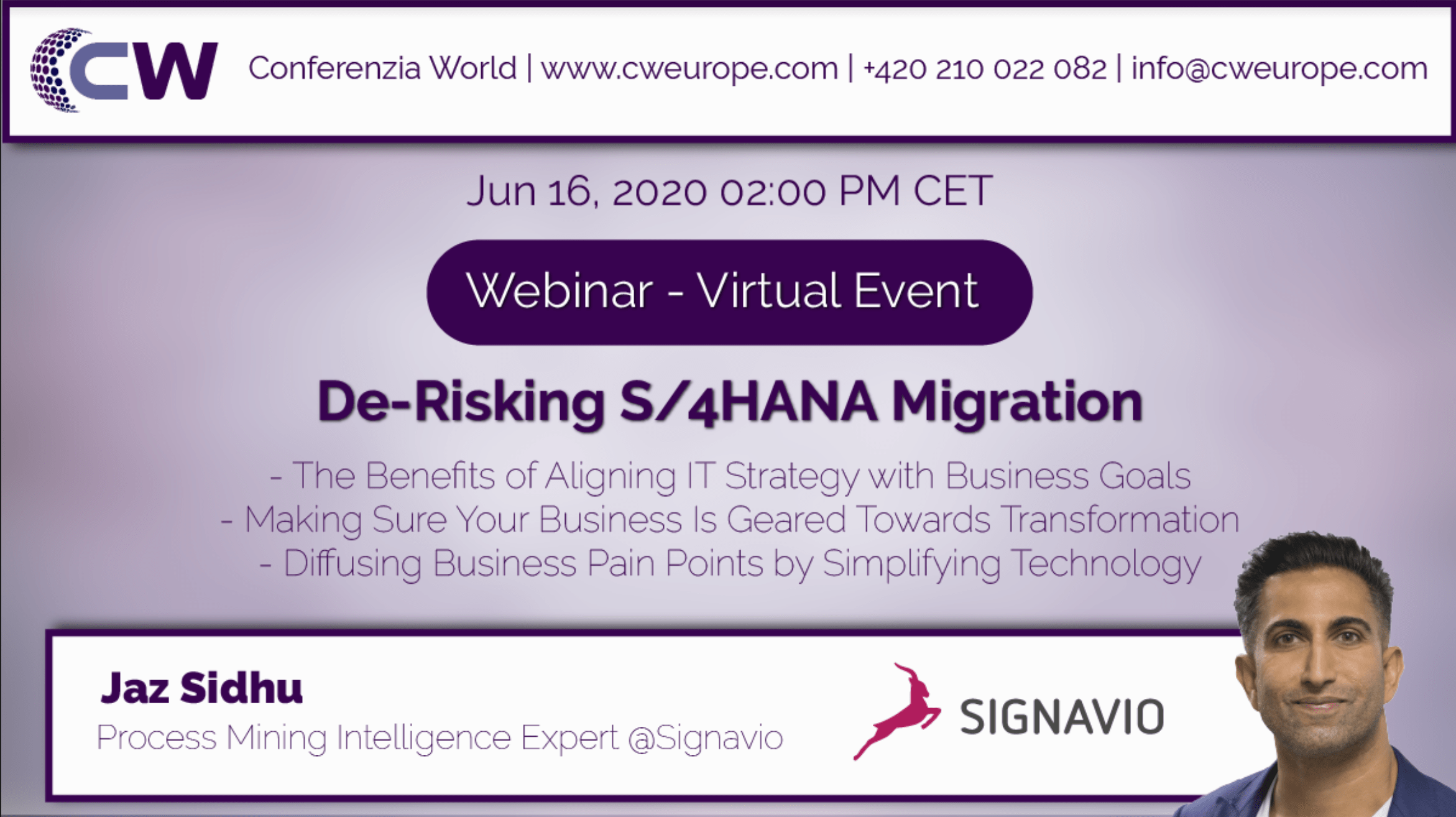 See Customer Reviews