What to expect in the webinar
Why is BPM so important? Business processes are the foundation on which your organization is built. Business Process Management helps organizations accelerate their digital transformation and realize bigger organizational goals.
Over time, your business processes may become inefficient or ineffective and may no longer be fit for purpose. Perhaps these processes were developed for smaller team sizes or you are now using new tools that have permanently changed the way you work.
Whatever the case, with Business Process Management you can analyze these processes and optimize them using proven process improvement techniques. This includes reducing bottlenecks, automating manual work, optimizing inefficient processes, or adjusting project goals to achieve specific business outcomes.
In our webinar on 30.11.2021, we will guide you through how to set up your BPM initiative properly.
What you will learn
Why BPM is essential for your business and what the key benefits for your organization are | Every company pursues different process management goals. Depending on the industry or current challenges, these can also change again and again over time. In addition to the company's own goals, there are a few fundamental aspects that you should always pursue as part of a well-functioning process management framework.
What you need for a successful launch of your BPM initiative | To ensure that your introduction of process management is successful, you should pay particular attention to factors like leadership commitment, organizational and governance requirements, communication and change, tools and technology and more.
How to get started | Identify your BPM ambassador, get approvals for resources and budget, and so on.
How to measure a successful process initiative.
Saskia Mammen, Principal Customer Success Manager at Signavio, will outline the basics for setting up your BPM project successfully. She will share best practices and experiences from her extensive work with Signavio customers throughout the last years. Ask your questions in a dedicated Q&A session at the end of the webinar.
This webinar will be especially useful for process managers, strategic thinkers, innovation drivers, and business transformation specialists from medium and large sized companies.
Additional Information
The webinar will take place on 30.11.2021 from 3:00–4:00 p.m. CET. After the 45-minute input by our expert, you will have the opportunity to ask your individual questions live in the Q&A session.
You will receive the dial-in link and all further information about the webinar by e-mail in time before the webinar. Even if you cannot participate live, we will be happy to send you the complete recording after the webinar. To do so, simply register using the form at the top right of the page.
We look forward to your participation!
About the speaker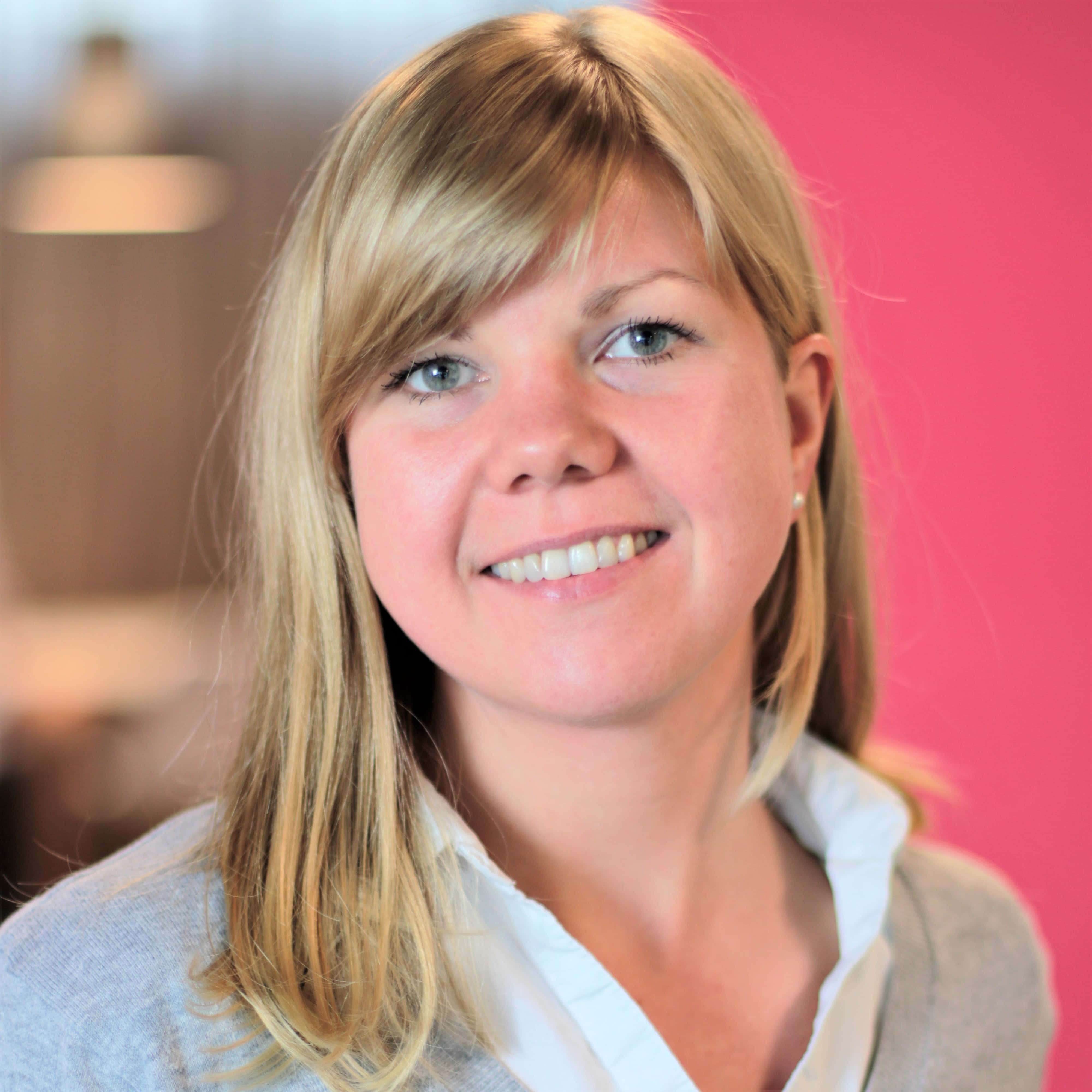 Saskia Mammen
is Principal Customer Success Manager at Signavio. She specializes in international Customer Success Management and holds a Master of Business Administration. She has extensive practical experience in consulting and training B2B customers.