Here's what you can expect to learn by attending this webinar:
HR departments have a lot of responsibility: They must ensure processes are running smoothly, from recruiting to data management and correct payroll - staying agile and ready for change. At the same time, they play an important role in shaping the future of the company by recruiting and retaining top talent, developing employees and executives, implementing diversity and inclusion, positioning the company as an excellent place to work, just to mention a few.
Do you sometimes wish you had more time to do strategic thinking, time to find excellent workforce solutions, time to do the things that matter to you and that bring your company forward?
Do you sometimes wish for your HR workforce to use more of their time to come up with new ideas and live up to their potential?
What if you could free yourself and your peers from cumbersome and time consuming work? Often, things do not work the way they should because processes from A to Z are too complicated. It's time to stop the hassle.
Your Key Learnings:
In our joint webinar with SAP SuccessFactors and Signavio on June 24th we will show you how to streamline and speed up your processes. You will learn to...
Be digital: How to deliver your HR services digitally and provide valuable experiences to your managers and employees
Be efficient: How to identify improvement opportunities quickly using best practice processes for all your use cases, thanks to a state-of-the-art process library
Collaborate: How to smoothly manage your processes in the cloud, from documentation to process modeling and implementation, in collaboration with other departments.
Take the hassle out of processes, win your time back and achieve your goal better, faster.
More information about this webinar
Even if you are unable to attend live, we will be happy to send you the complete recording after the webinar. In this case, please also register using the form in the top right-hand corner.
If you have any questions about our webinars, please contact us: marketing.dach@signavio.com.
About the speaker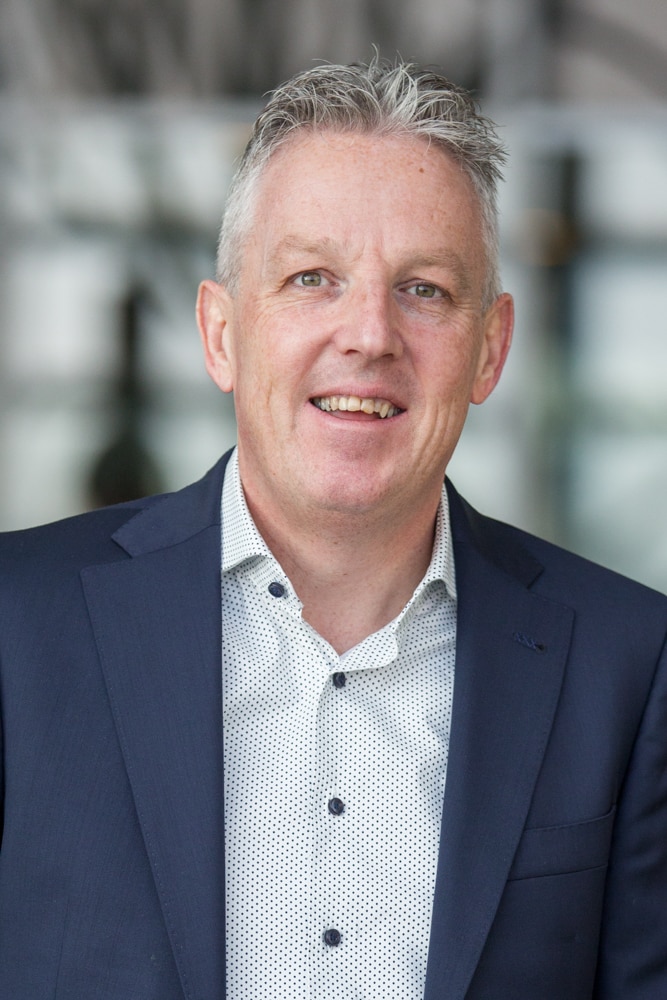 Marijn van Amelsfort is one of our most experienced human capital management consultants in EMEA. With more than 25 years in the field (of which almost 20 years with SAP), he has consulted numerous companies on their HR processes and systems.
Marijn consults our clients on the definition and implementation of HR processes and the realization of strategic HR goals. Marijn is also one of the initiators and the responsible project manager for the SAP SuccessFactors Process Library (SSPL). The SSPL is SAP's collection of leading practice recommendations for the implementation of HR processes with SAP SuccessFactors and is the basis for e.g. "Model Company 4 HR" implementations.