What to expect in the webinar
As the heart of the Business Transformation Suite, the SAP Process Collaboration Hub provides your team members with a central place to bundle their work and expertise. By using our software solution, you enable goal-oriented communication across all boundaries, improve your process transparency, and establish a single source of truth.
In this webinar, you will learn how to roll out your process initiative in the company using SAP Process Collaboration Hub, how to go live with your initiative, and what tips and tricks you should take to heart when implementing it.
The webinar is designed for anyone who wants to successfully kick-start or improve their enterprise process initiative and get the most potential out of their processes.
After this webinar, you will have answers to the following questions
How to roll out SAP Process Collaboration Hub in the organization?
What needs to be considered during the rollout?
What tips and tricks should be taken to heart?
Receive practical tips from our expert, Ronny von dem Berge, to roll out your new operational cockpit. With these exciting insights into practice and sharing of successful best practices, nothing will stand in the way of your process initiative.
More information about the webinar
The webinar will take place on the 24th of August 2021 from 2.00-2.45 p.m. CET. After the 30-minute demo by our expert, you will have the opportunity to ask your individual questions live in the Q&A session.
You will receive the dial-in link and all further information about the webinar by e-mail in time before the webinar starts. Even if you cannot participate live, we will be happy to send you the complete recording after the webinar. To do so, please simply register using the form at the top right of the page.
We look forward to your participation!
About the speaker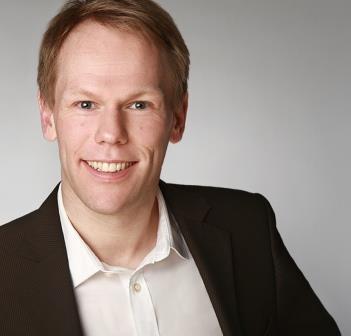 Ronny von dem Berge
holds a degree in business administration and has been working for Signavio GmbH as Enterprise Customer Success Manager for three years. Based on his many years of experience in project management and business process development, he provides strategic consulting to enterprise customers regarding their process initiatives.