Ensure your S/4HANA transformation is a success
S/4HANA transformation is a hot topic on a global scale. Can you afford to fall behind the competition? Discover how SAP and Signavio have joined forces through BPI (Business Process Intelligence) to support you effectively during your S/4HANA migration. To ensure a risk-free transition, SAP BPI enables organizations to continuously understand, innovate, and transform their business processes, allowing them to drive innovation and harmonization. Discover the bigger picture, defuse pain points, and unlock time-to-value faster than ever.
3 reasons to watch the webinar:
Get the whole story and succeed in your transformation initiative with the end-to-end Signavio Business Transformation Suite
Develop a process mindset within your organization to ensure business and IT alignment for successful S/4HANA transformations
Leverage your data to locate & prioritize process optimization in your S/4HANA transformation initiative
About the speakers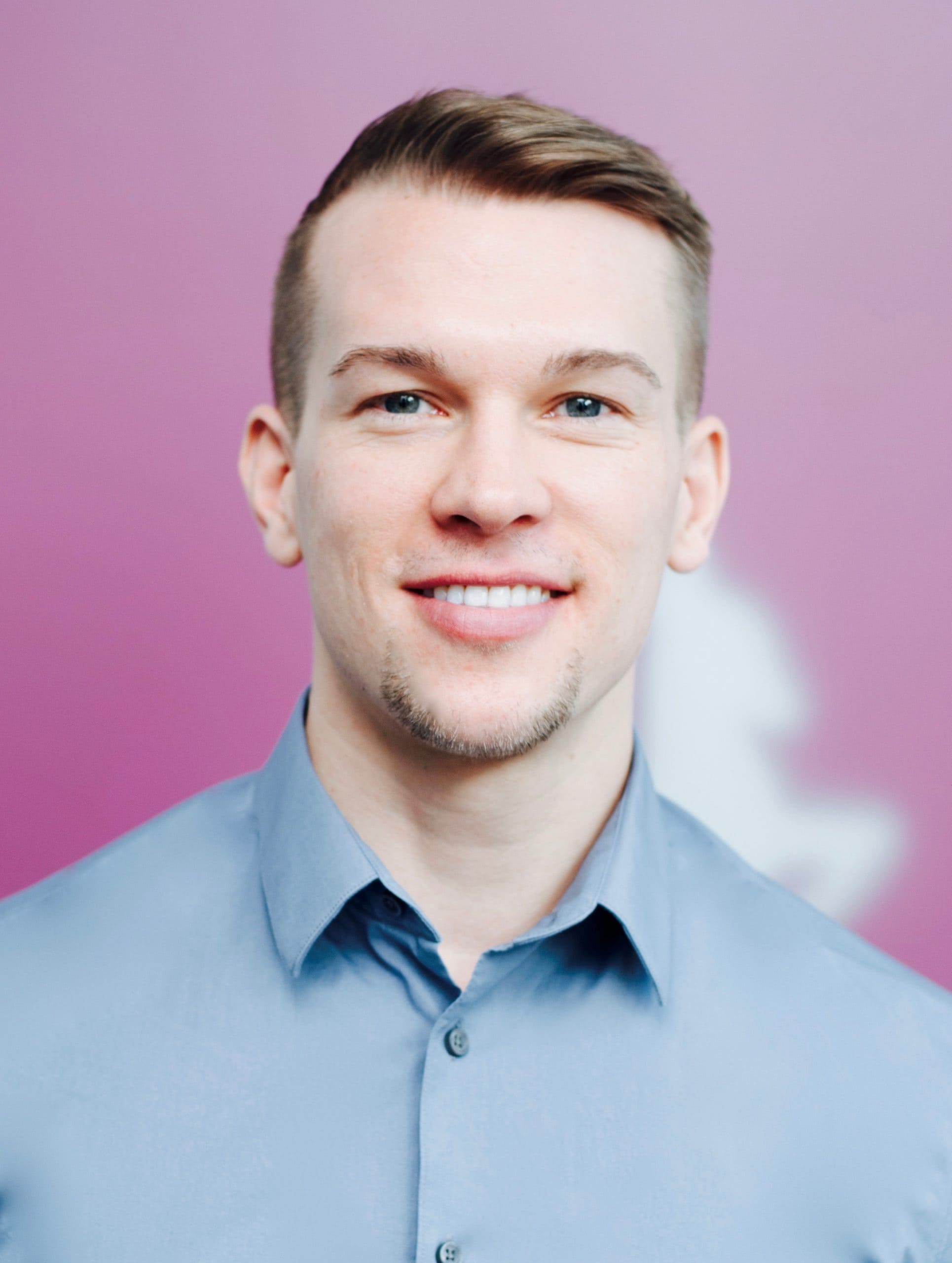 Thomas Kantzow
is Strategic Account Executive at Signavio. As a sales expert, he is specialized in cloud-based Business Process Management and Process Mining. Thanks to his many years of experience, Thomas has a strong knowledge of business transformation and of data-based process analysis.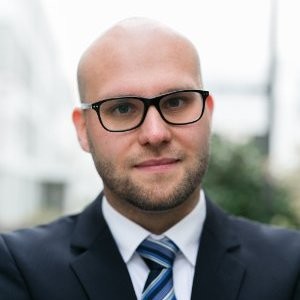 Robert Weller
, leading BPI's strategic projects, joined SAP in 2010 as an Enterprise Performance Management Consultant, specialized in corporate planning and consolidation. After holding numerous roles in consulting and SAP IT, he became inspired by SAP's digital transformation in the analytics area. Under the Chief Data & Analytics Officer, he led the People Analytics department and later as COO of the unit. With BPI he continues his journey of digital transformation helping customers in transforming processes into digital assets of a company.