What to expect in this webinar
The activities of customer-facing employees and process managers differ significantly from one another, but they share a common goal: to optimize the customer experience. In order to meet this requirement, the customer journey should be closely linked to the business processes. But what exactly does this mean? And how can you transfer this knowledge to your day-to-day business?
In this webinar, we will show you the fundamentals of process-oriented customer experience management, and address the requirements of both process professionals and customer-facing roles.
For process managers, we will demonstrate the importance of the customer journey, while those with direct customer contact will be introduced to the power of process. Let's build a foundation for the ultimate outcome, no matter your position: a positive end-to-end customer experience.
In the webinar you will discover:
What exactly is customer experience management?
What does the customer journey help to accomplish?
What does it have to do with process management?
How can you transfer it to your day-to-day business?
More information about the webinar
If you cannot attend live, we will be happy to send you the full recording after the webinar. In this case, please also register using the form at the top right.
You will receive the dial-in link and all further information about the webinar by e-mail in advance. If you have any questions about our webinars, please contact us: webinar.mee@signavio.com.
About the speakers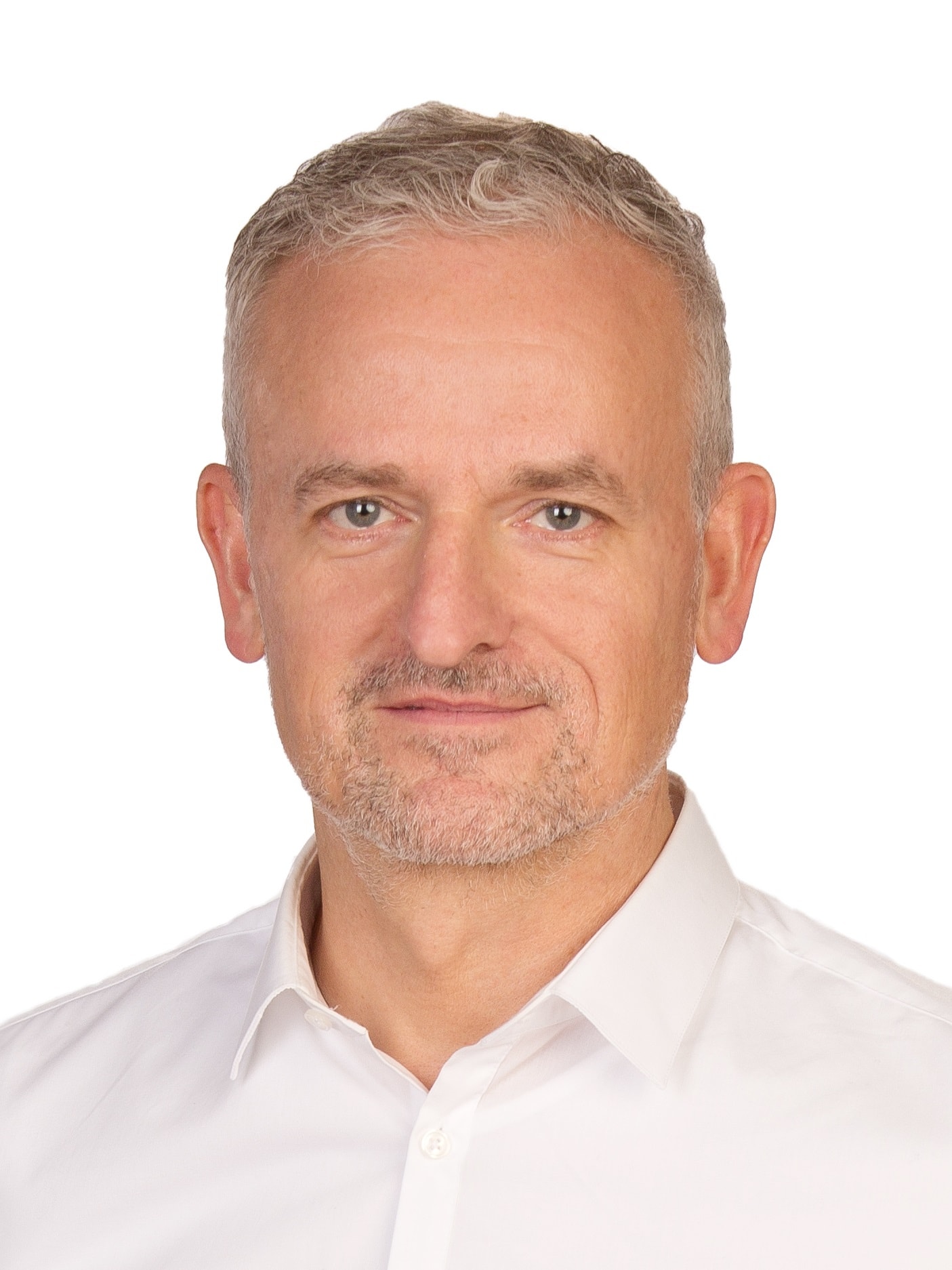 Fabian Schwarz
is a management consultant and trainer at BPM&O. With a degree in mechatronics, he has a broad range of functional experience gained in management positions in the internet & telecommunications, market research, loyalty programs, aviation and tourism industries. He is considered a proven expert in customer experience management and organizational transformation. As an accomplished service and process management professional, he understands how to bring together the customer perspective and internal company processes.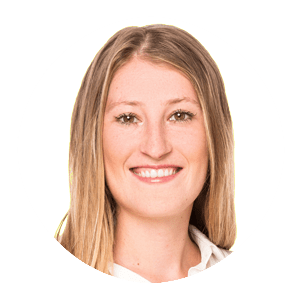 Jennifer Staudt
is a Management Consultant and Trainer at BPM&O. With a degree in Business Administration, she provides advice to organizations regarding the design of a process-oriented organization. In this context, customer orientation plays a central role in mastering the challenges of the VUCA environment.