Pursue operational perfection one step at a time with Infor CloudSuites
As business complexity increases, analyzing the ebb and flow of tasks and tangible results becomes more challenging. This is where Process Intelligence solutions fill a critical need.
Process Intelligence is not a one-time look at the "before" picture of an organization. The solution has benefits throughout the process improvement journey. It acts as a way to measure progress and monitor if strategic plans put in place are providing the expected results. Organizations can use the benchmark functions to compare achievement at different locations.
Key Takeaways
Learn how to take advantage of industry-leading practices inherent in Infor CloudSuites with Implementation Accelerators
Understand Infor's 60:30:10™ framework to extend business process to align with your needs
Review all-in-one business process execution and performance monitoring approach
About the Speakers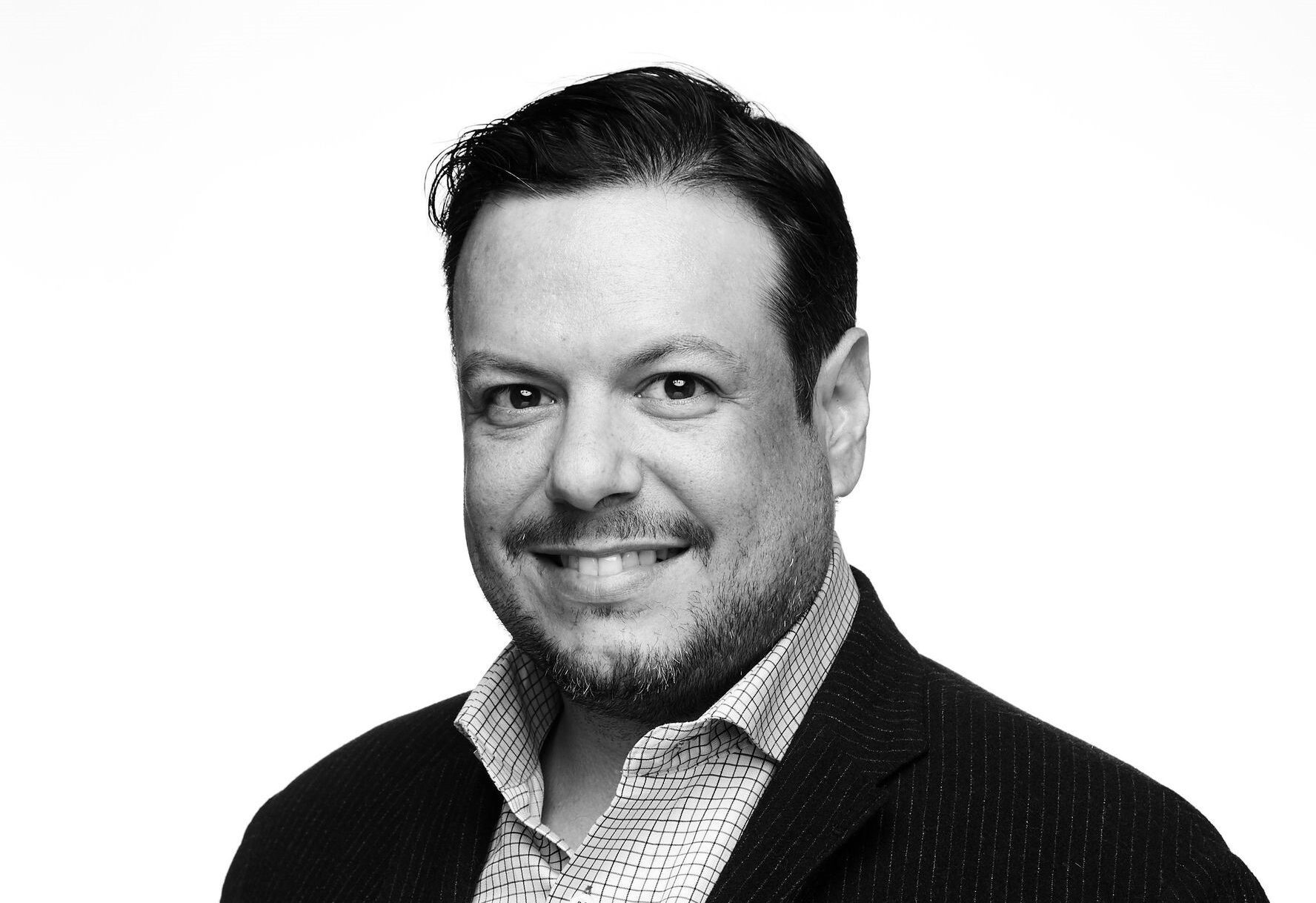 Flavio Marcato, Senior Director, Infor Solutions & Innovation
. Flavio is a business and technology leader with over 20 years of experience working with top-tier organizations leading consulting engagements in the selection, implementation, and adoption of technology that supports continuous business improvement and growth. He currently leads the Infor Process Intelligence practice globally.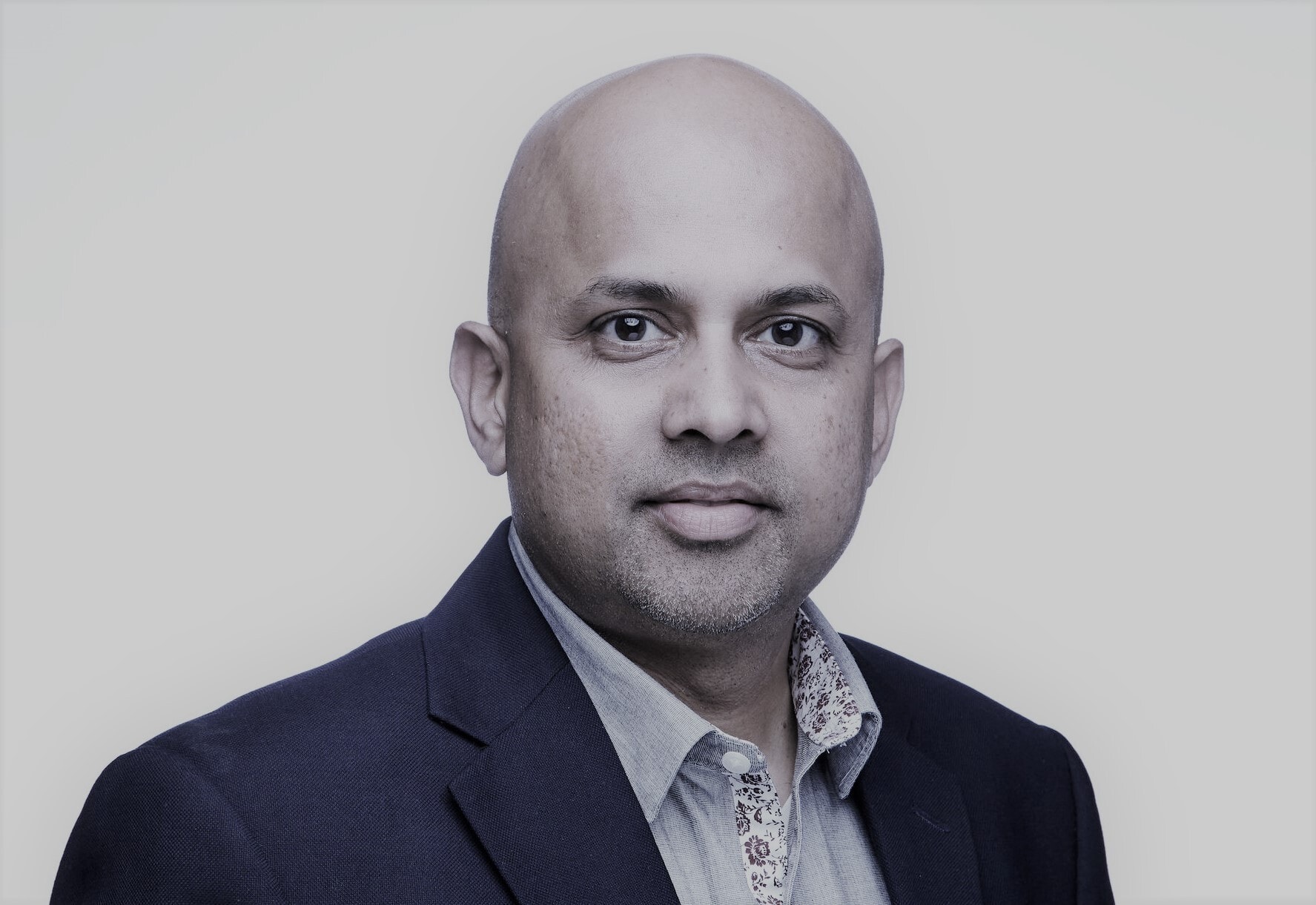 Rama Vadakattu, SVP, Infor Solutions & Innovation.
Rama has over 25 years of enterprise software experience and has played various leadership roles in sales, services, product development and product management at Oracle, Infor and other organizations. He currently leads the Solutions & Innovation (S&I) team at Infor that is focused on creating capabilities to help Infor's customers realize faster time to value from Infor's industry-focused CloudSuites.
You will receive the link to join the webinar and all other details by email. Can't make the broadcast? Register anyway, and you will be sent the recording to watch at your convenience.
Any questions? We are happy to help – contact us at: webinar@signavio.com