Never forget the customer
Unleash the power of data and experiences! It is time to reimagine the status quo and delight your customers with the all-new Customer Excellence (CEX) mandates. Signavio will present the world's first product to serve the emerging practice of Customer Excellence (CEX) by bringing together the essential levers of Customer Experience and Operational Excellence, for 360° outside-in and inside-out thinking, translating experience into operational reality.
4 reasons to join our webinar:
Leverage thought leadership insights on Customer Excellence
Unlock strategic best practices across Customer Excellence approaches
See the new Signavio Journey Modeler* live in action
Take the chance to ask questions during the Q&A session
Operational Excellence + Customer Experience = Customer Excellence. Start now!
The new Signavio Journey Modeler*
Discover how the Signavio Journey Modeler helps companies to:
Operationalize customer experiences by connecting journeys and processes, metrics, systems, and roles, allowing you to understand, improve, and transform your customer journeys and related processes
Lift the lid on what customers want by merging process mining knowledge with customer understanding
Identify process gaps and drive change to delight customers at scale
Make smart decisions about which customers to serve & how to turn customer experience ambition into an operational reality
More information about this webinar:
We look forward to your participation!
You will receive a link to join the webinar and all other details by email. Can't make the broadcast? Register anyway, and you will be sent the recording to watch at your convenience.
If you have any questions about the webinar, please contact: marketing.dach@signavio.com
About the speakers: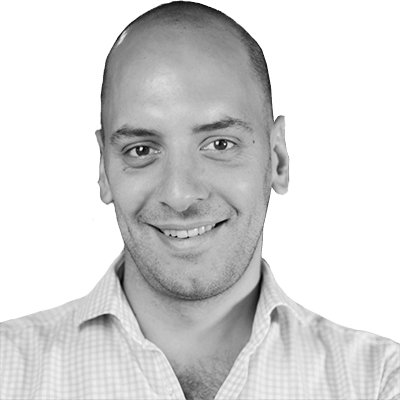 Till Reiter
is VP Product at Signavio, focusing on the Signavio Business Transformation Suite. Thanks to his strategic and technological expertise in process management, he brings a deep understanding of transformation and change initiatives across the enterprise. Till has a strong focus on operational excellence and customer experience, helping companies deliver next-gen mandates in Customer Excellence.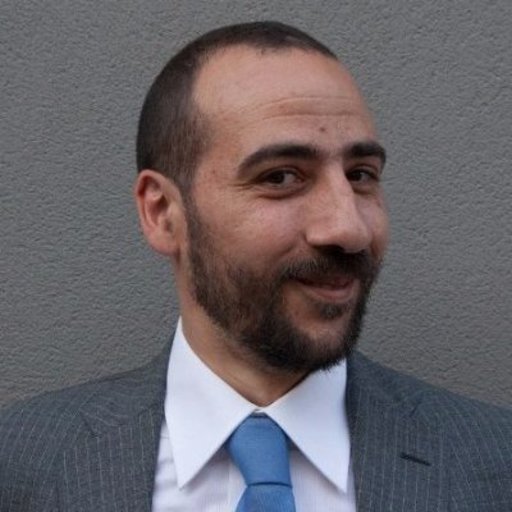 Valerio Verde
is VP Product at Signavio, focusing on Signavio Process Manager and Journey Modeler. He has in-depth, broad-spectrum knowledge of tech marketing scenarios and is a former lecturer on customer experience. Valerio has extensive expertise in the automation industry with a strong focus on process and journey modeling, helping companies to combine an inside-out and outside-in operational excellence perspective.