Leveraging Business Processes As Organisational Assets
Join Telstra and Auckland University of Technology to learn how transformation can create company-wide disruption and ultimately quantum leaps in improvement.
In this webinar you will get insights into the power of business process transformation and how companies can streamline their processes, reduce human error and easily extrapolate process mining and data analysis for long term benefits.
Do you have questions about Business Processes & Transformation in your business? This is an opportunity to have these answered by experts!
If you have any questions about this webinar, please contact: miriam.burrows@signavio.com.
About The Speakers
Wendy Mitchell: Wendy is a Business Process professional with years of experience working in the telecommunications, FMCG, IT and Service industries. Skilled in Business Process, Operations Management, Analytical Skills, Customer Relationship Management (CRM), and IT Service Management. Wendy is an operations professional currently delivering seamless customer experiences through digital ways of working at Telstra Enterprise.
Dr. Wasana Bandara: Dr Bandara is a tenured Senior Lecturer at the Business Process Management Research Group, Queensland University of Technology (QUT), and is the Director for Research Students at the School of Information Systems, QUT. More recently her research is focused on Enterprise-wide Business Process Management, BPM governance, BPM capability building and Robotic Process Automation (RPA). She is a global thought-leader on BPM capability building and has been an invited speaker in leading practitioner forums. Dr Bandara also works as a consultant and advisor and has assisted a multitude of organisations on deriving effective programs of Enterprise wide BPM efforts.
Brett Jones: Brett is the Solution Consulting lead for Signavio primarily focused on the NSW, QLD and New Zealand markets. Brett has significant experience across process automation and optimisation working with enterprise clients across a range of industries including banking & insurance, communications and utilities in the areas of CX, Analytics and Process Automation. In his current role Brett is working with Australia and New Zealand enterprises to help them unleash the power of process. Addressing numerous business outcomes ranging from risk and compliance through to holistic business transformation.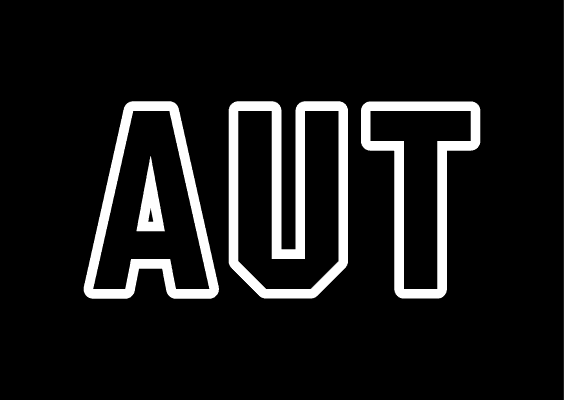 See Customer Reviews